The best way to treat Mom this Mother's Day is by baking her something sweet, rich and decadent from scratch. So if you are looking for the best Mother's Day desserts, then you have come to the right place. We have rounded up over 40 of our best and most popular Mother's Day dessert recipes including spring cakes and cookies, feminine and pink treats, rich and decadent chocolate desserts, sweet brunch items such as scones and muffins, and so much more.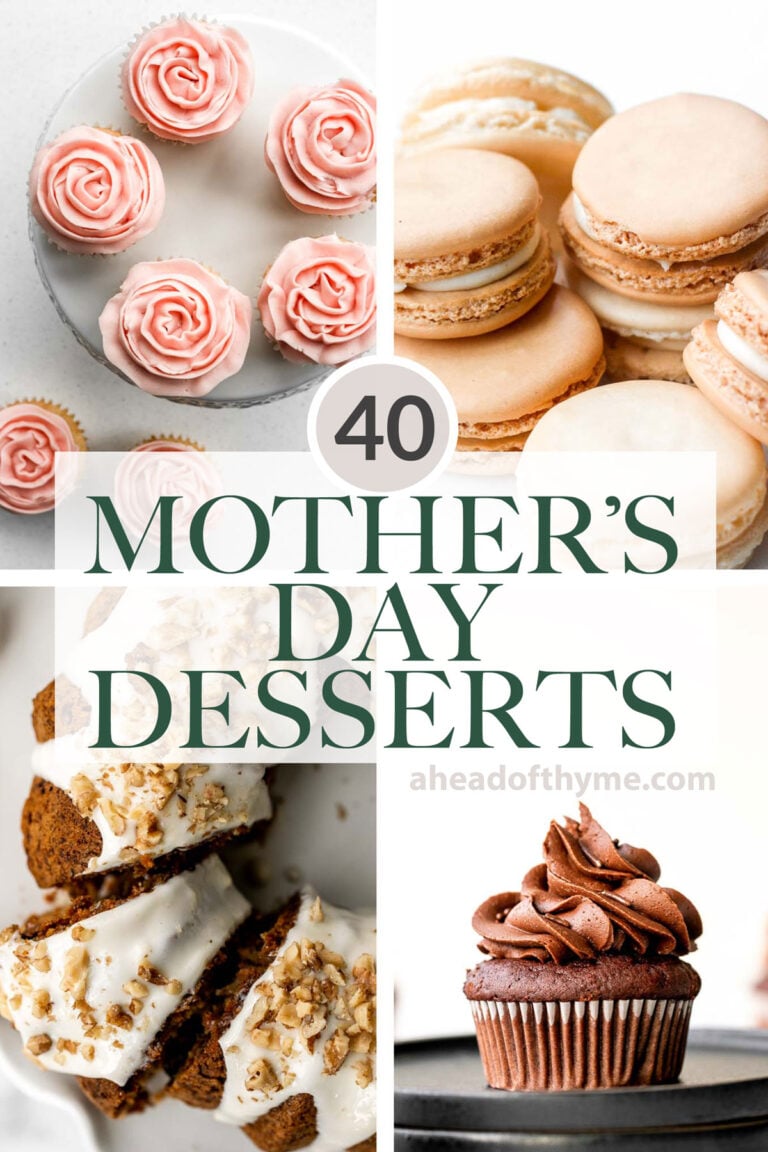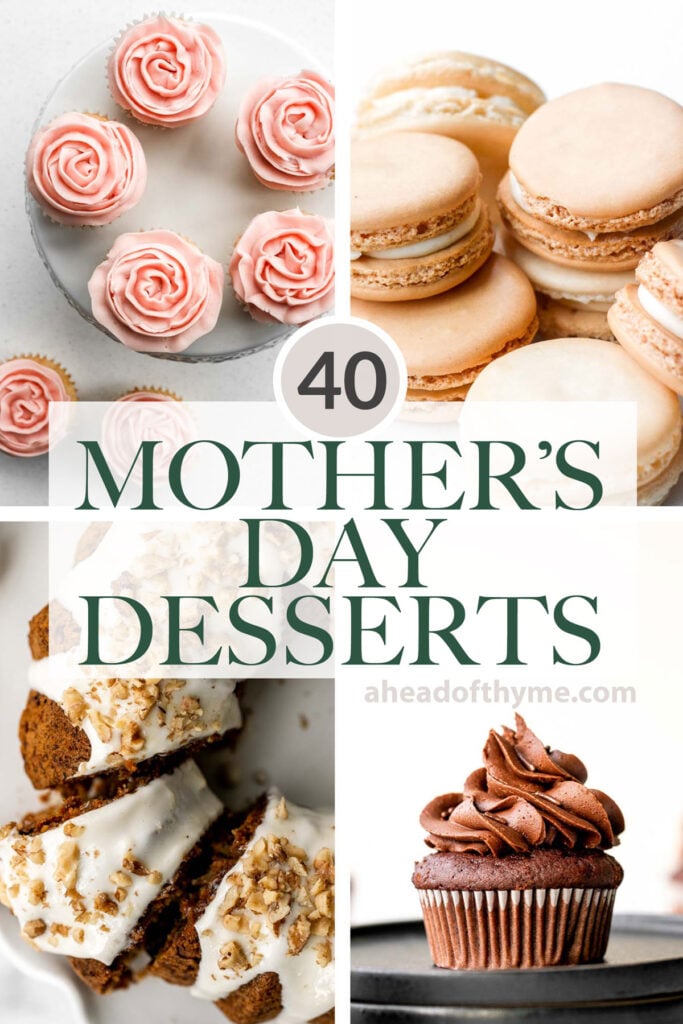 Best Mother's Day Dessert Recipes
Mother's Day Vanilla Cupcakes with Rose Petal Buttercream
Light, airy and fluffy vanilla cupcakes with rose petal buttercream icing is the cutest treat for Easter. They are super quick and easy to make. One of my favorite Mother's Day recipes.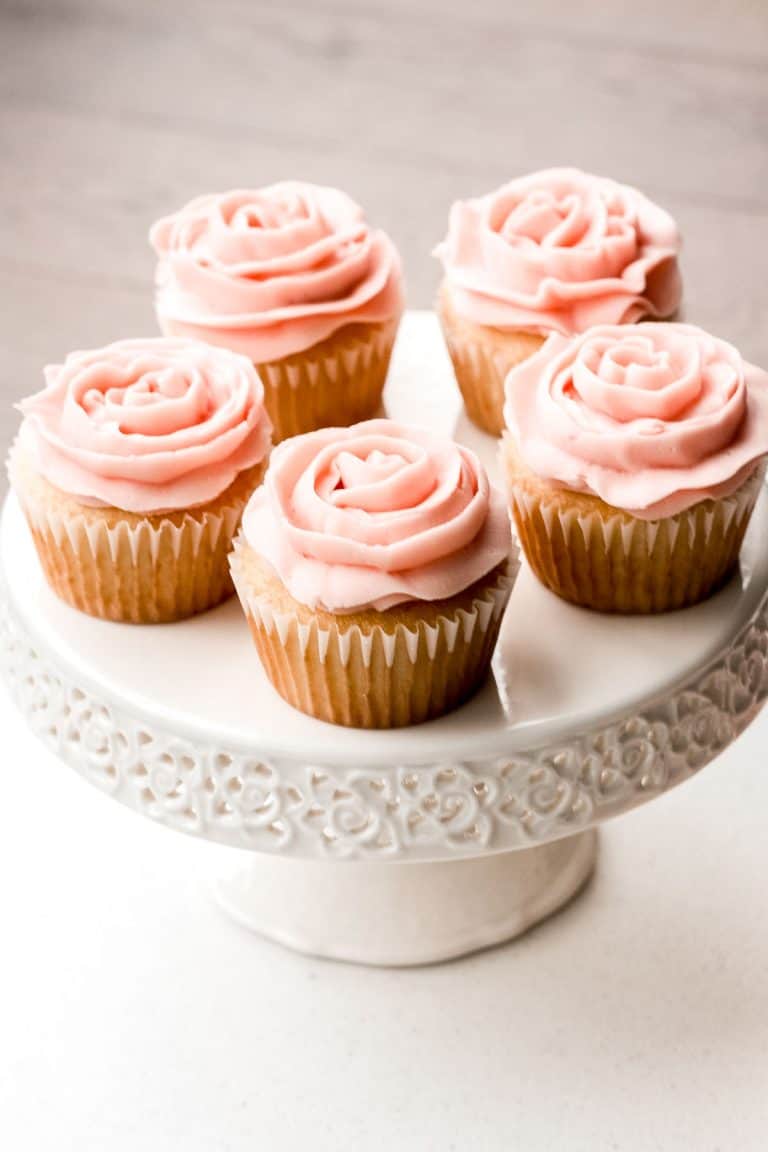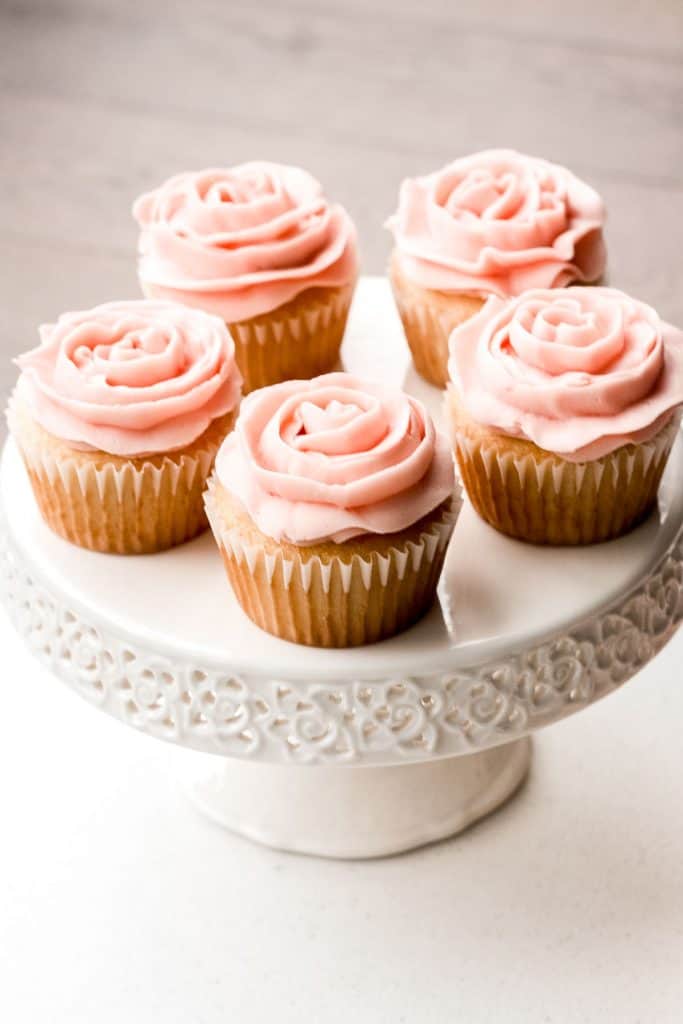 Soft and fluffy lemon sweet rolls are filled with a lemon vanilla sugar and topped with homemade lemon cream cheese icing. They're sweet, citrusy, and tart.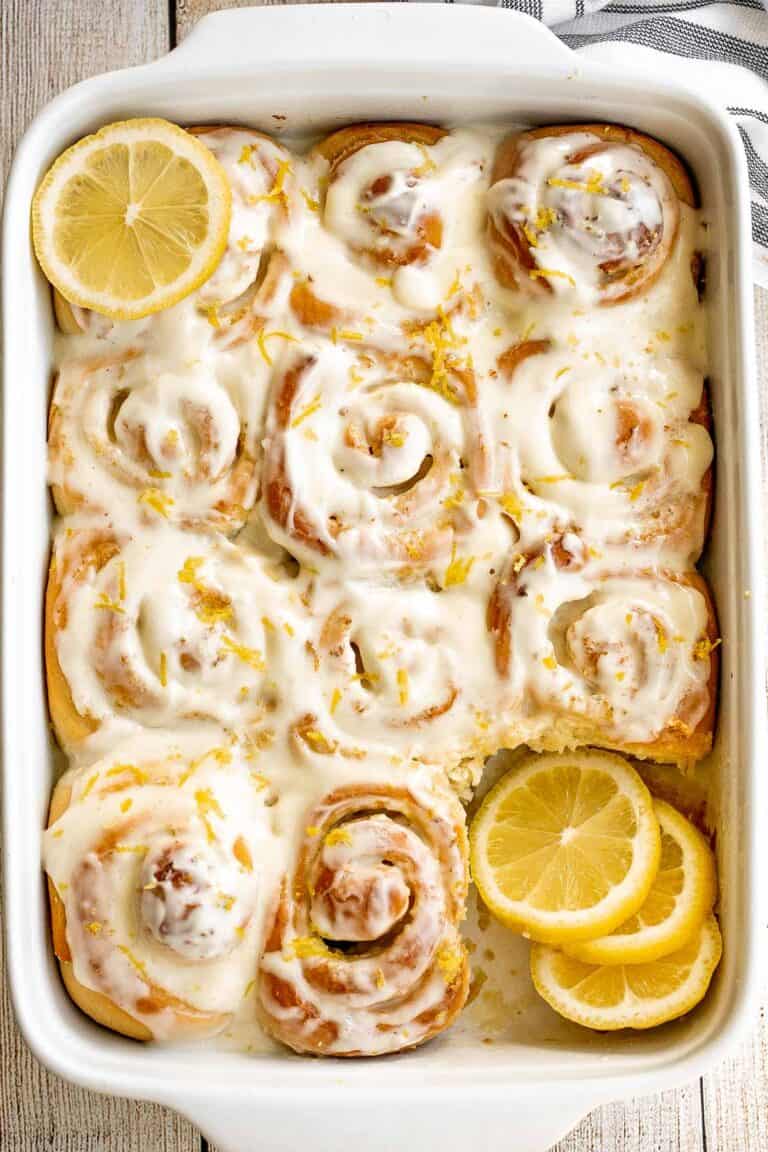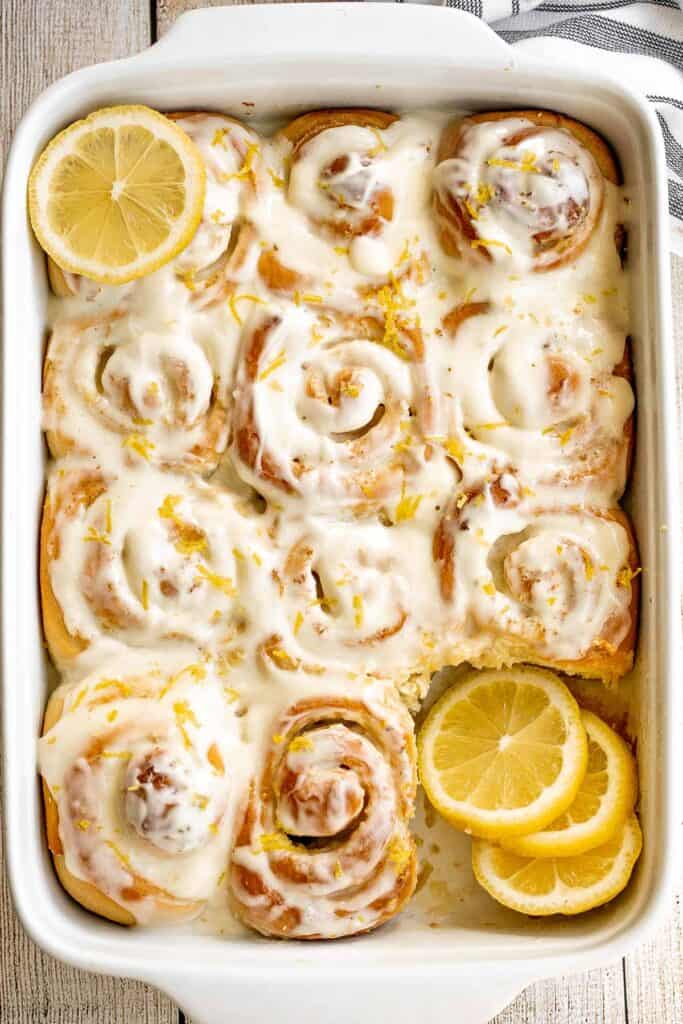 Glazed lemon blueberry scones are total breakfast goals. Blueberries and lemon partner together in a light, tender and flakey scone, drizzled with a sweet lemon glaze that is nothing short of impressive.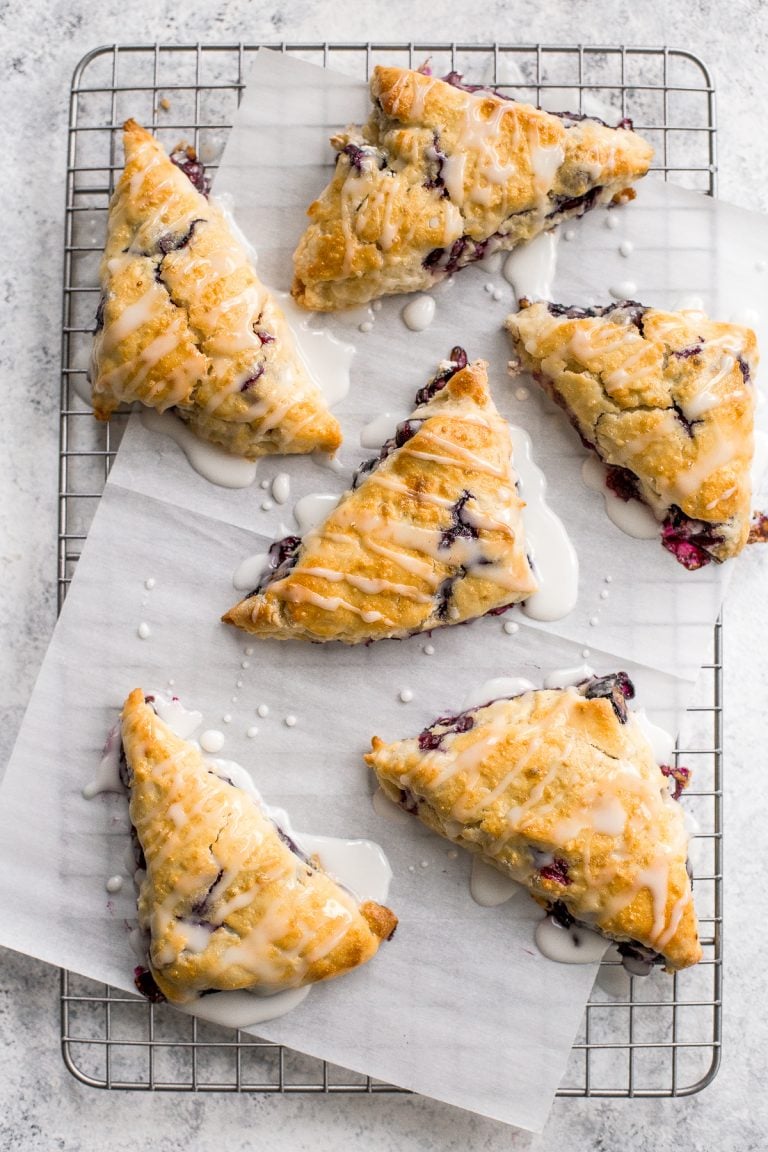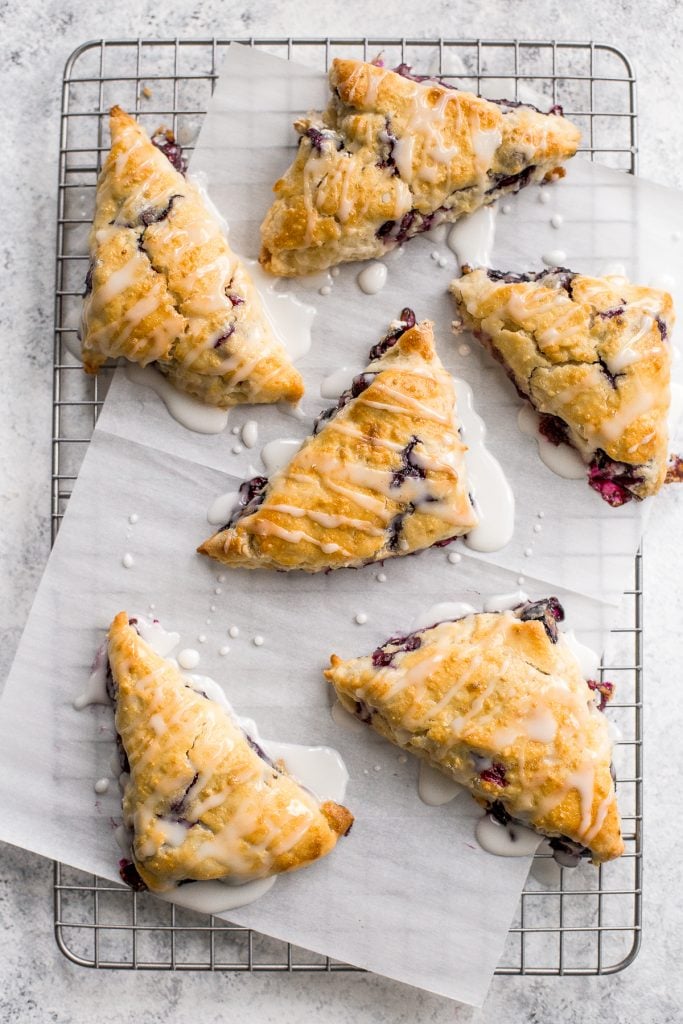 Carrot Bundt Cake with Cream Cheese Glaze
Showstopping carrot bundt cake with cream cheese glaze is light, fluffy, and moist. It's loaded with sugar, spice, and everything nice -- including grated carrots.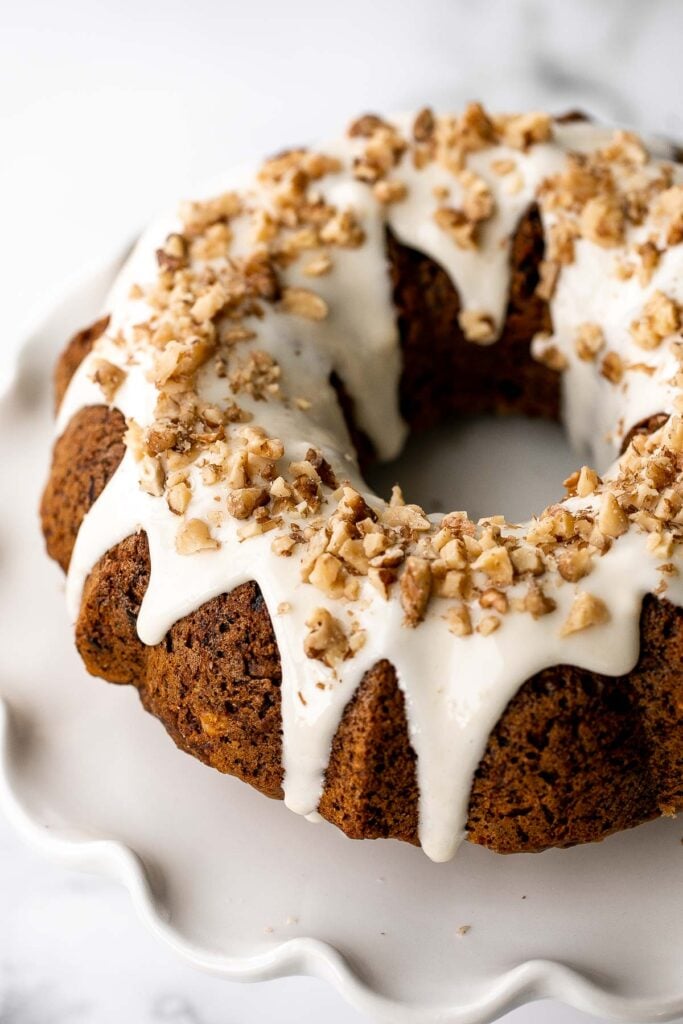 Hot cross buns is a timeless classic Easter bread made with raisins, cinnamon, and a honey glaze. They are perfect for breakfast, a snack or dessert.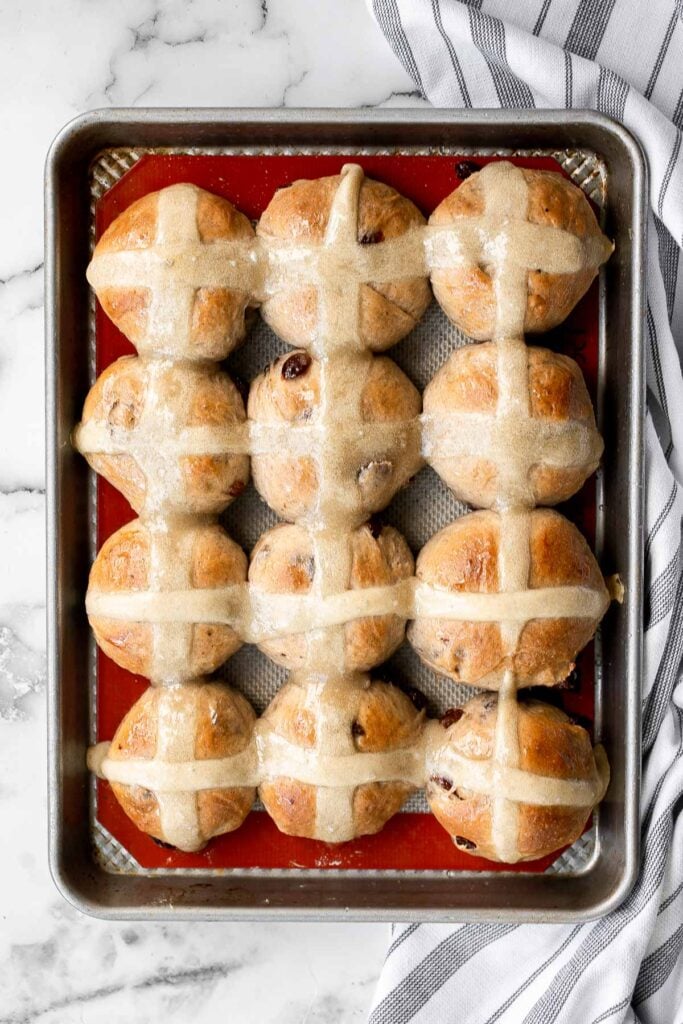 Raspberry and White Chocolate Shortbread Cookies
Cute raspberry and white chocolate heart-shaped shortbread cookies literally melt in your mouth. They are the perfect Mother's Day treat.
French Macarons with Vanilla Buttercream Filling
Every bite of this sweet, classic french macaron with vanilla buttercream filling is melt-in-your-mouth goodness.
Sourdough Cinnamon Roll Twist Bread
Soft and fluffy sourdough cinnamon roll twist bread is buttery and layered with cinnamon sugar. Prep it the night before and freshly bake it for breakfast.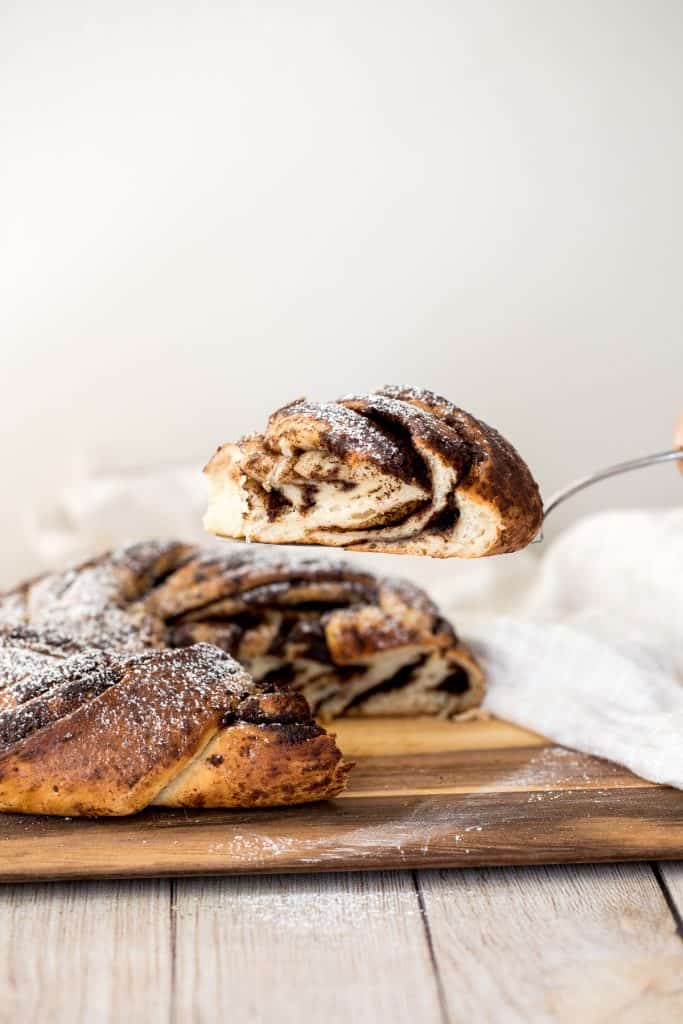 Moist chocolate cupcakes topped with chocolate buttercream frosting and sprinkles, are a chocolate triple threat. They're rich, decadent, sweet, and easy to make.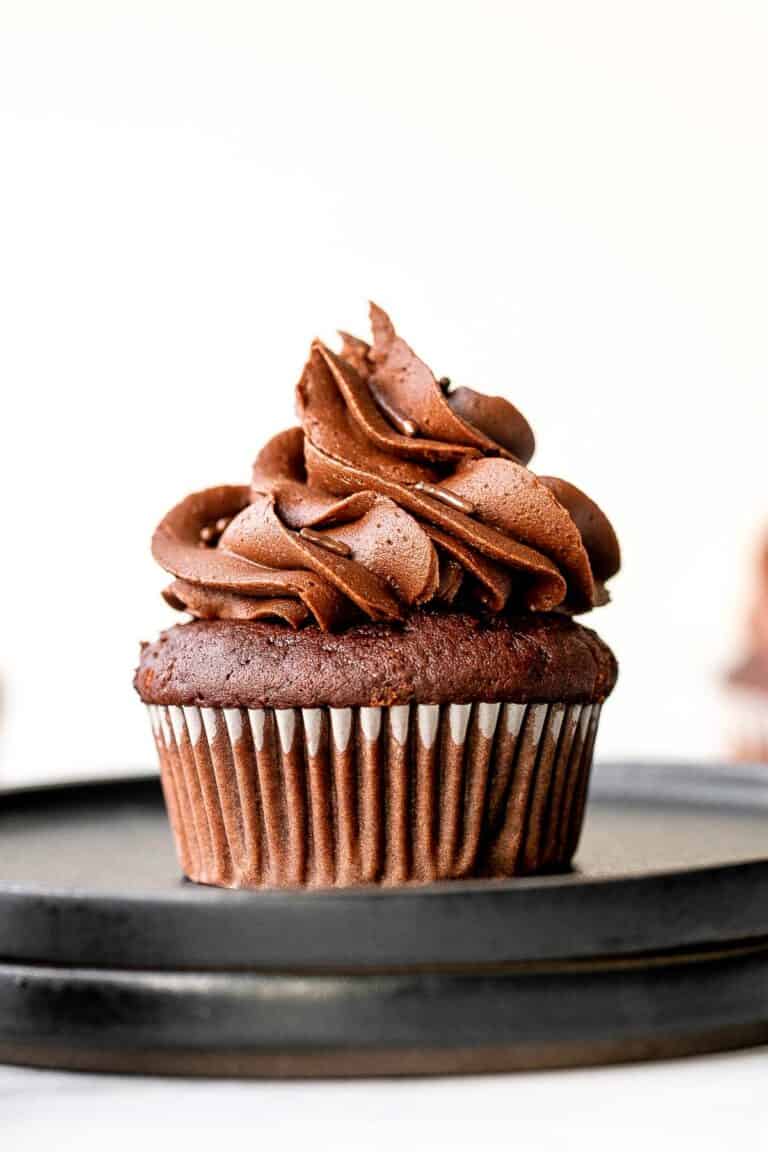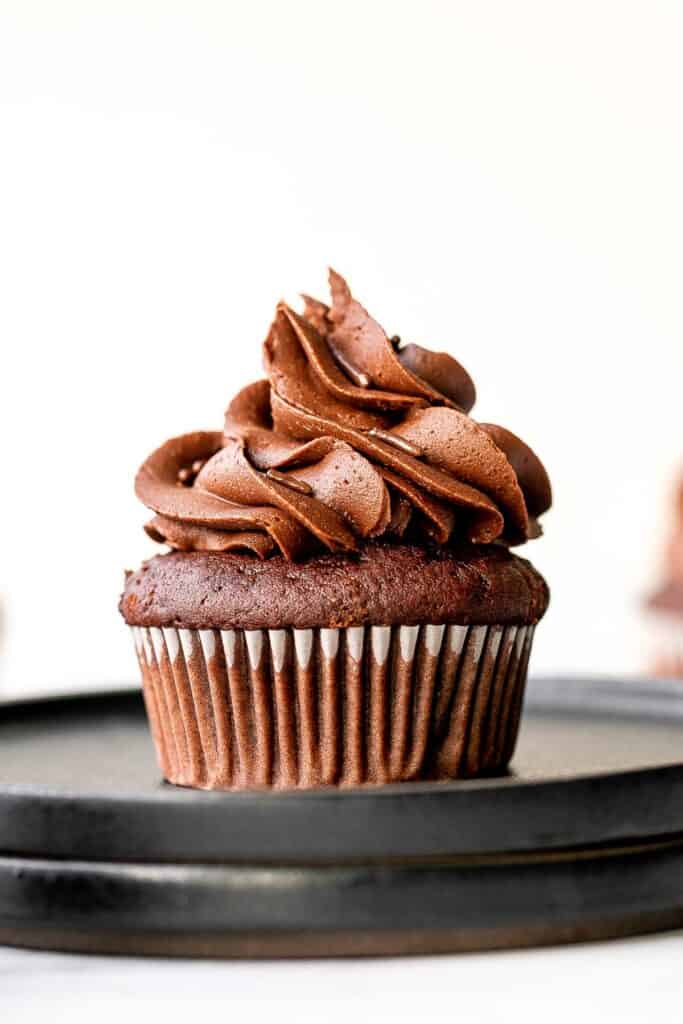 Easy Nutella Crepes with Berries
Light, thin, and buttery Nutella crepes with berries is an easy to make blender recipe that will have you craving breakfast all day.
Inspired by Starbucks lemon loaf, this moist, homemade lemon loaf with lemon glaze has the perfect balance between sweet and tangy, and so so flavourful.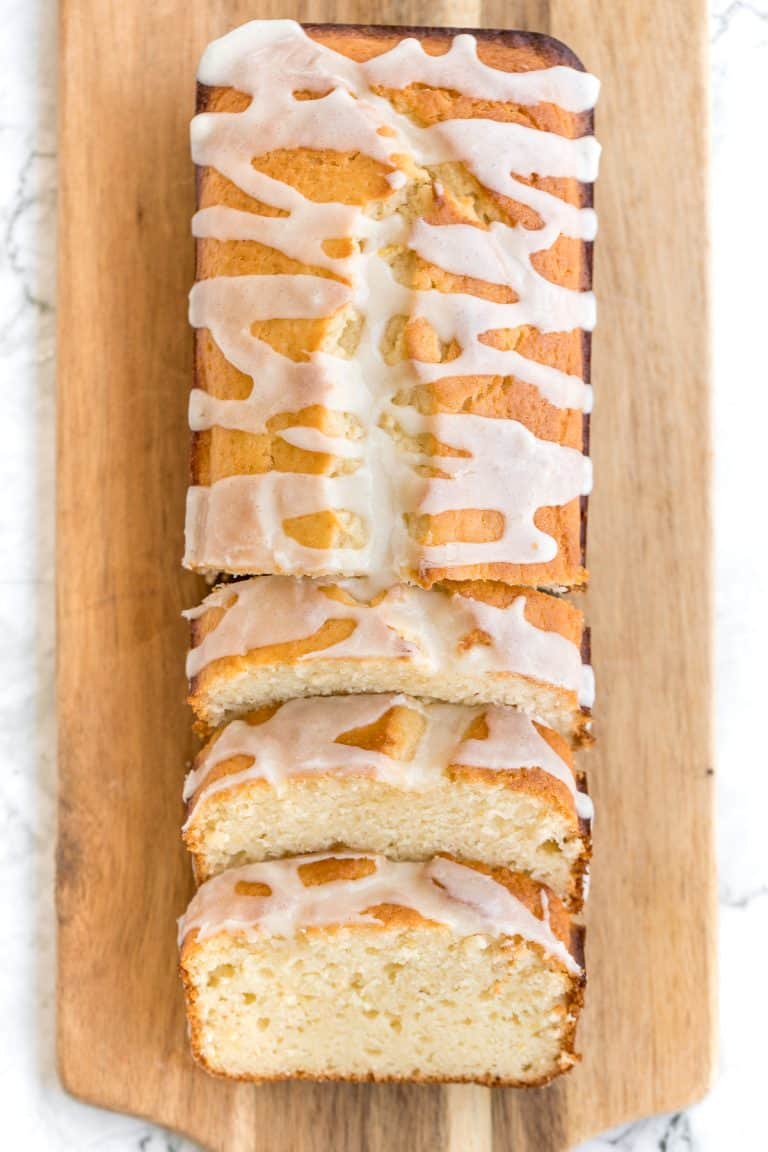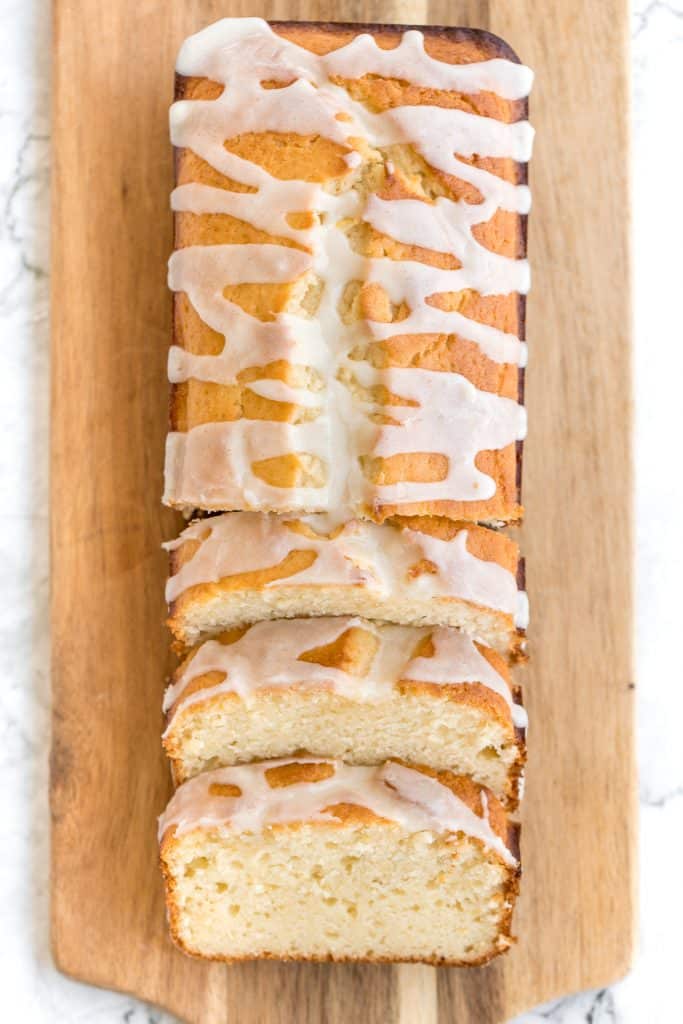 Chocolate Covered Strawberries
Chocolate covered strawberries are fancy, decadent, bite-sized treats that are loved by all. They are so simple and easy to make at home.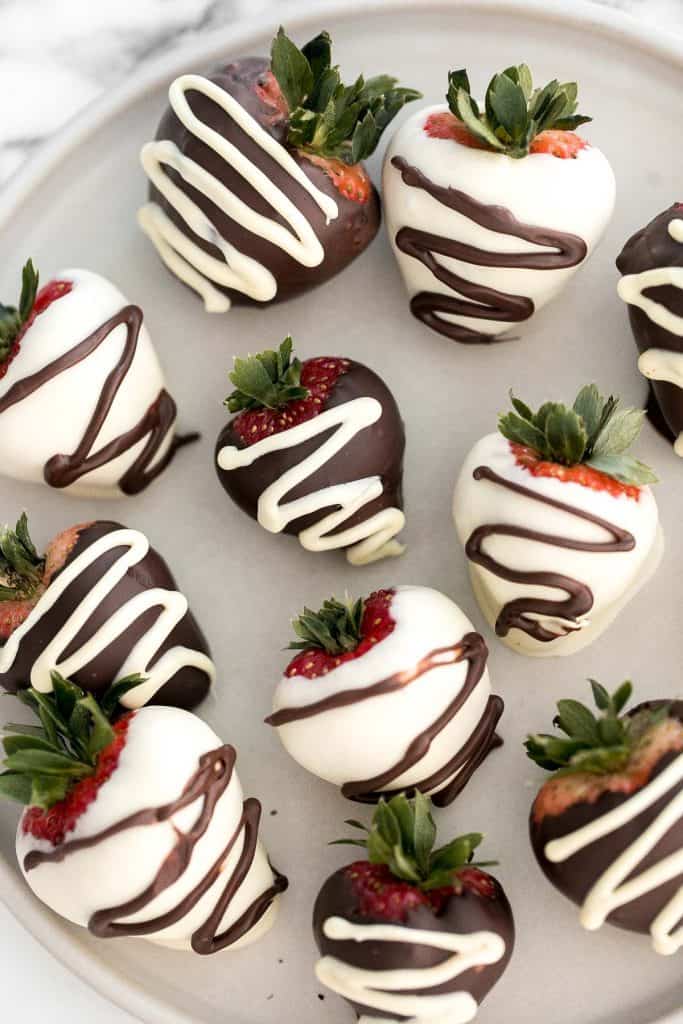 Are you a fan of carrot cake? Then you will be a fan of these warm, lightened up, spiced carrot muffins which will satisfy even your strongest cravings!
Cinnamon Raisin Challah Bread with Almonds
Sweet cinnamon raisin challah bread is airy, soft and fluffy with a beautiful golden crust coated with almonds. It is braided and baked in a loaf pan.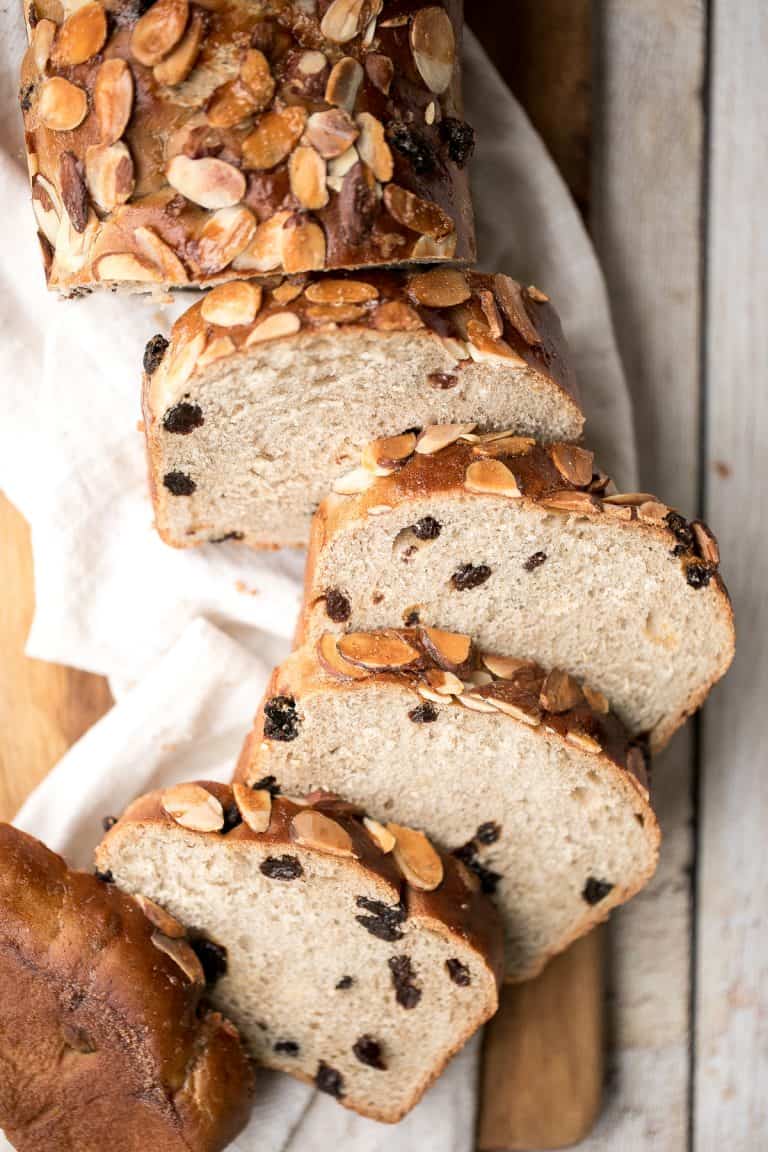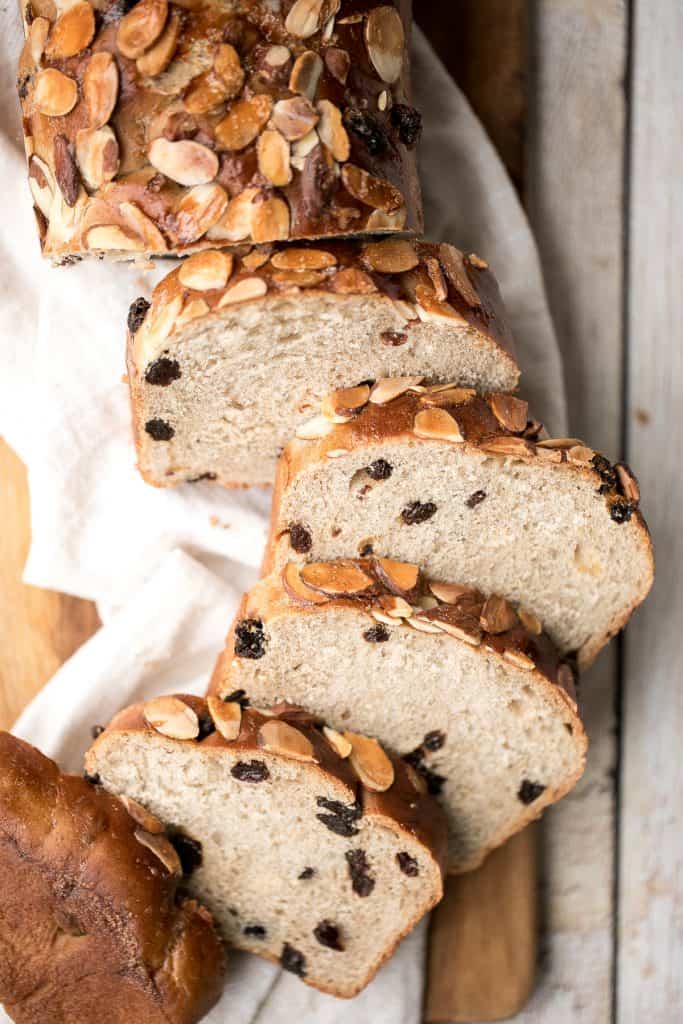 Dark Chocolate Raspberry Truffles
Dark chocolate raspberry truffles is so much easier to make than you might think! It is literally as simple as combining high quality chocolate, cocoa and raspberry jam.
Carrot cake biscotti is crunchy, crumbly, and satisfies all your carrot cake cravings. Enjoy these Italian cookies as is or with white chocolate.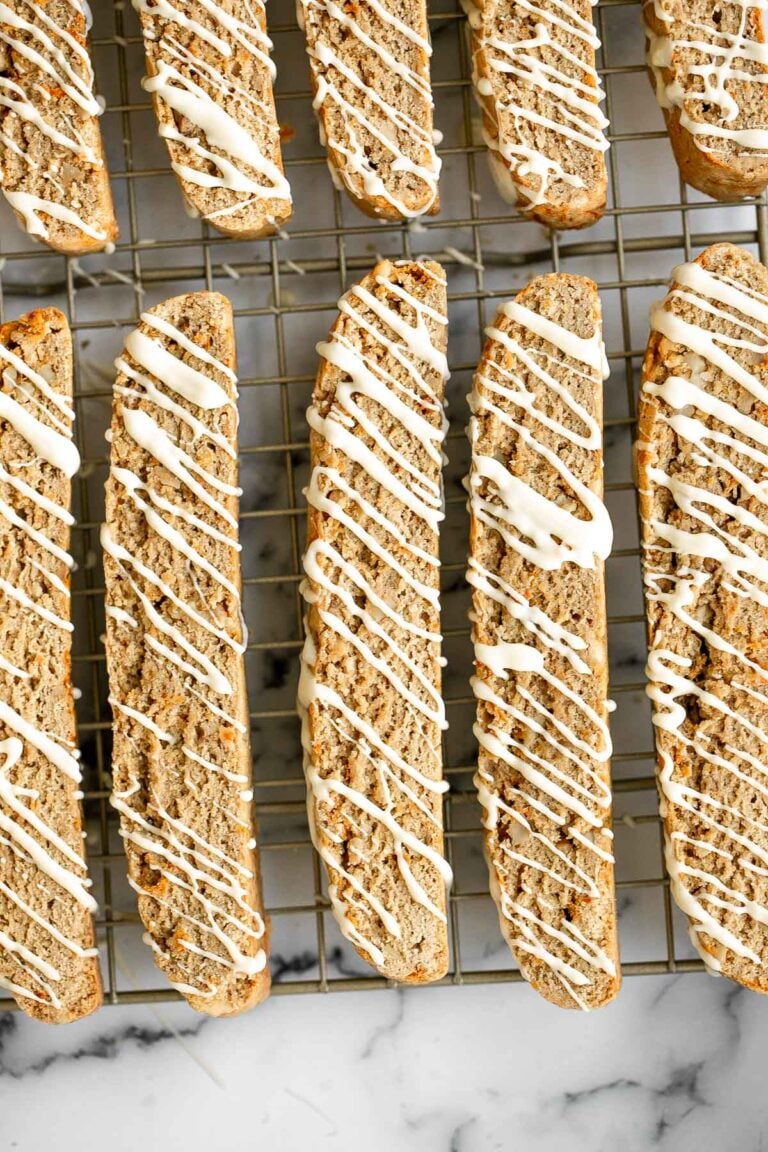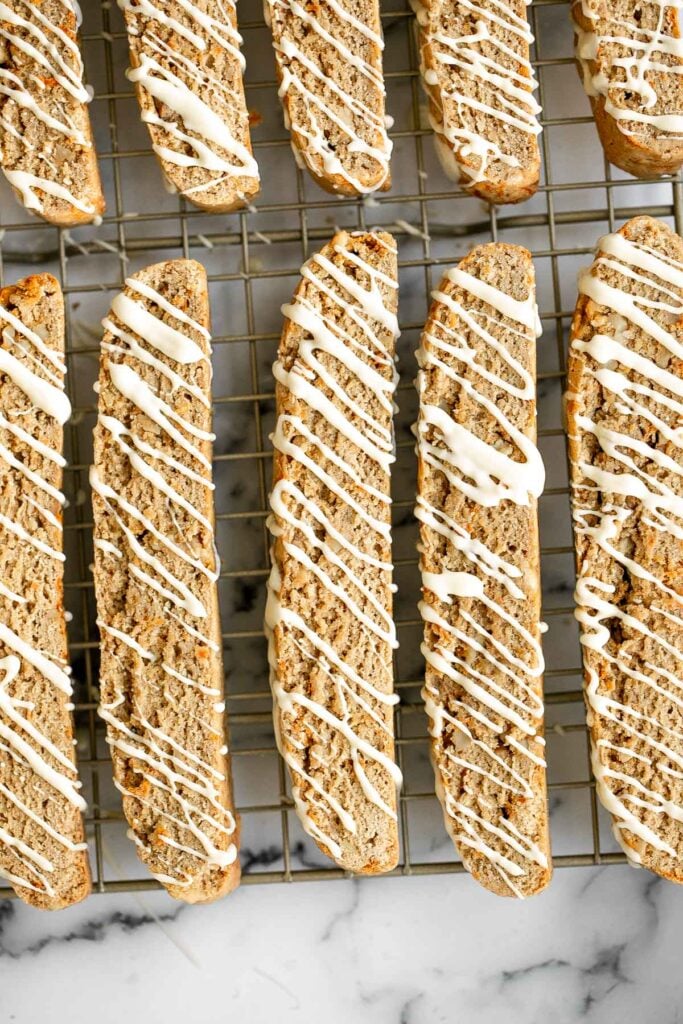 Caramel cheesecake brownies are totally indulgent and worth the effort, so toss that prepared brownie mix away and bake this with a few easy ingredients.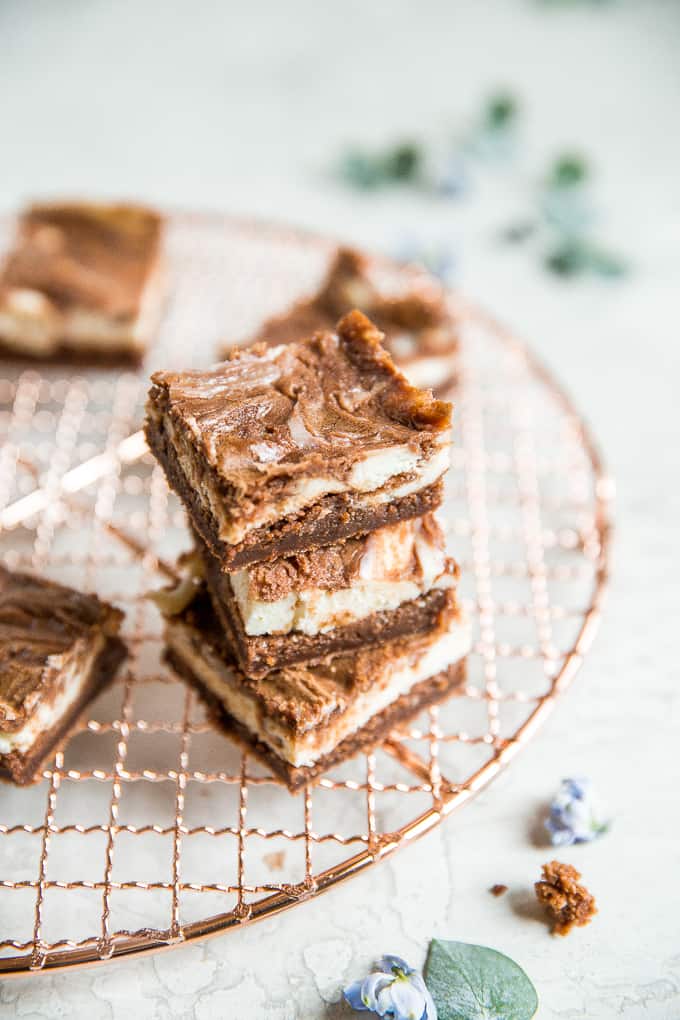 Baked Jelly Donuts with Strawberry Jam
These melt-in-your-mouth, homemade baked jelly donuts, coated in sugar and filled with sweet strawberry jam, are so soft, fluffy, spongy and airy.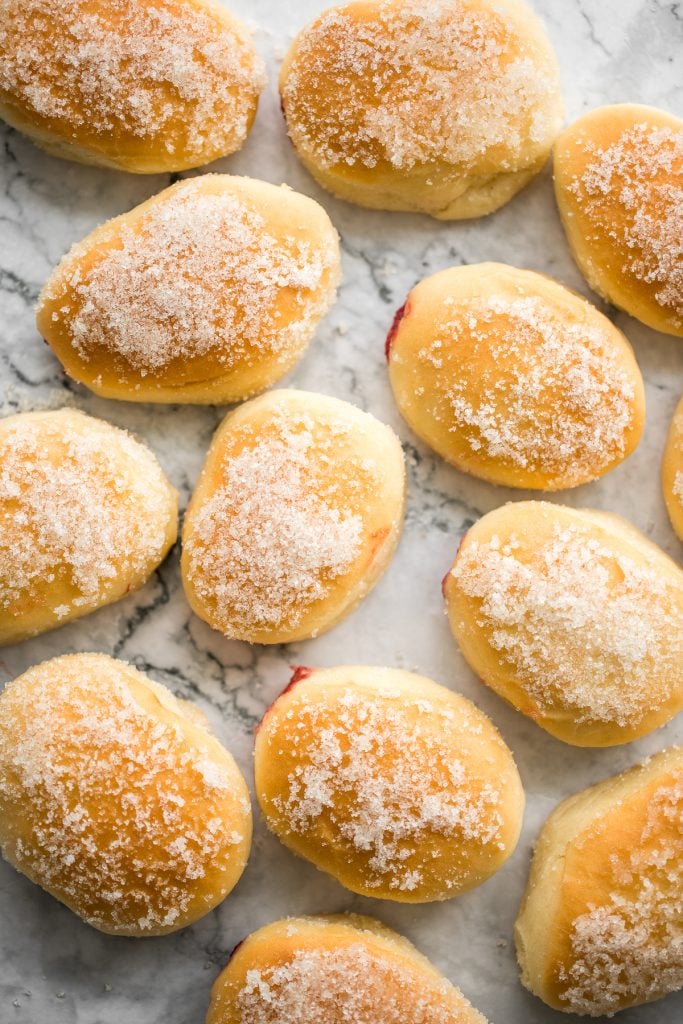 The cutest bite-sized treat to serve at any event are vanilla cake pops from scratch -- luckily, they are actually simple and easy to make. Add pink or red food colouring to the chocolate coating, or use red and pink sprinkles to make them festive and feminine for Mother's Day.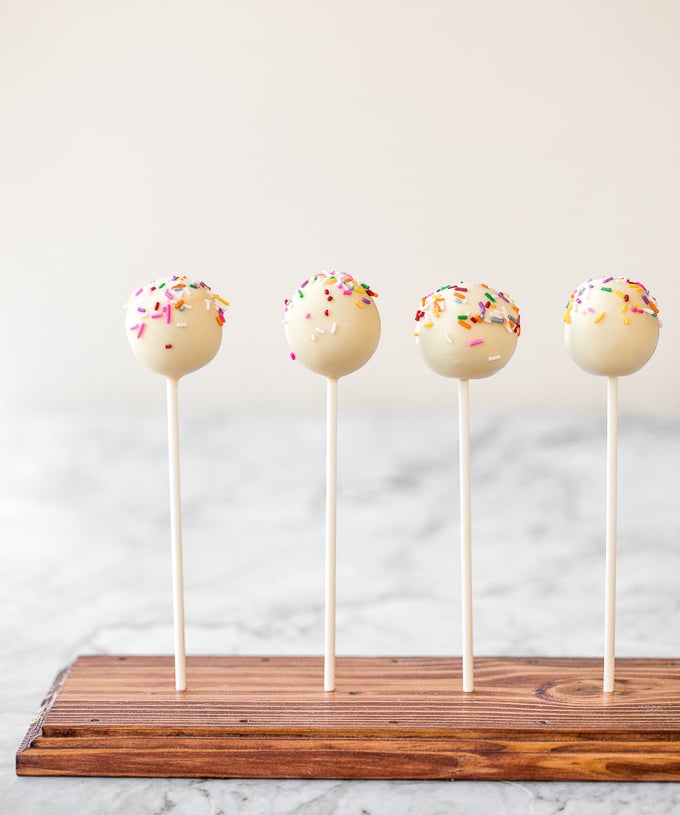 Fudgy brownies are rich, sweet, moist, and decadent. Plus, they're easy to make in one bowl (meaning less cleanup!) and ready in about 30 minutes.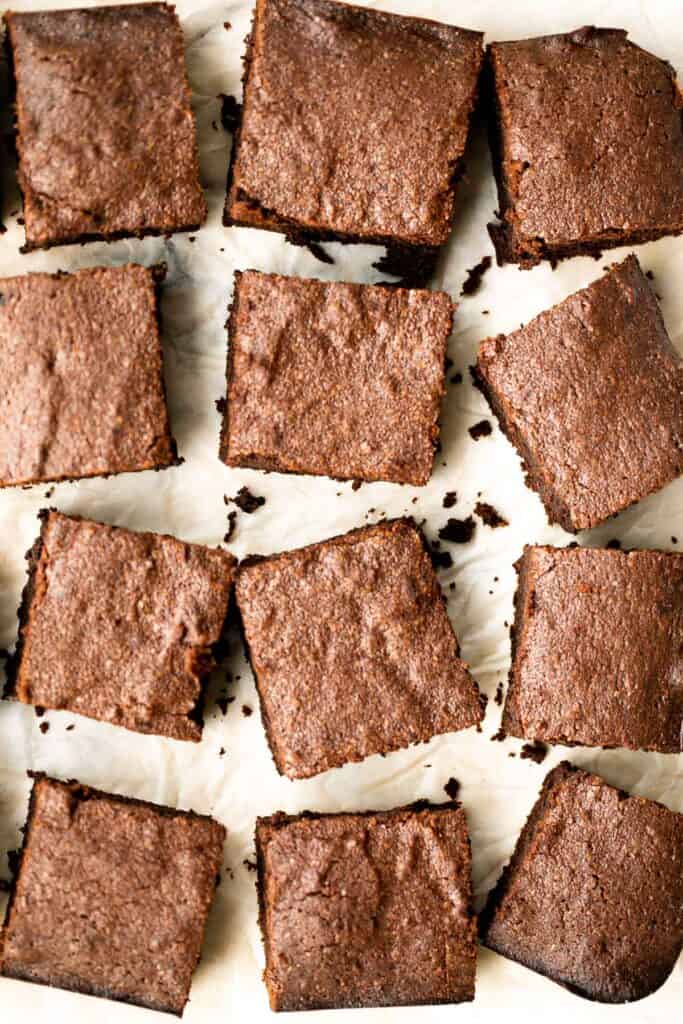 Carrot Cake Shortbread Cookies
Carrot cake shortbread cookies are sweet and buttery, packed with carrots and walnuts, and spiced like your favourite carrot cake. A total treat.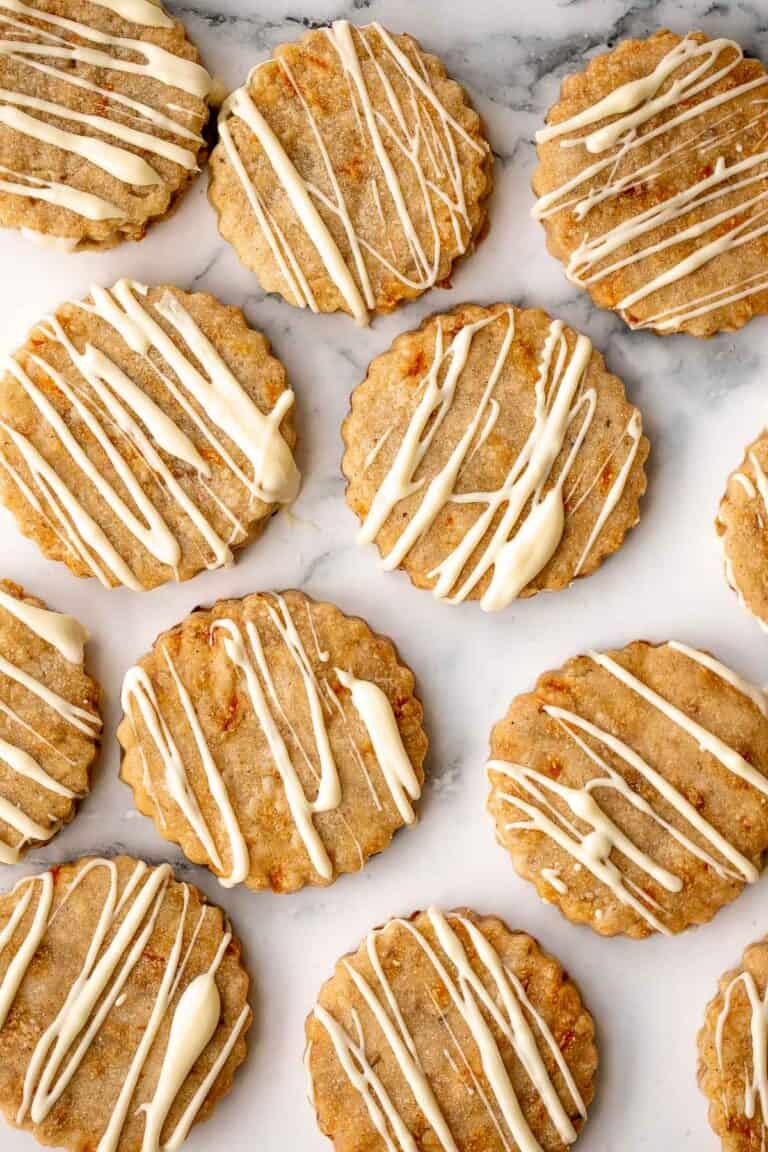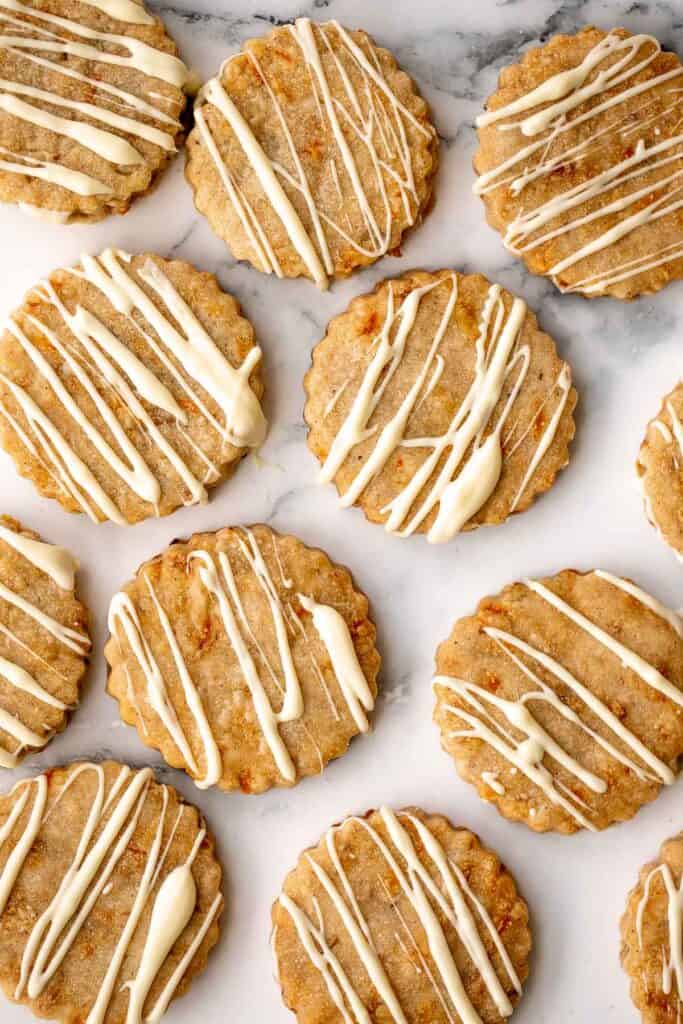 No one will be able to resist this perfectly sweet and moist, glazed brown sugar bundt cake. Made with Greek yogurt for major decadence and richness.
Blueberry yogurt muffins are buttery, moist, soft, and cakey and bursting with blueberries in every single bite. They are super quick and easy to make. Some other muffins to try are spiced carrot muffins or apple oatmeal muffins or banana chocolate chip muffins.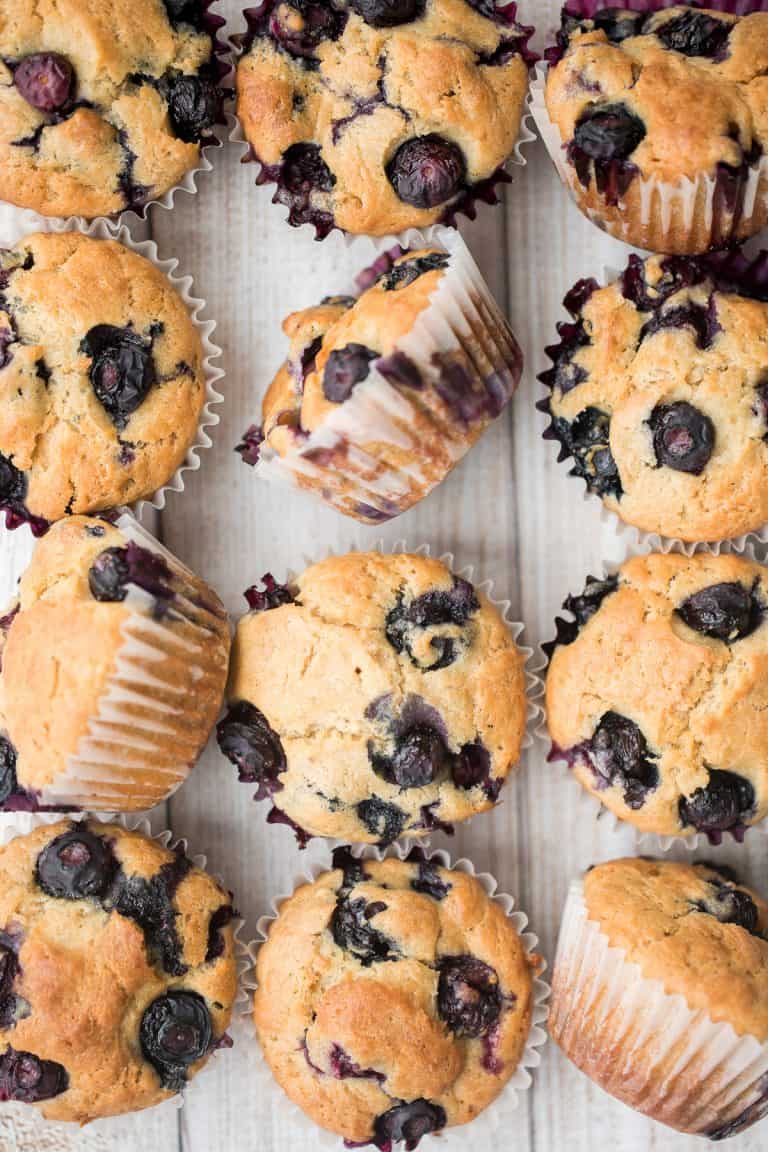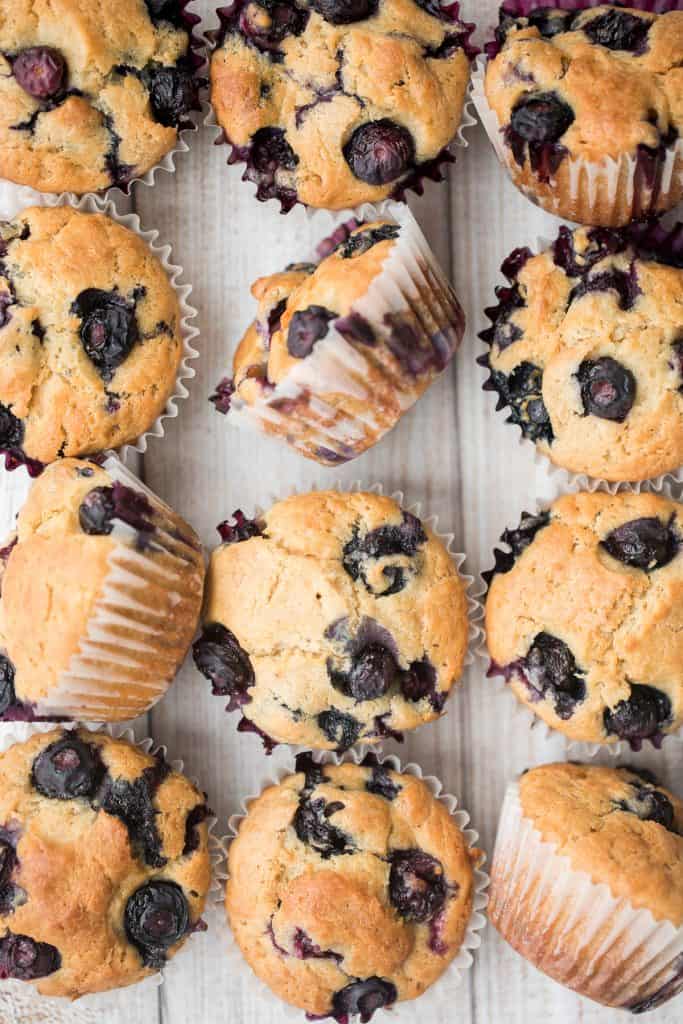 Slice and Bake Pecan Shortbread Cookies
Easy slice and bake pecan shortbread cookies are sweet, nutty and buttery shortbread cookies packed with finely chopped pecans that melt in your mouth.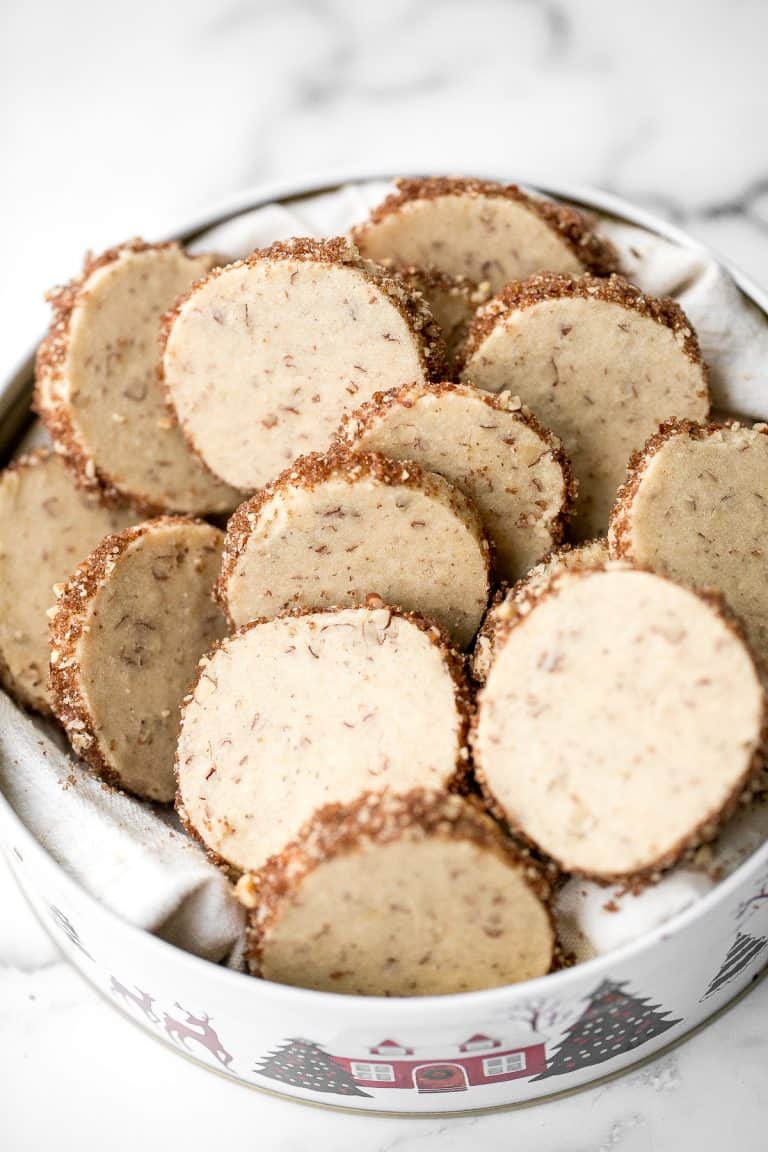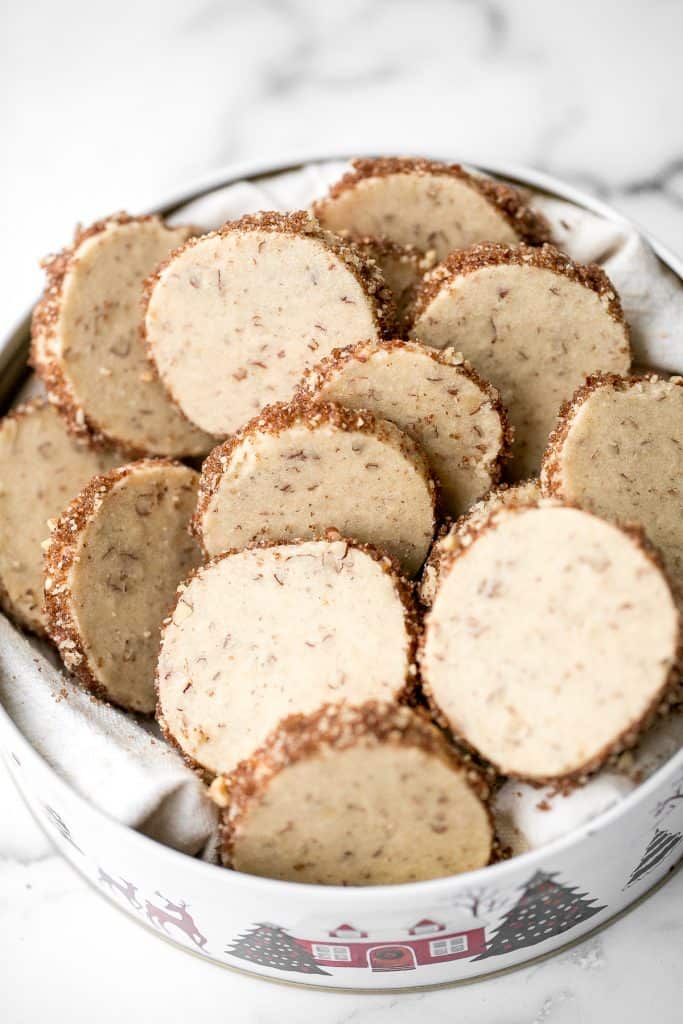 Molten chocolate lava cakes are rich and fudgy with a classic gooey chocolate center that flows out like lava. So simple and easy to make.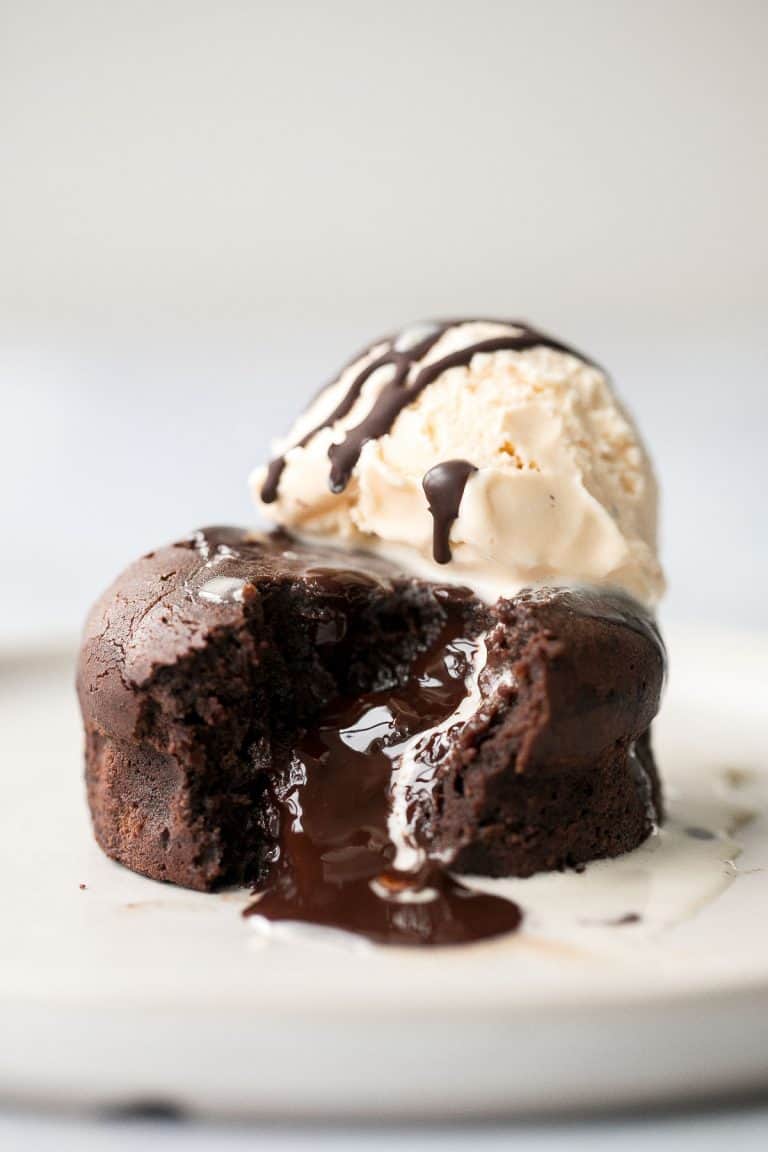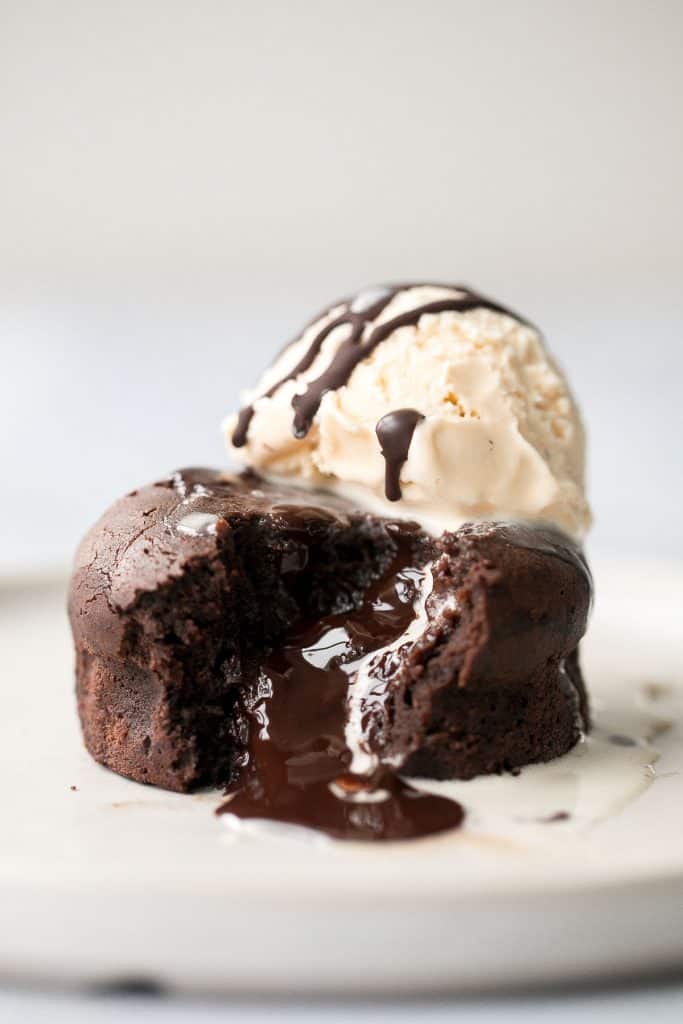 Easy Small Batch Almond Biscotti
Small batch almond biscotti are crunchy, crumbly and packed with almonds, perfect for dunking into tea, coffee, or hot chocolate, and they are super easy to make. Plus, mom can take home any leftovers since they can be stored for weeks.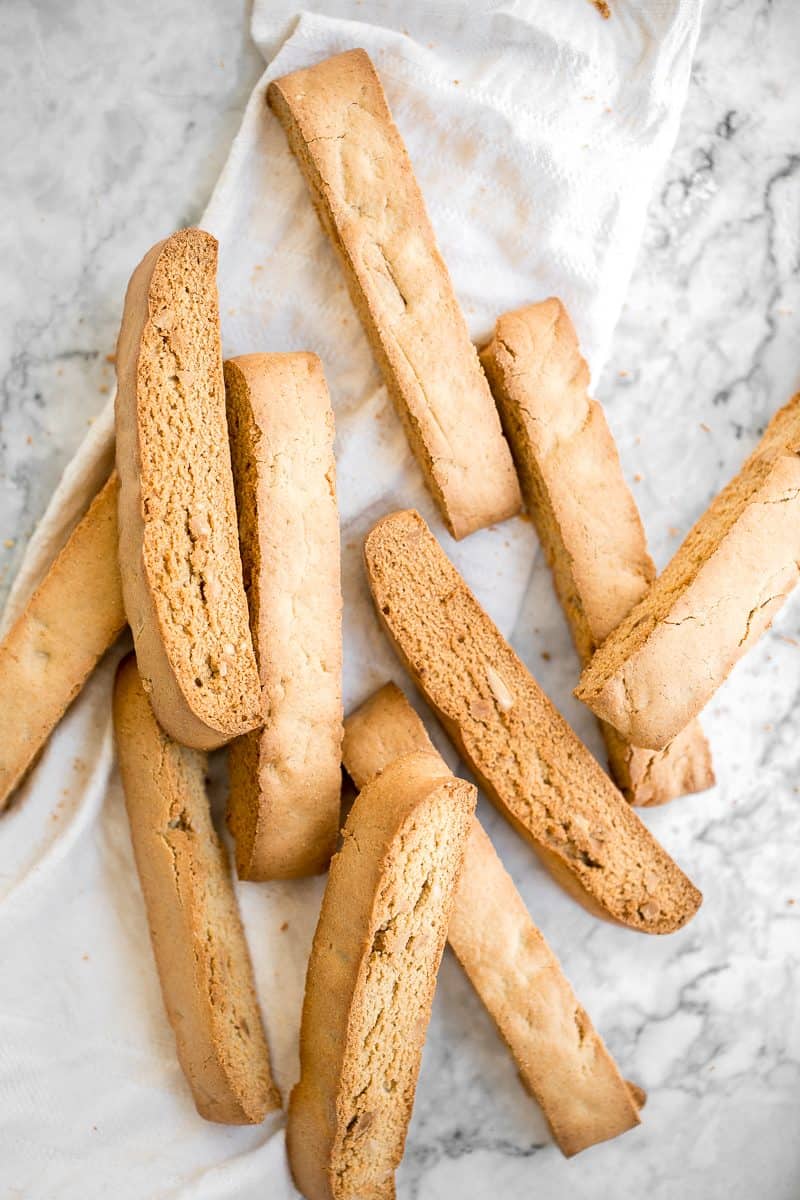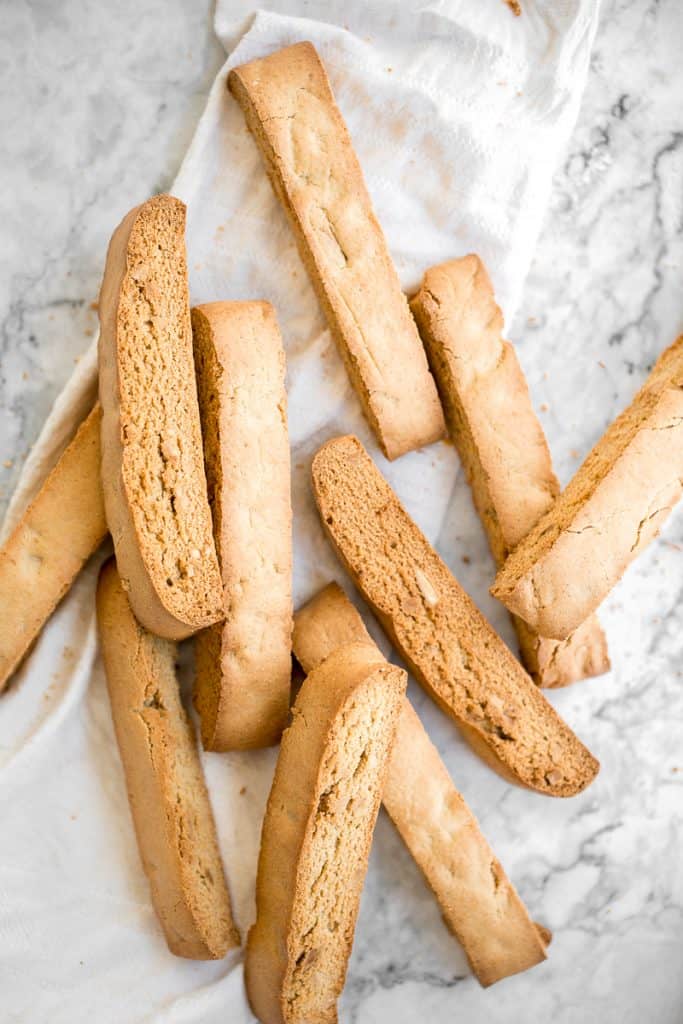 Double chocolate loaf cake is rich, intensely flavoured, and a total show stopper for any holiday. It is dense and chewy, and it tastes like fudge.
Homemade salted caramel sauce is sweet, salty, and buttery. It's so simple and easy to make at home in just 10 minutes with 4 basic ingredients.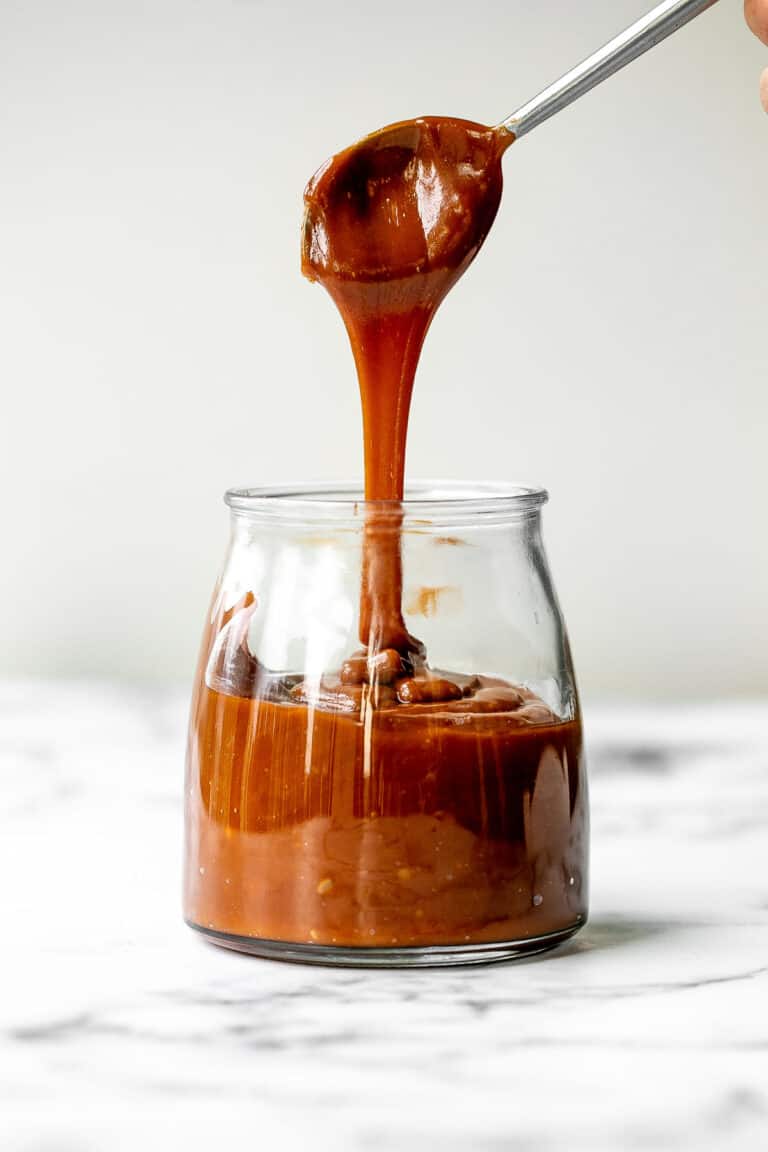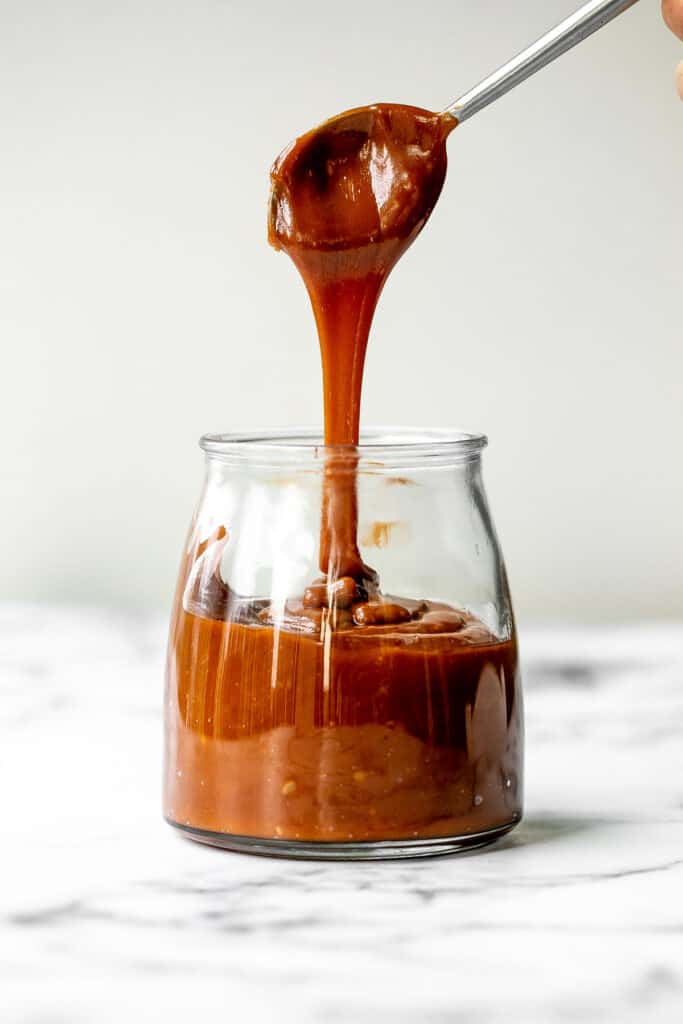 Fluffy soft and moist, these are the best banana chocolate chip muffins ever. Prep this easy one bowl recipe in less than 10 minutes with a few ingredients.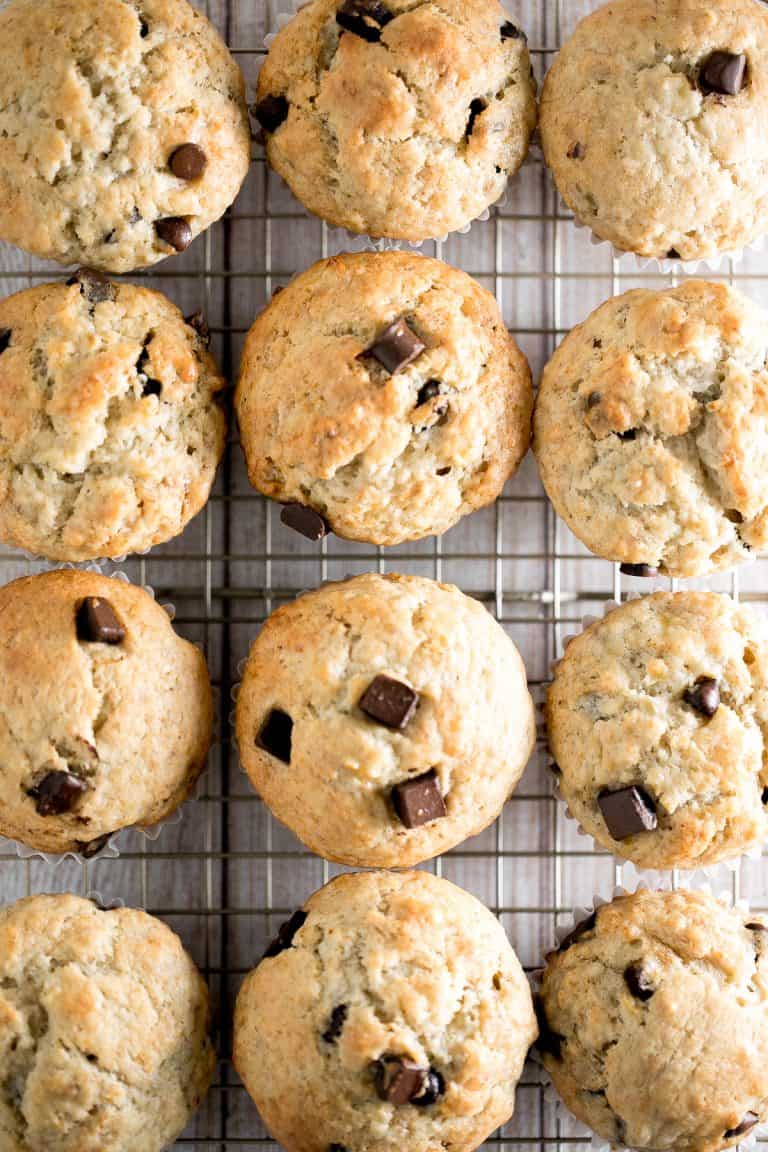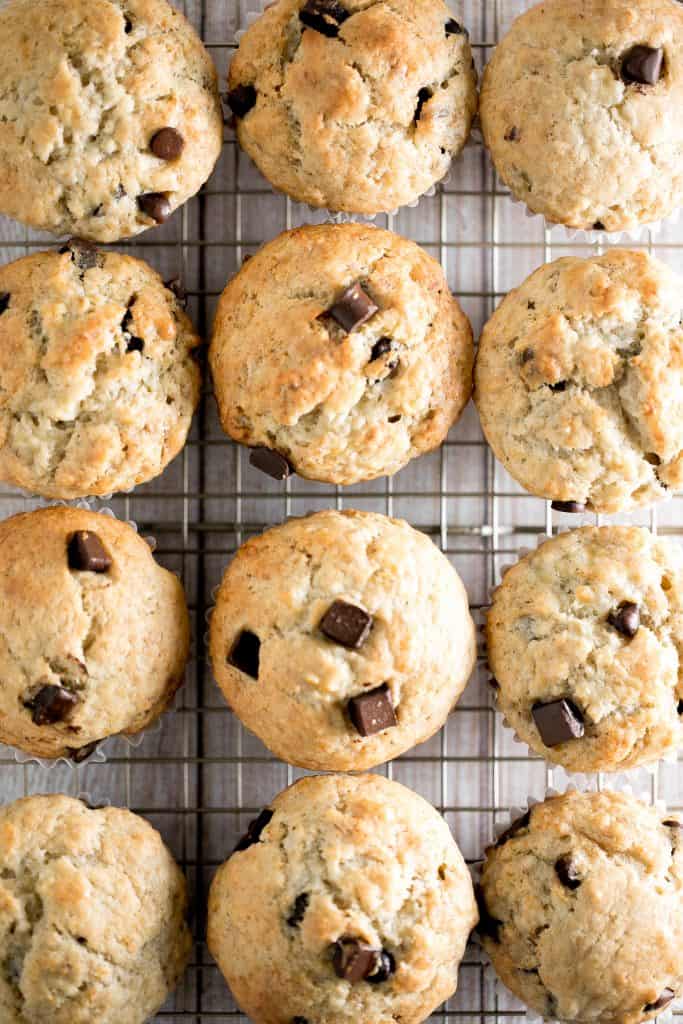 Any level baker can make a beautiful, decadent, thick and fluffy, classic New York cheesecake without any cracks using this easy to follow recipe.
Easy homemade apple turnovers are the perfect fall treat -- stuffed with tender apples and cinnamon and wrapped in crispy, flakey, buttery crust.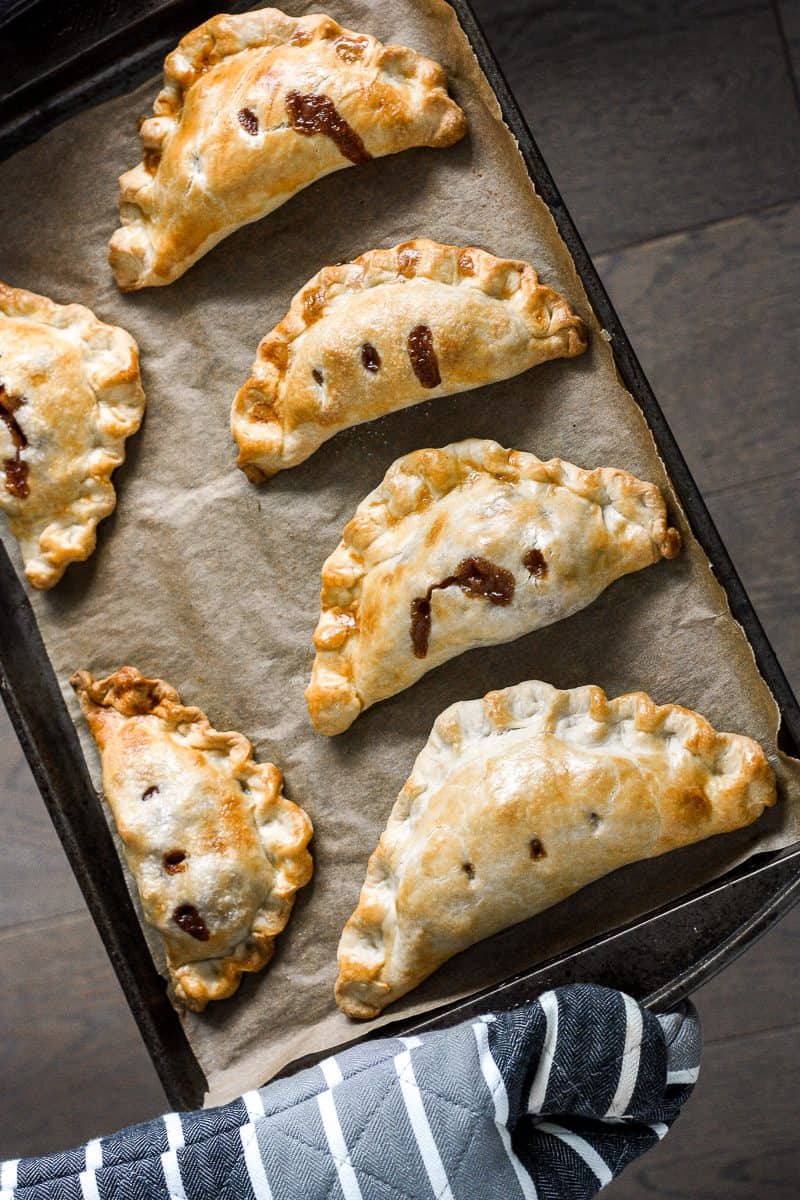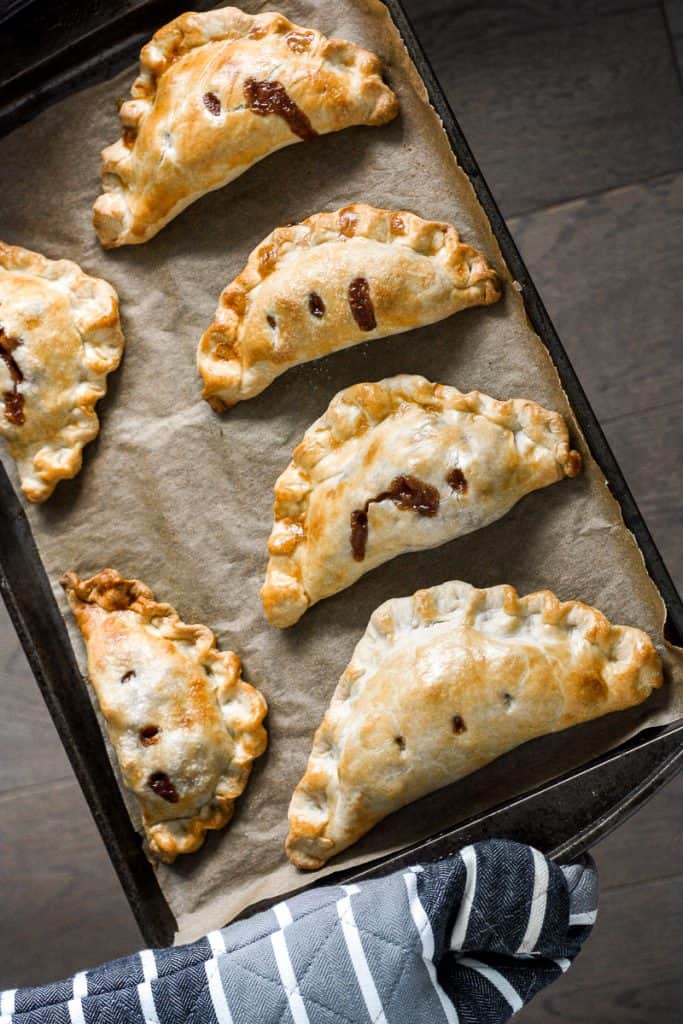 Healthy banana bread is delicious and moist and contains no refined sugar or butter. Quick and easy to make with 10 minutes prep and few pantry staples.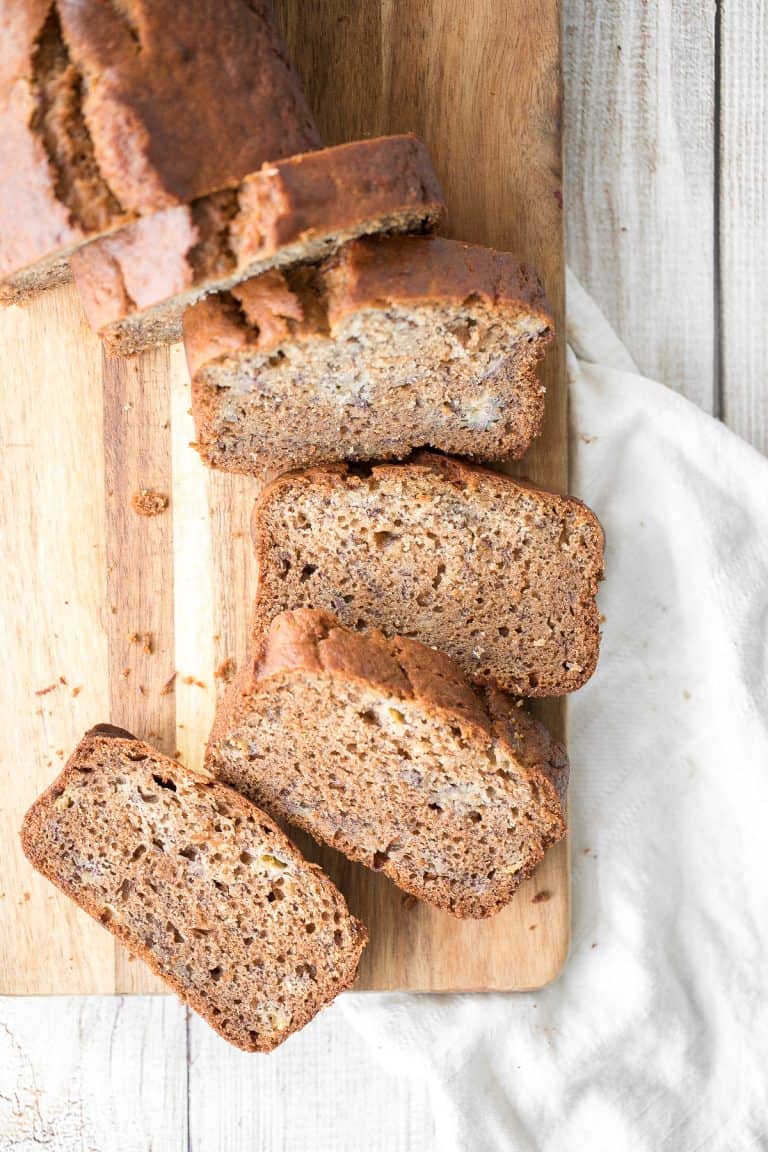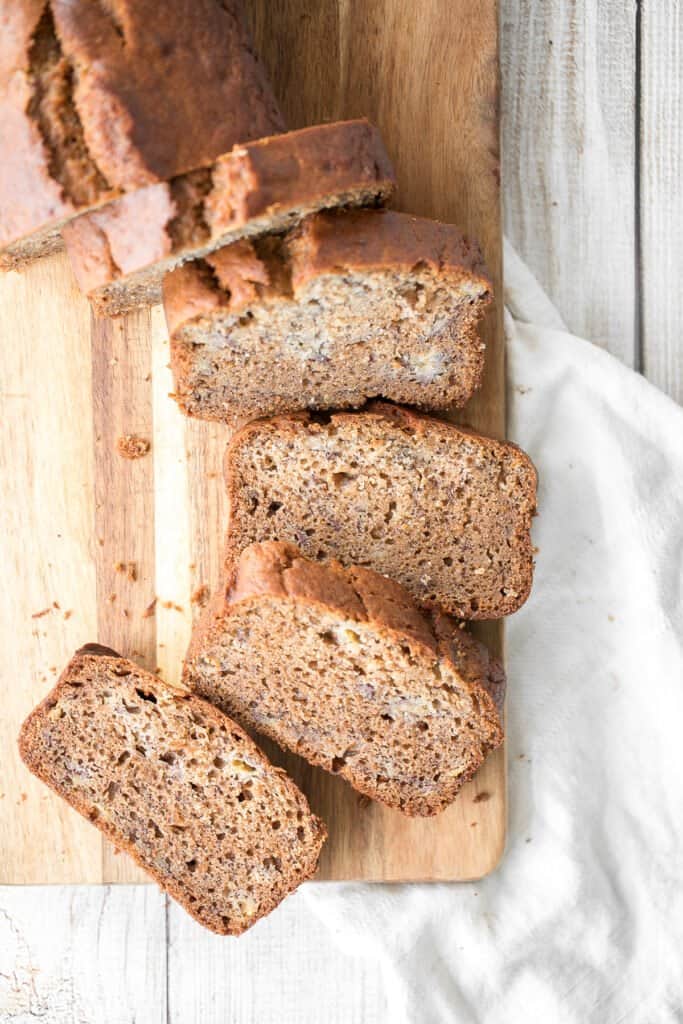 Easy no crust burnt Basque cheesecake is the easiest one bowl recipe. It is perfectly caramelized on the top and edges and creamy yet firm on the inside.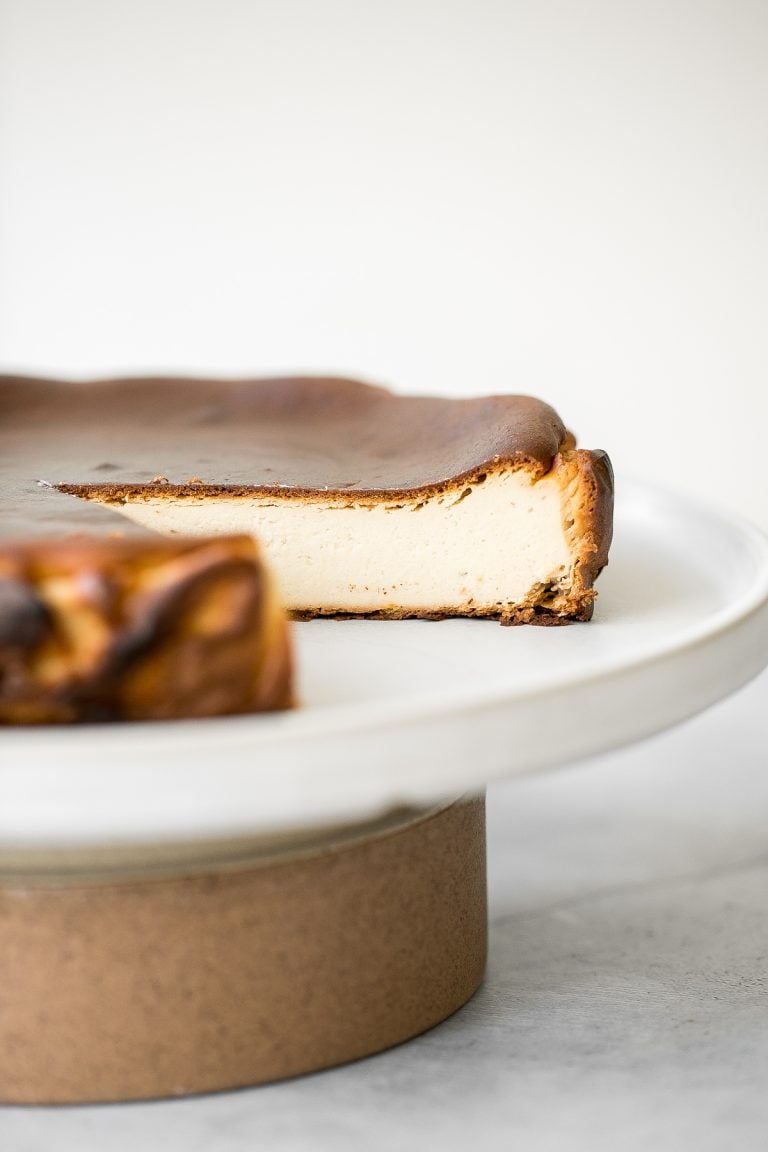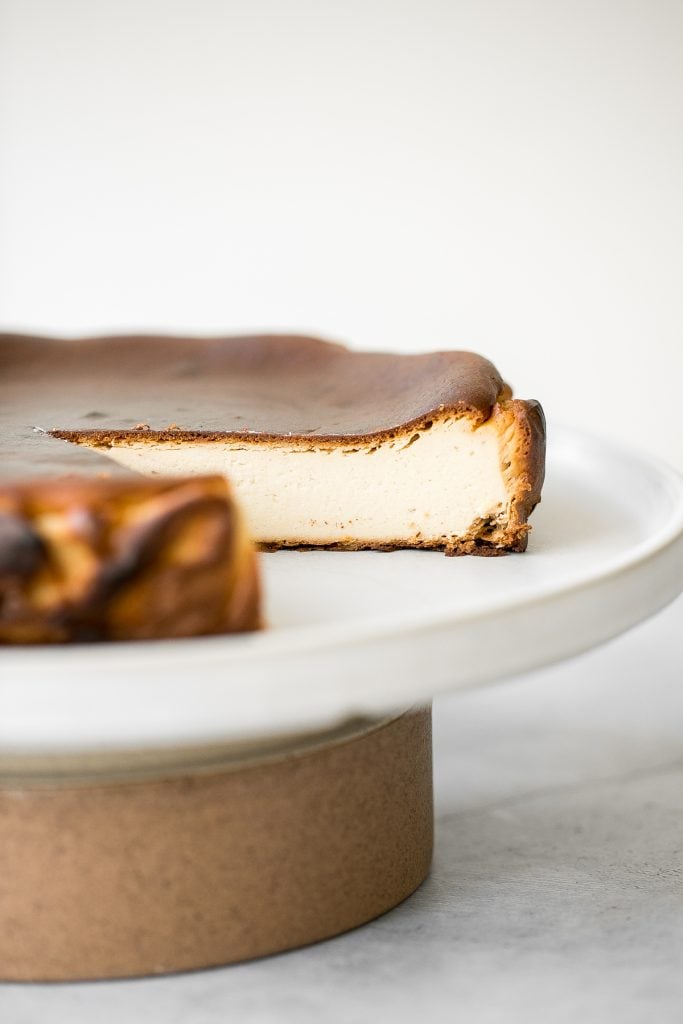 These heart sugar cookies are crisp on the outside, soft inside, and made festive with red and pink royal icing decorated on top. Use any cookie cutters to make different shapes.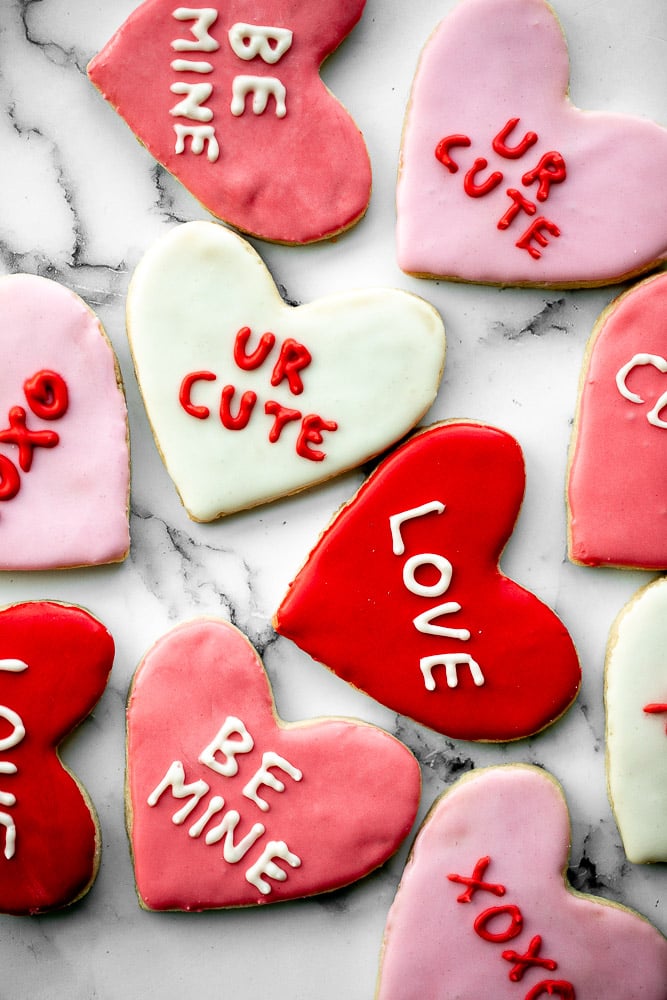 Chocolate Chunk Peanut Butter Cookies
These perfectly soft, chewy and a little crumby chocolate chunk peanut butter cookies literally melts in your mouth. Make them in under 20 minutes.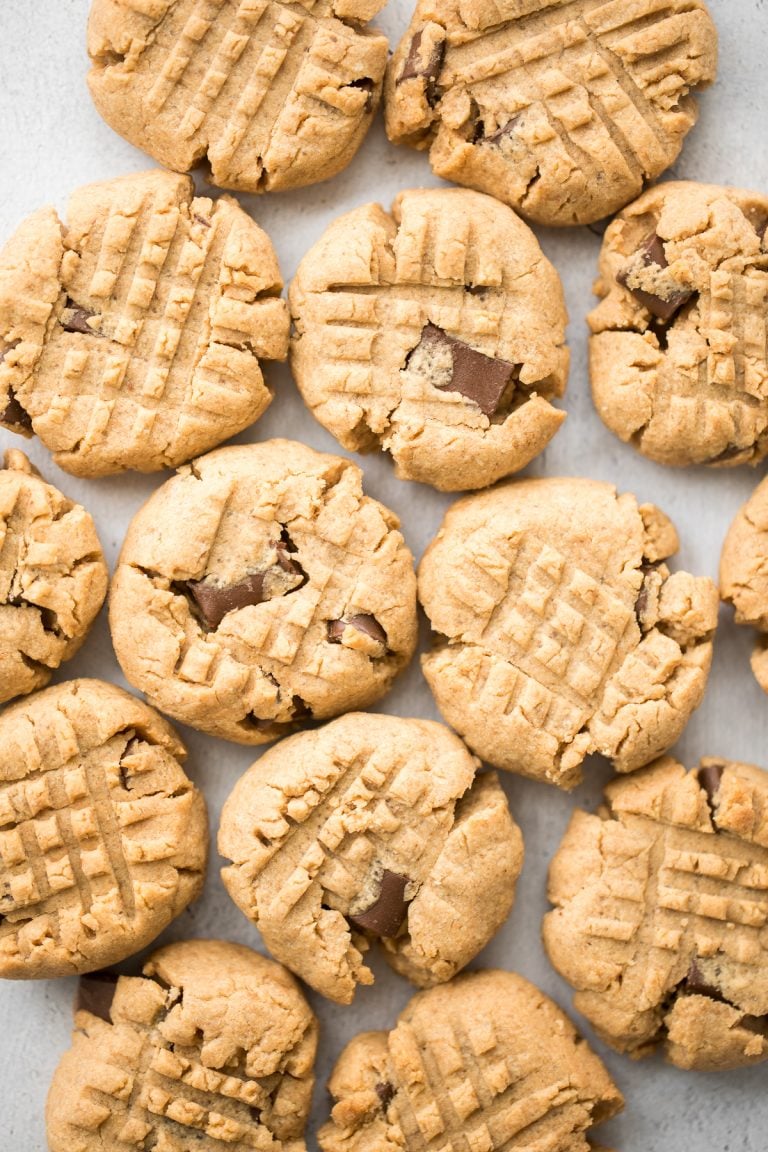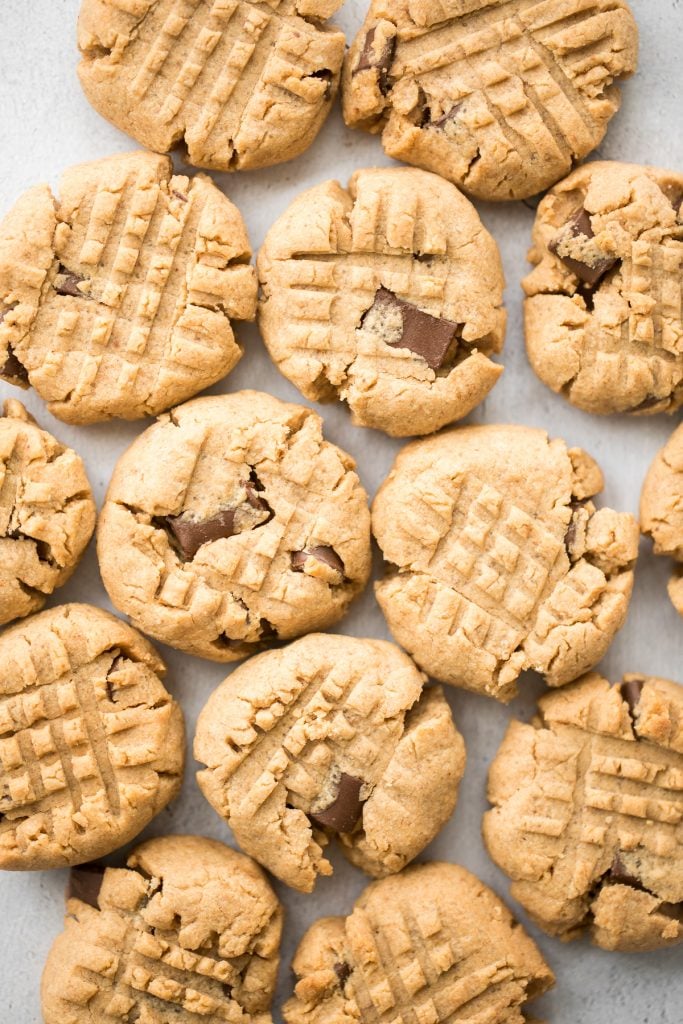 Decadent caramel pecan cheesecake bars with a graham cracker crust, cheesecake filling, and caramel pecan topping is perfect for any special occasion.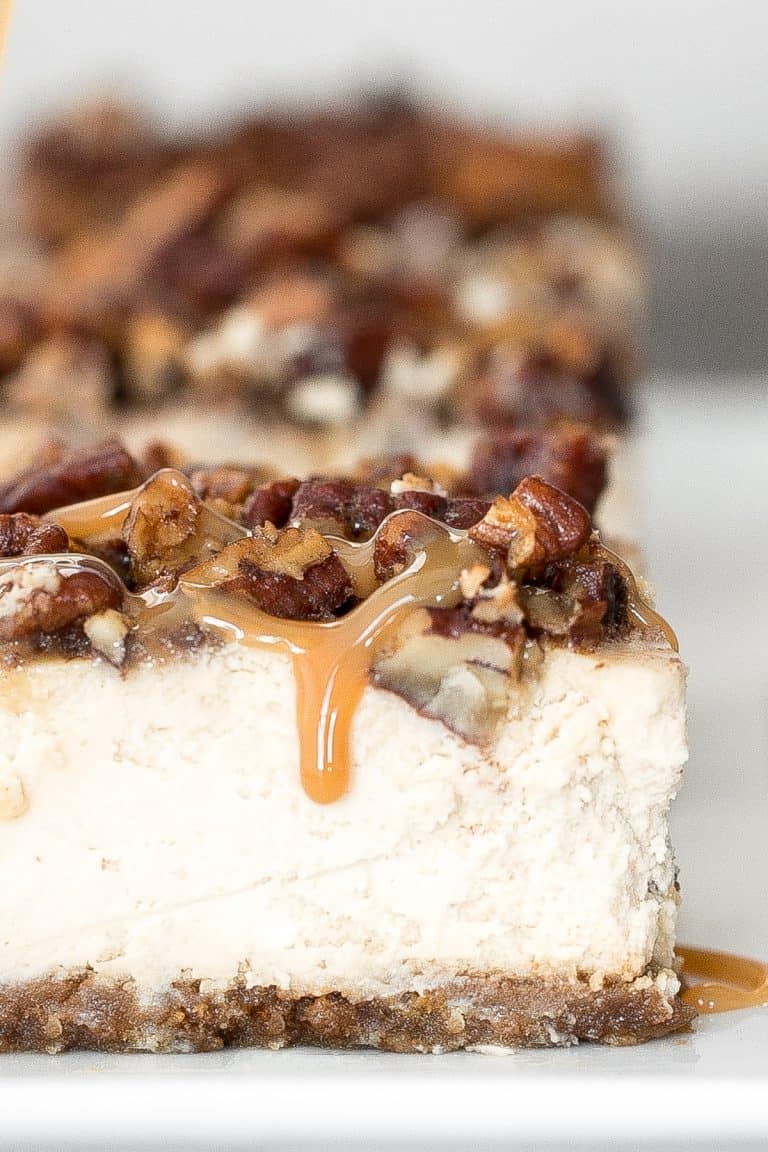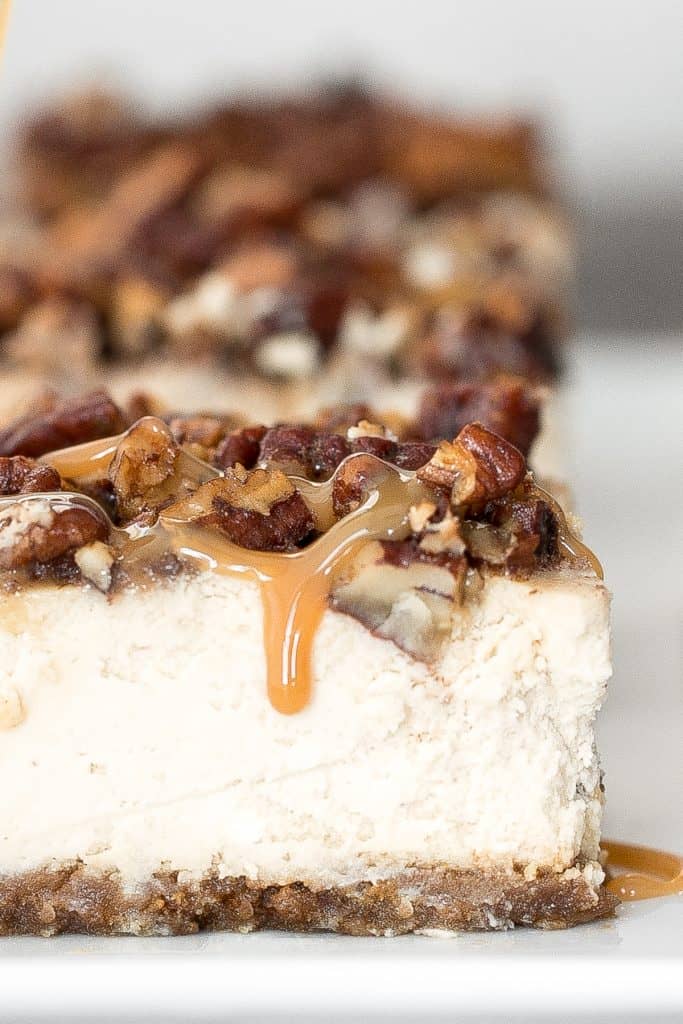 Chocolate Chip Banana Bread Cookies
Brown butter oatmeal chocolate chip banana bread cookie bites are thick, fluffy, pillowy, cake-like little bites of banana bread heaven.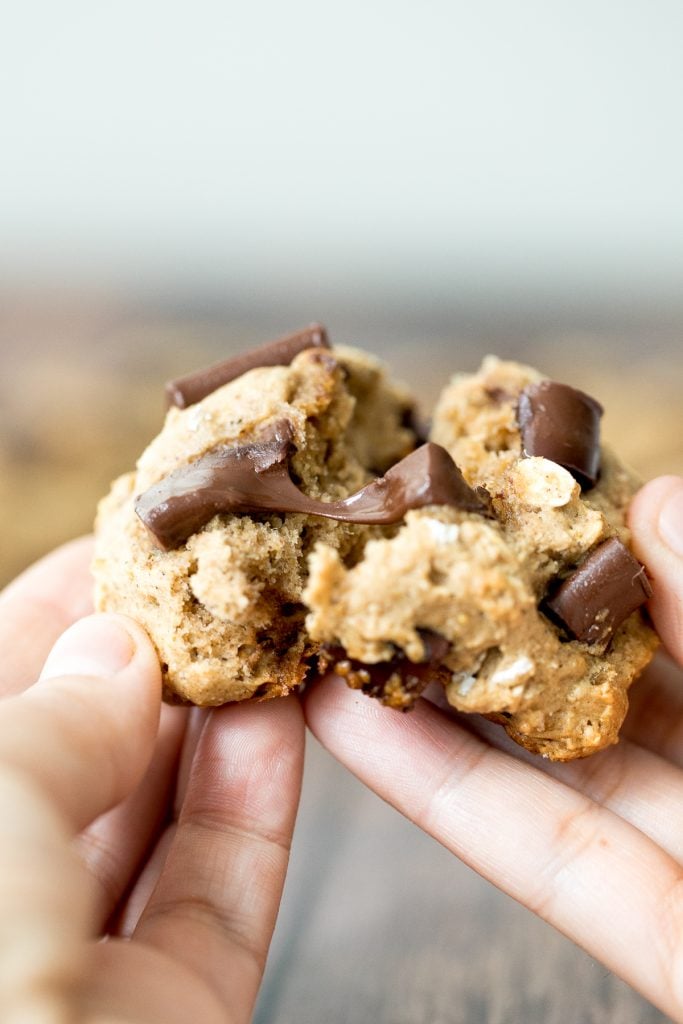 These pecan toffee bars combine the flavours of shortbread topped with crunchy nuts to create magic. Prepped in under 10 minutes with only 6 ingredients.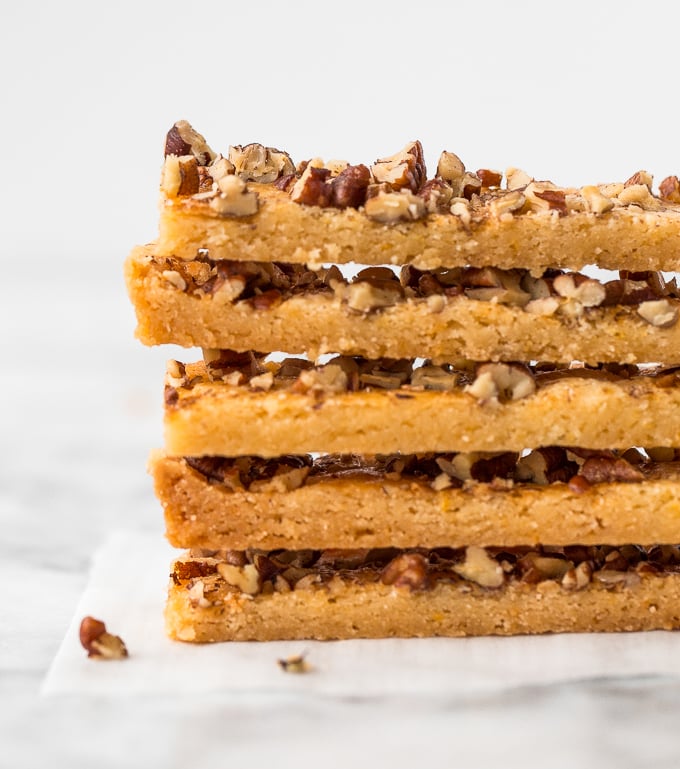 Jam-Filled Thumbprint Cookies with Almond Glaze
Soft, buttery, melt-in-your mouth jam-filled thumbprint cookies with almond glaze are the cutest, festive treat to make.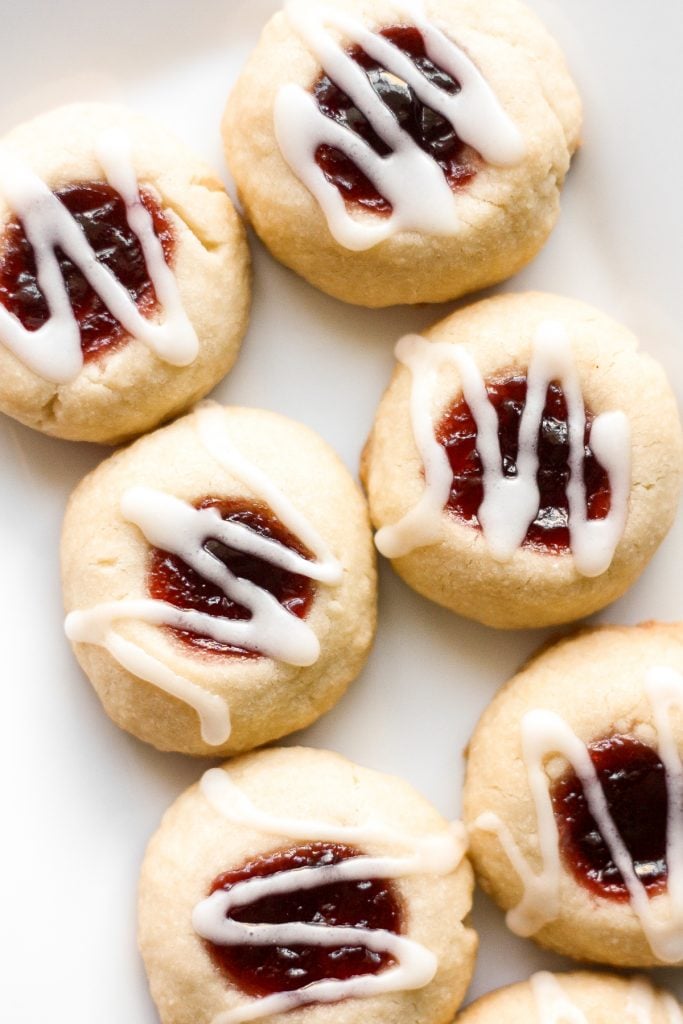 These no fail, light, airy, creamy and rich Nutella Ferrerro Rocher mousse cups are loved by all. They are rich and chocolately and sure to impress on Valentine's Day.
The Best Chewy Chocolate Chip Oatmeal Cookies
Grab a tall glass of milk and start dipping the best homemade, soft-centered, chewy chocolate chip oatmeal cookies you will ever try.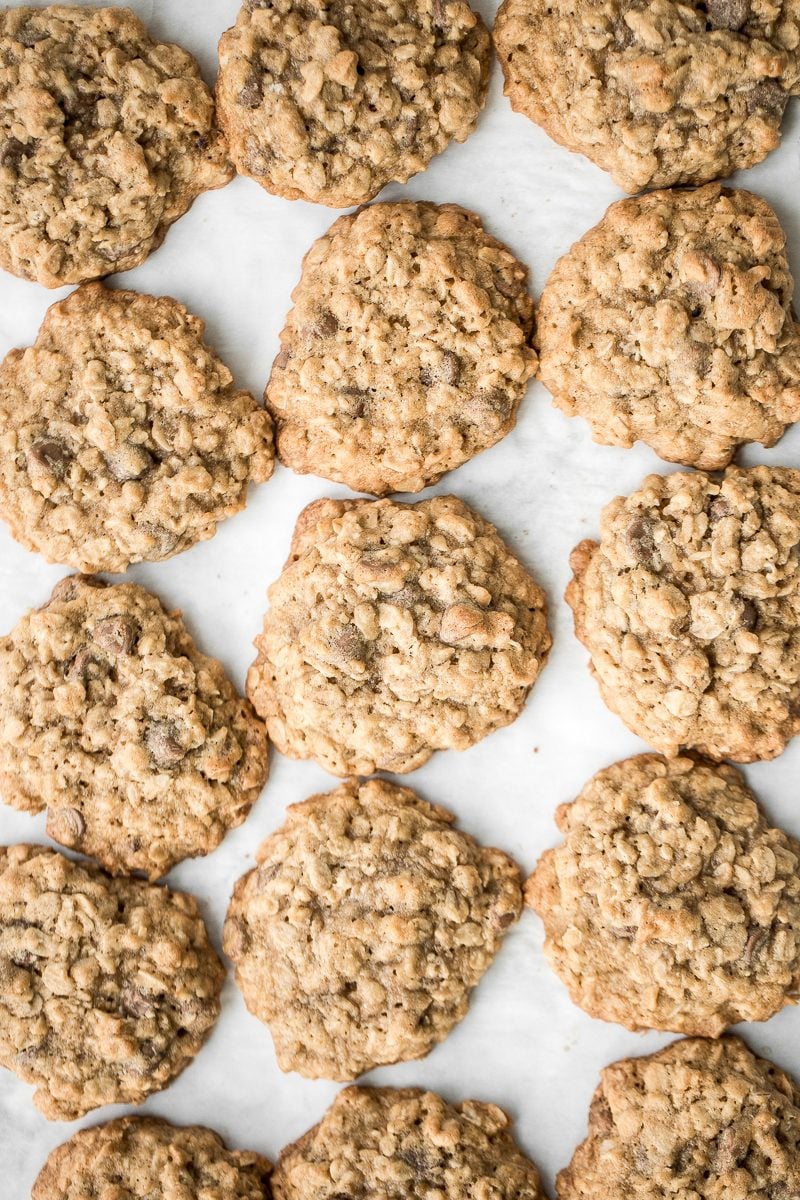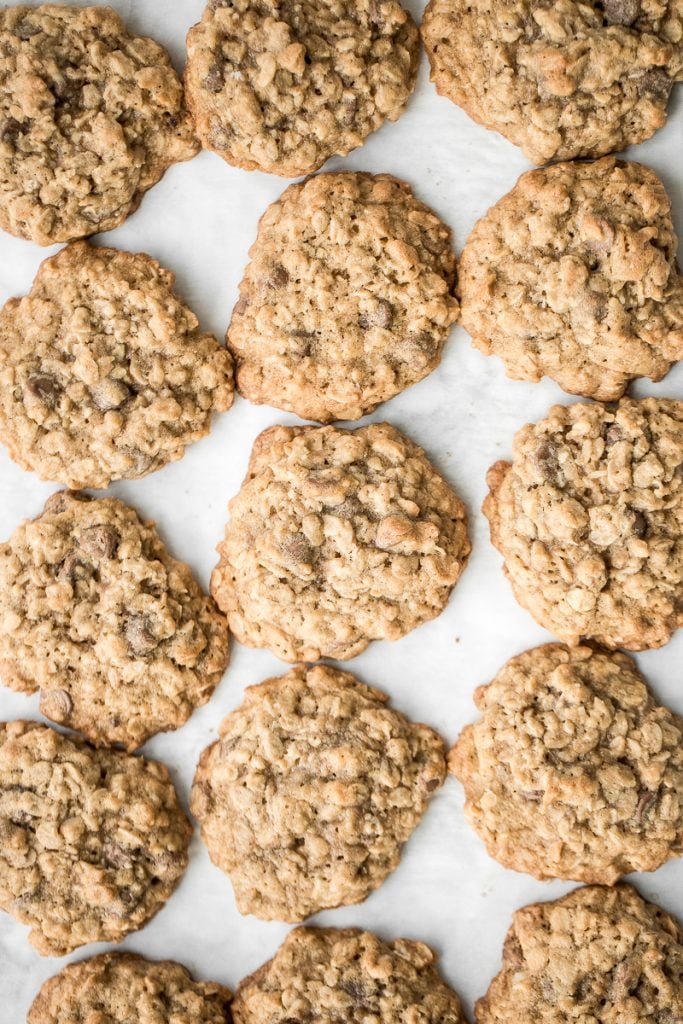 How to Make Ahead and Store Mother's Day Dessert
You can make or prepare most of these Mother's Day dessert recipes ahead of time. You can store the cookies at room temperature for a few days and the cakes for about 1-2 days (depending on the recipe). You can also store them in the refrigerator for up to one week or in the freezer for up to 3 months. Confirm storing instructions by checking each recipe.
To reheat any of these desserts and serve them warm as if they just came out of the oven, you can warm them up in a 300F preheated oven for about 5-15 minutes. I would check on it every 5 minutes until warmed through. If heating from frozen, let it thaw first and then reheat.
Did You Make Any of These Valentine's Day Dessert Recipes?
Please leave a comment and rating below, and let me know what you thought of this round up of Mother's Day dessert recipes. Be sure to snap a picture and tag me on Instagram @aheadofthyme or share it on the Pinterest pin so that I can follow along.
HUNGRY FOR MORE? Don't forget to sign up for my email newsletter so that you don't miss any recipes. You can also follow along on Instagram and Pinterest for more recipe updates.
Print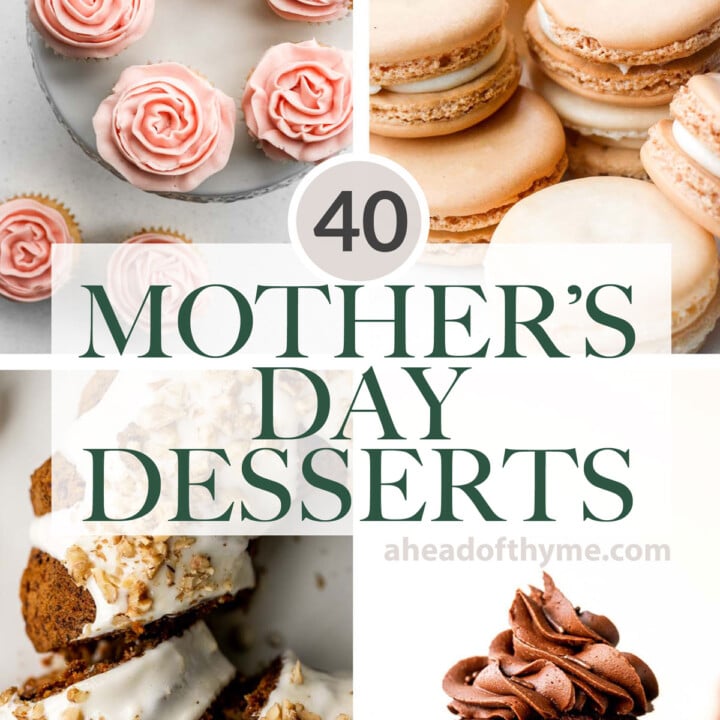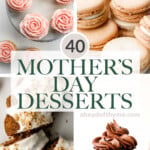 40 Mother's Day Dessert Recipes
---
Author:

Prep Time:

20 minutes

Cook Time:

40 minutes

Total Time:

1 hour

Yield:

6-8 servings

Diet:

Vegetarian
Description
Collection of over 40 best most popular Mother's Day dessert recipes from spring cakes and cookies, feminine pink treats, rich chocolate desserts, and more.
---
Check each recipe for full ingredient list required. Depending on the recipe that you choose to make, you may need some of the following ingredients: 
all-purpose flour
butter
eggs
salt
sugar
milk
fruit
---
Instructions
Make ahead and store. You can make or prepare all of these Mother's Day dessert recipes ahead of time. You can store most of them at room temperature for a few days, in the refrigerator for up to one week, and in the freezer for up to 3 months. Check each recipe for exact storage details.
Reheat: If you would like to reheat any of these desserts and serve them warm, just place the in a 300F preheated oven for 5-10 minutes. If heating from frozen, let it thaw first and then reheat. 
Category:

Dessert

Method:

Bake

Cuisine:

American
Keywords: 40 mother's day dessert recipes, the best mother's dessert, mother's day dessert recipes, dessert recipes, mother's day recipes, mother's day desserts, dessert ideas