Trending Recipes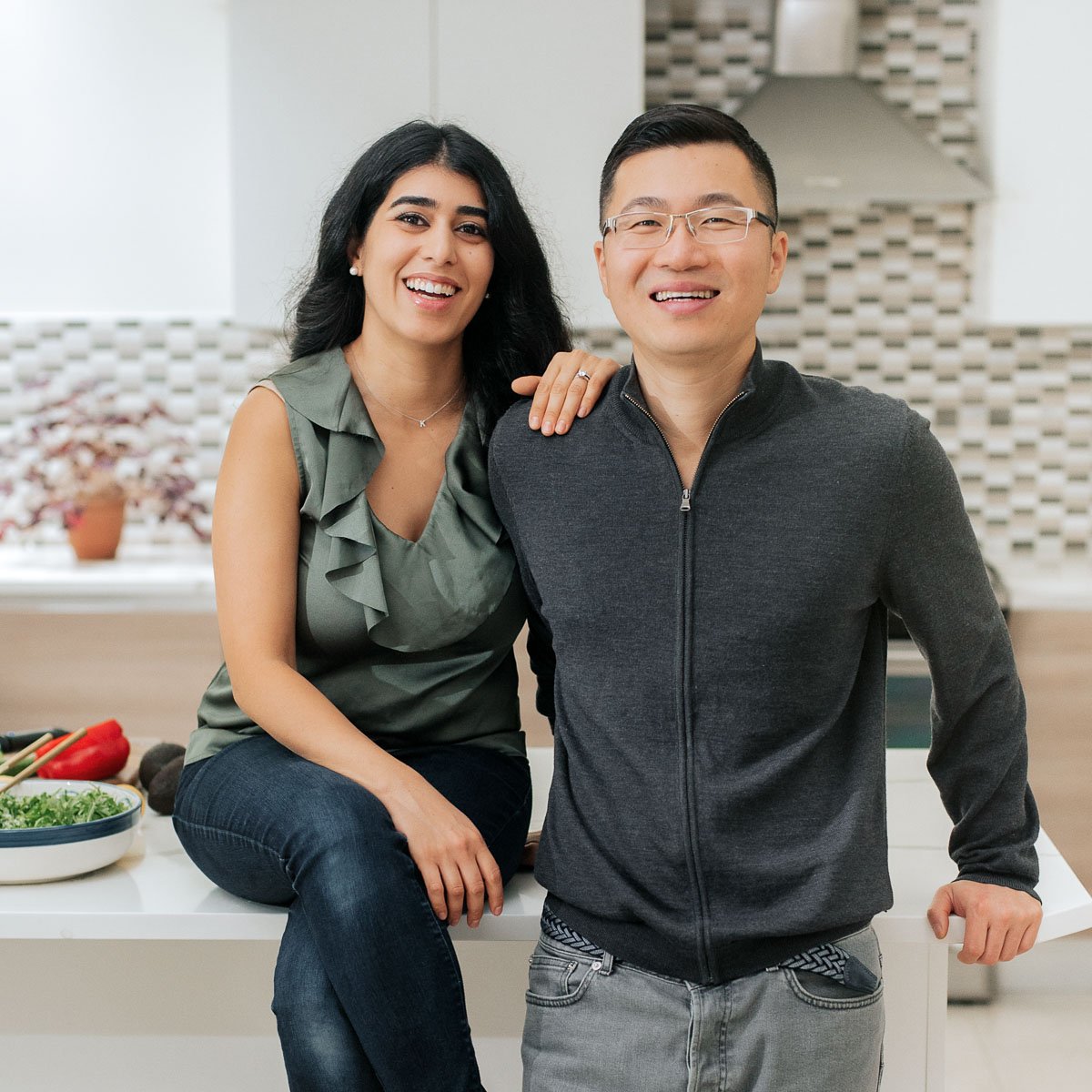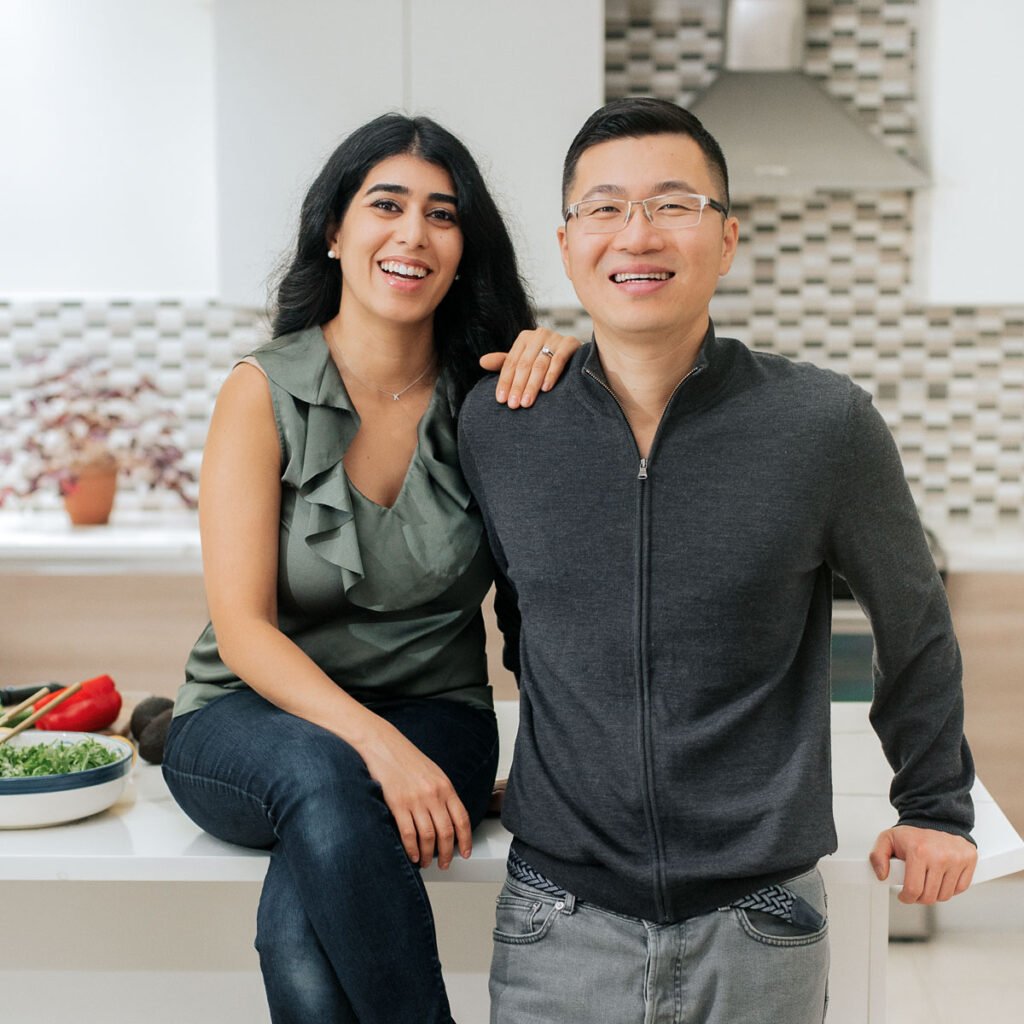 HELLO, NICE TO MEET YOU!
Hi, we are Sam and Dan. We are the recipe developers and photographers behind Ahead of Thyme, where we help busy people eat real food that tastes good. We started this food blog back in 2015 as a creative outlet while pursuing our intense day jobs. Today, you can find hundreds of delicious, quick and easy recipes, using quality and wholesome ingredients.
Game Day Recipes
When the new year rolls around, it means that the Super Bowl is just weeks away. Browse all our favorite game day recipes from dips to bites to shareable platters. More game day recipes →
Winter Recipes
We love to cook seasonally. Pick up some fresh, seasonal ingredients and make a warm and cozy fall meal. Whether you are craving a fresh bowl of soup, a comforting pasta, or something to throw in the slow cooker, browse my favourite fall dishes and find something to satisfy even your strongest cravings. More winter recipes →
Chinese New Year Recipes
We love cooking our favorite Asian takeout recipes at home. More Asian recipes →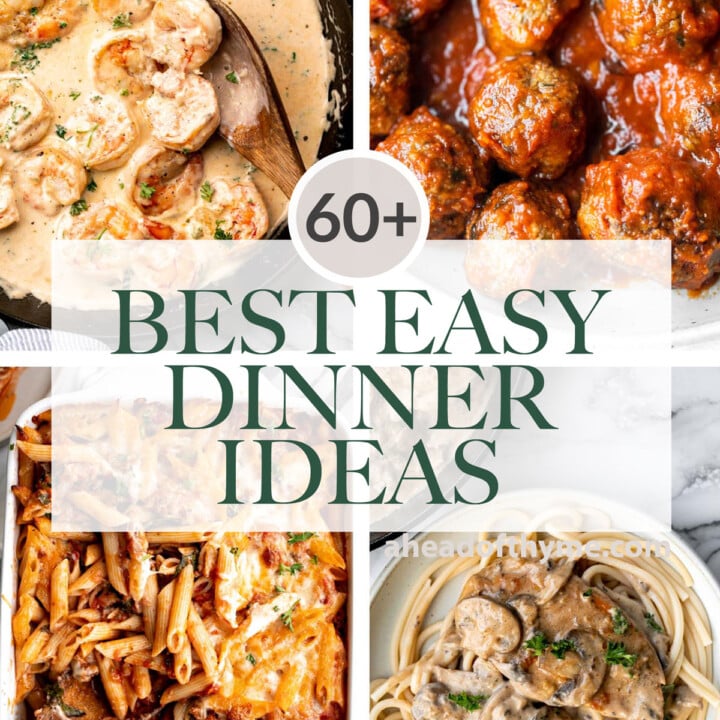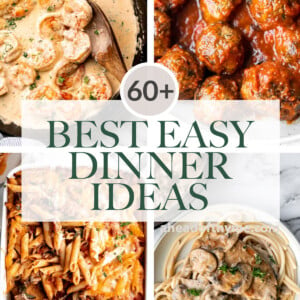 Struggling with dinner on a busy weeknight?
Check out over 60 easy dinner ideas to make tonight!
Appetizers
The holiday season is all about getting together with family and friends and starting the night off with a delicious selection of appys. Whether you are looking for bite-sized snacks, dips, or a charcuterie board, you will find it here. More appetizer recipes →
Sides
Looking for delicious sides to serve with dinner? Look no further. From healthy vegetable sides to cheesy and creamy sides, we have got it all. More side dish recipes →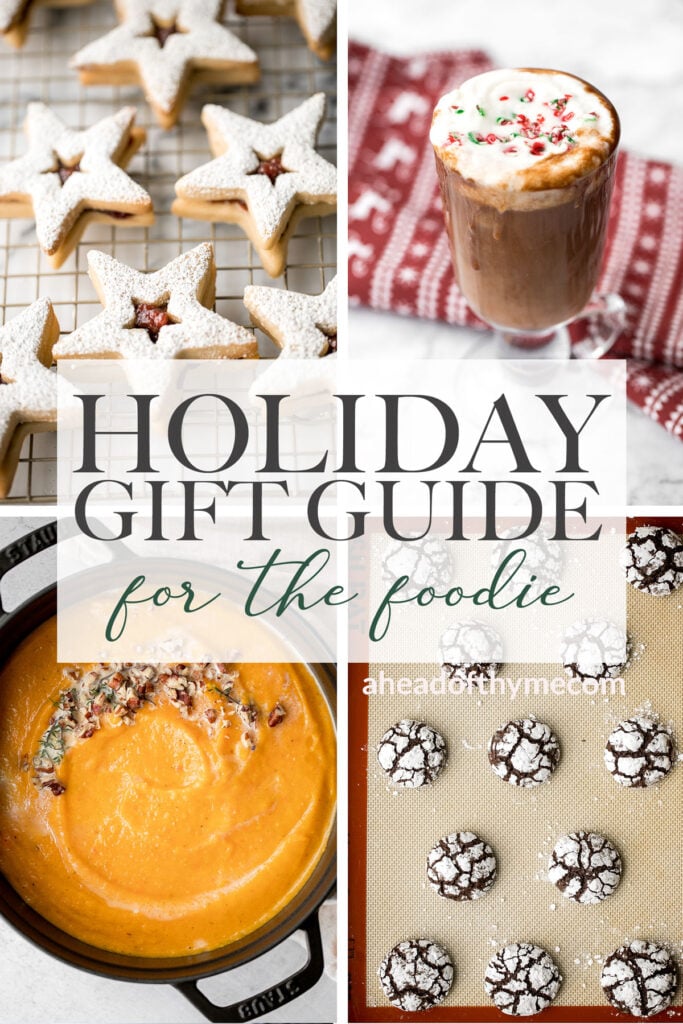 Shop
Shop our holiday gift guide with the best kitchen gifts for foodies and people who love to cook, includes gifts under $30, cookware, bakeware, serveware, kitchen gadgets and more.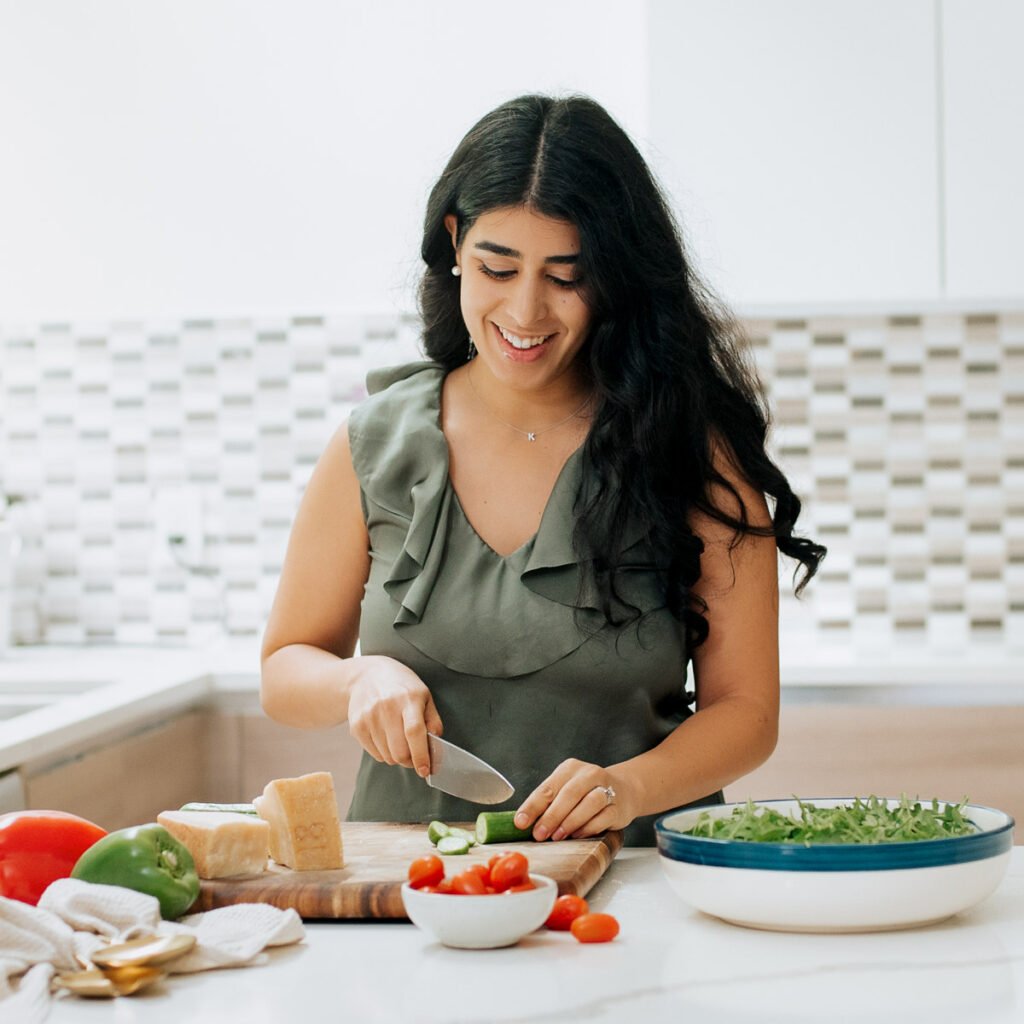 Recipe videos
Learn to cook our most popular dishes with easy-to-follow video tutorials.
Dessert
There is always room for dessert. Whether you are craving a batch of cookies, a fancy layered cake, a dozen muffins, a freshly baked pie or something chocolatey and fudgy, you can find it here. More dessert recipes →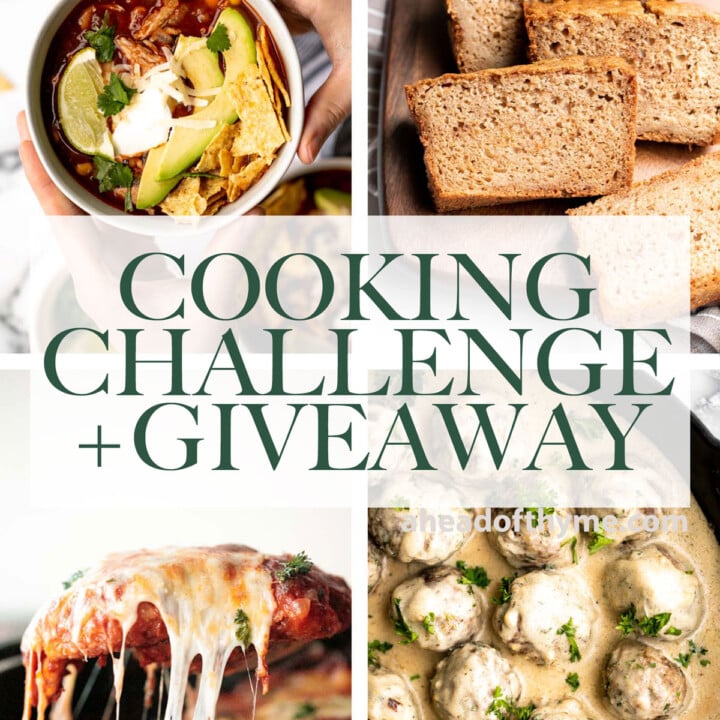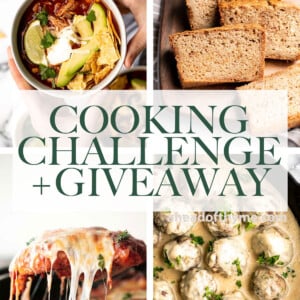 Monthly cooking challenge and giveaway
Make one of our recipes and enter for a chance to win $100 every month on our Facebook Group!
As featured in: