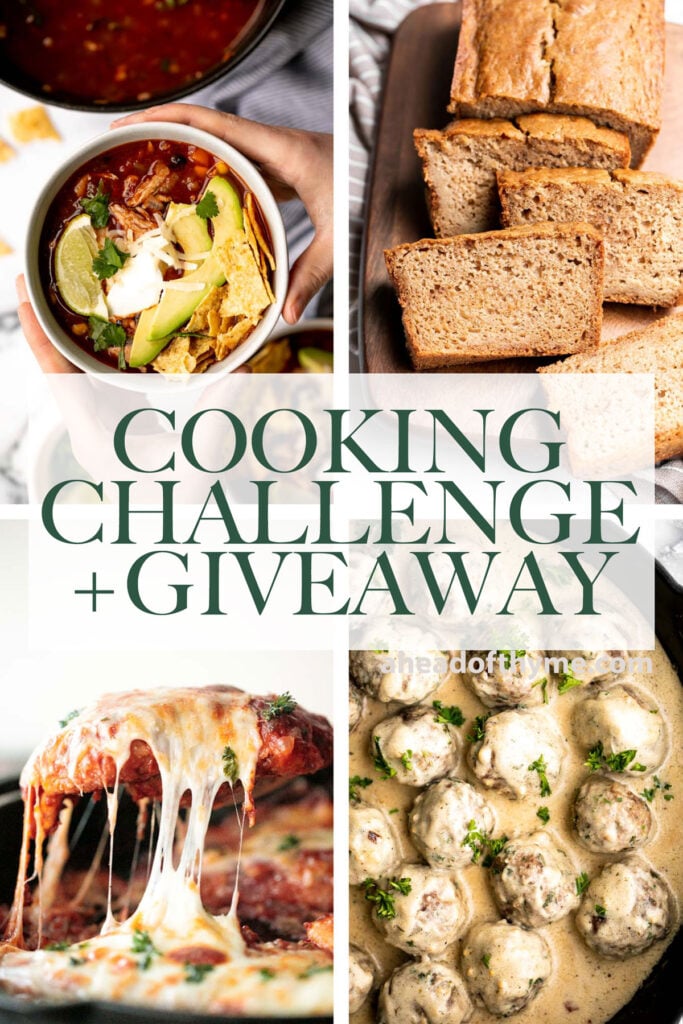 Welcome to our monthly Ahead of Thyme Cooking Challenge and Giveaway!
Every month you will have a chance to win a $100 Amazon gift card!
What's the catch?
You simply have to cook one of our recipes that fits the theme for that month, take a picture, and post it into our Ahead of Thyme Facebook Group for a chance to win.
Cooking Challenge Theme
The theme for the months of December 2022 is holiday recipes.
Make any recipe from my site (and feel free to make any tweaks that you would like!), and post a picture on our Facebook Group.
To help you get started, check out:
Or check out all of our recipes.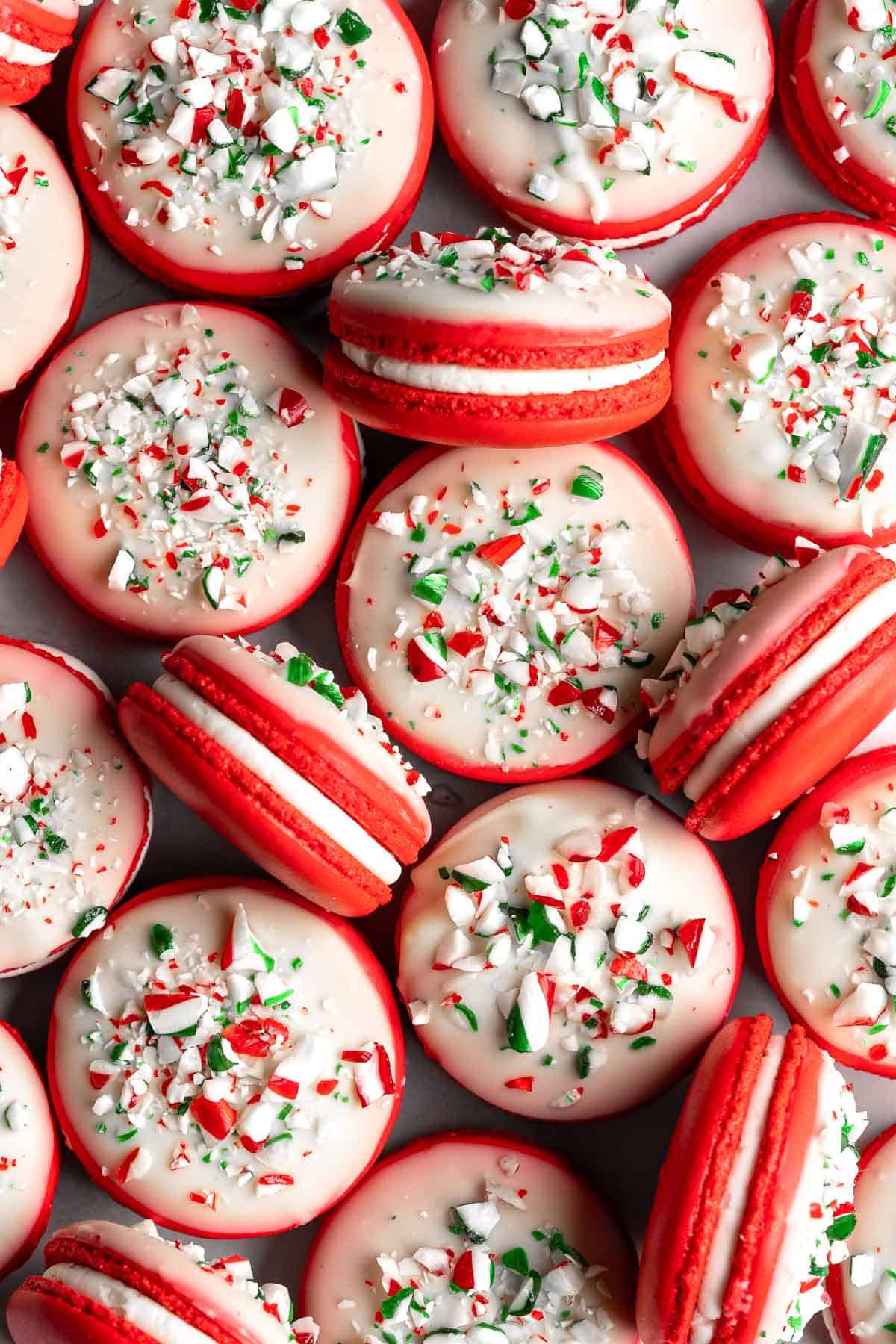 How to Enter
Cook one of our recipes that fits the theme for the month.
Take a picture.
Post the picture into our Ahead of Thyme Facebook Group with the hashtag #cookingAOT and the link to the recipe that you made from our site.
Bonus entries: Leave a comment and star rating on the recipe you make, letting me know you made it for the Monthly Cooking Challenge. You can also make more than one recipe and get entered each time!
Keep in mind that since this is one of the first months of our new Facebook Group, so the competition is going to be slim! Meaning your odds of winning are SUPER high!
Giveaway Rules
Winners will be selected randomly and notified within 48 hours of the contest ending — by a tagged comment in the Facebook Group, and will be given 48 hours to claim their prize before a new winner is selected.
This giveaway is open from the first of the month until the last day of the month at 11:59 pm PST, and is open only to residents of the US and Canada (excluding Quebec) over the age of 18. It is sponsored by Ahead of Thyme and is in no way affiliated with Facebook or Amazon.
Good luck!