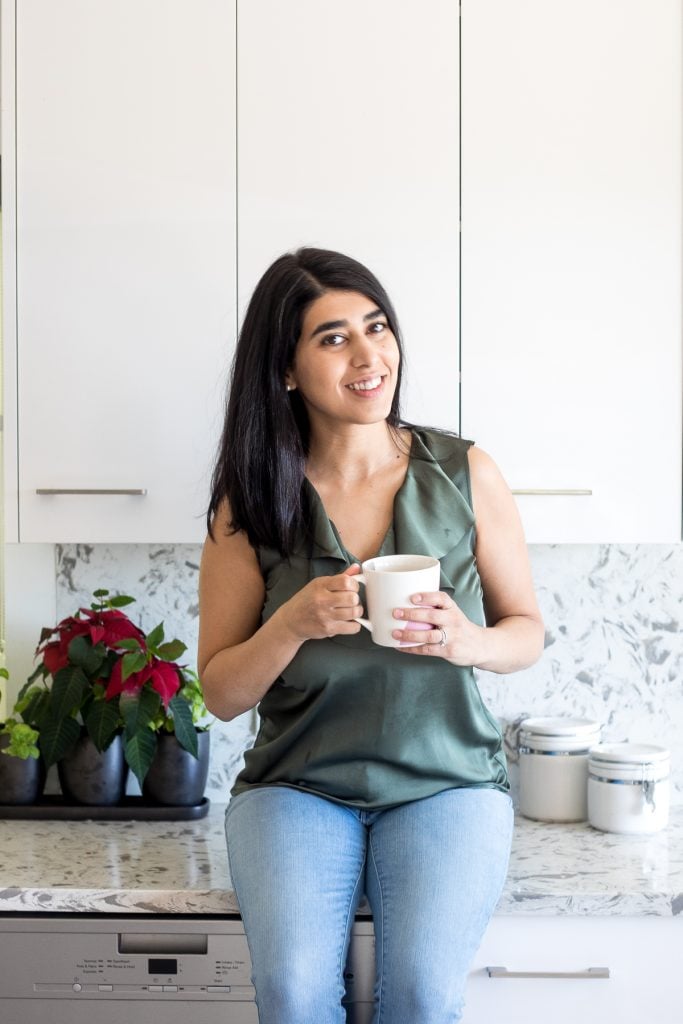 LET'S COLLABORATE.
WE HELP BUSY PEOPLE EAT REAL FOOD THAT TASTES GOOD.
Our Services
We create premium food content for brands that serves over a million readers every month, while helping you achieve your marketing objectives and goals. We only work with brands that we respect, personally enjoy, and who align with our vision and values — delicious food, authenticity, and community.
Here are the ways that we can work together.
Sponsored Blog Posts and Instagram Posts

Highlighting your product or service in a blog post, Instagram post, or Instagram stories.
Recipe Development

Creating original recipes using your product.
Food Photography

Photographing original recipes or existing company recipes using my personal equipment and style.
Social Media

Hosting takeovers or giveaways on social media for your product or brand.
Sponsored Travel and Events

Photographing content at a destination or event for a sponsored post or for your marketing materials.
Sponsored Video Content
Video is more popular than any other form of content. Sponsored posts with video have a greater persuasive impact as they see higher engagement rates, more click-throughs, and better organic reach than posts with photos alone.