When it comes to epic dinners, Thanksgiving just might rank at the very top. We literally spend hours planning the dinner, running errands in preparation for it, and cooking up a storm in the kitchen for days. Then, we end up with a lot of leftovers — which might just be the best part! If you are wondering how to transform those holiday leftovers into something new and delicious (rather than reheating the same turkey dinner for an entire week), then you have come to the right place! We are sharing 25 of our best and most popular Thanksgiving leftover recipes for everything from leftover turkey, leftover cranberry sauce, leftover mashed potatoes, and even mac and cheese.
Leftover Thanksgiving Turkey Recipes
Warm and cozy, creamy turkey orzo soup is wholesome, hearty, filling, and flavourful. Make this delicious one pot meal with leftover turkey in 30 minutes. One of my favorite ways to use Thanksgiving leftovers.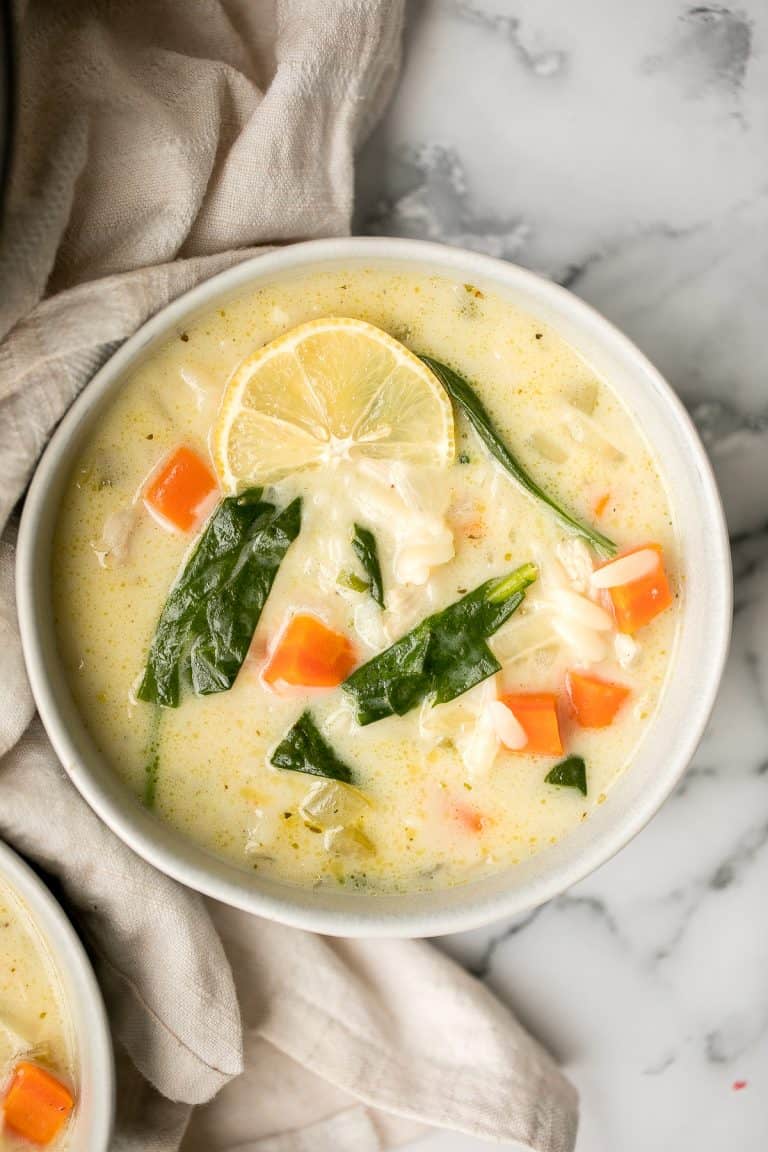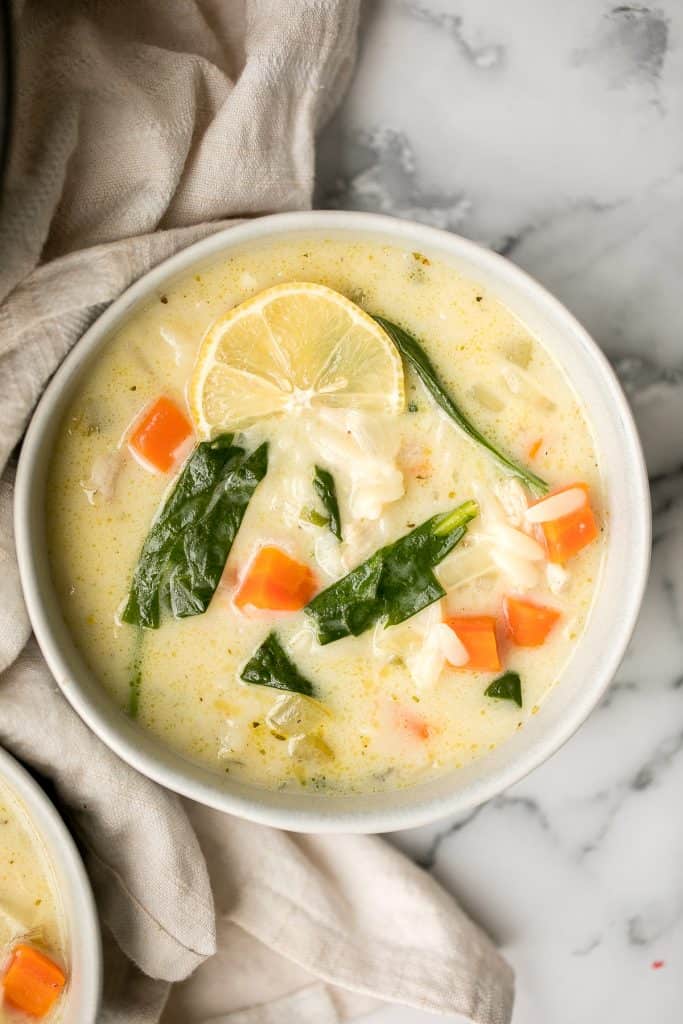 Leftover turkey fried rice with turkey, fluffy rice, scrambled eggs, vegetables, and classic Asian seasonings is a one skillet meal made in just 10 minutes.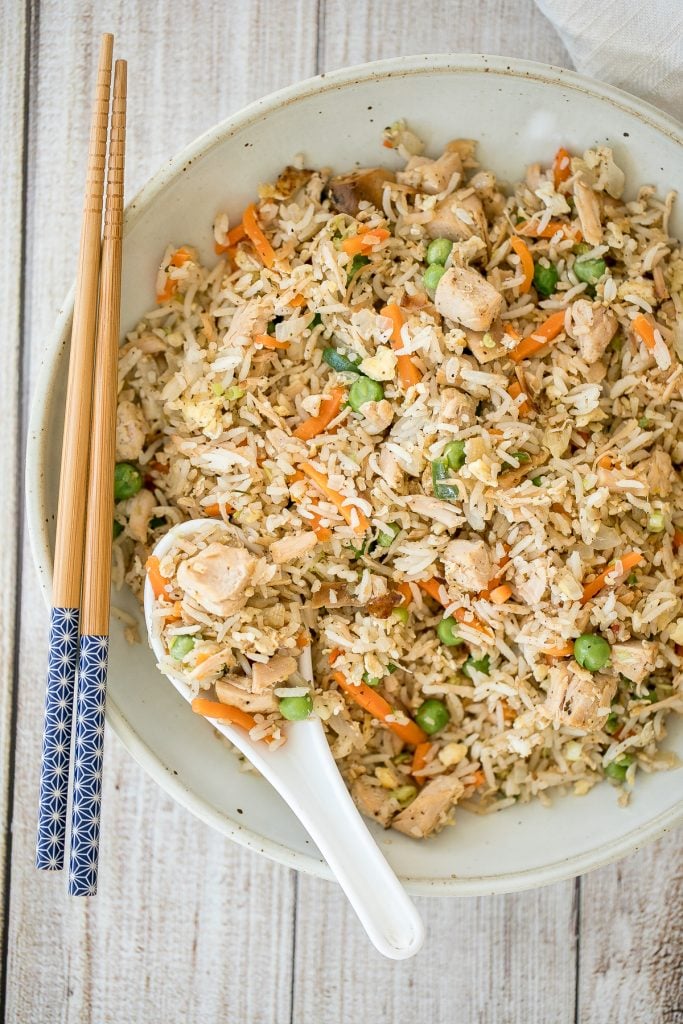 Leftover Turkey Stuffed Bell Peppers
Leftover turkey stuffed peppers are a nutritious, wholesome and healthy dinner that you can throw together easily and quickly. A total crowd-pleaser and delicious Thanksgiving leftover recipe.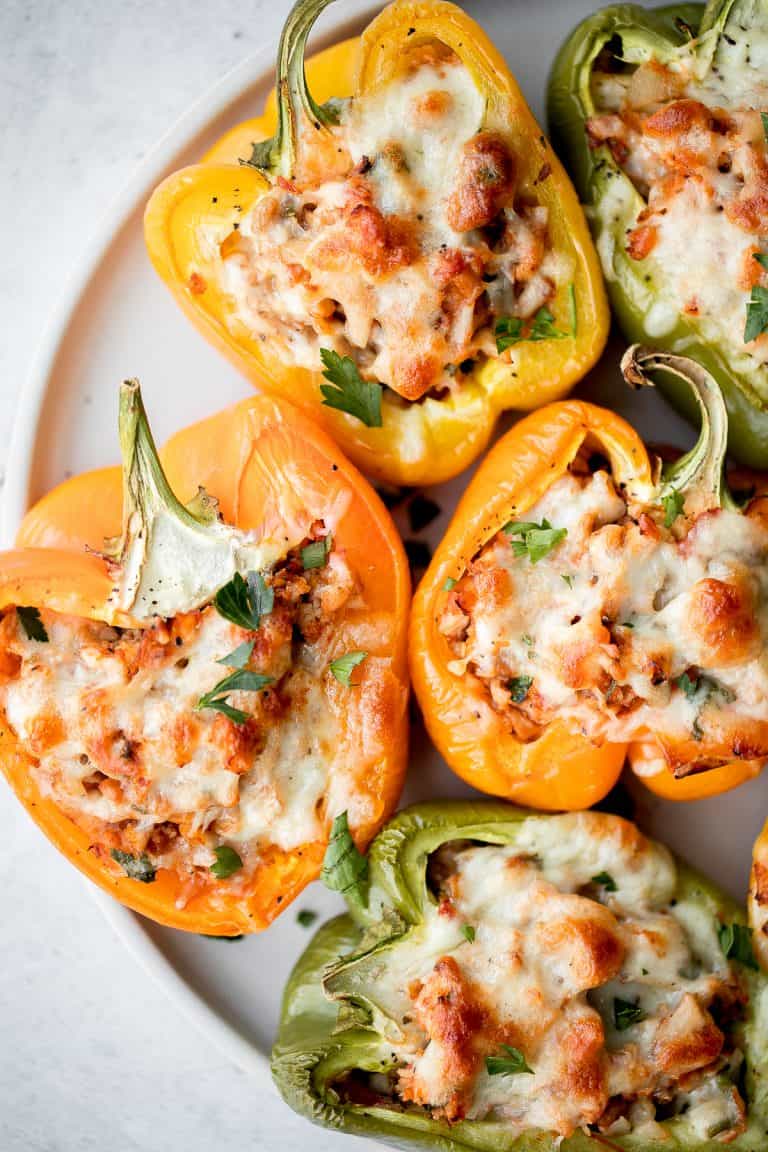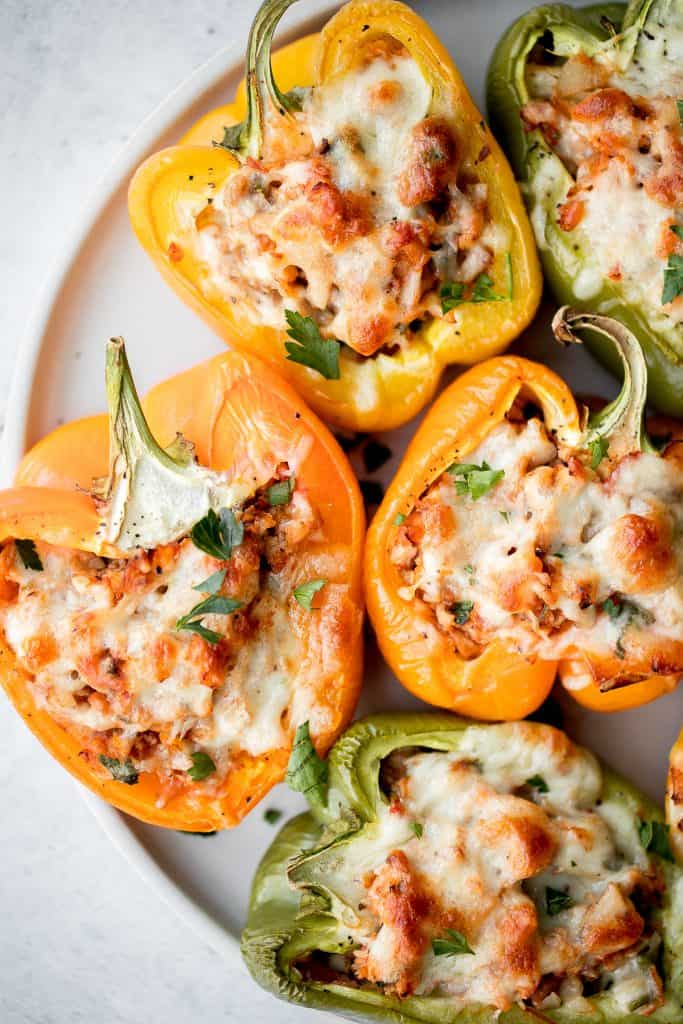 Turkey Tetrazzini with Spinach
Creamy leftover turkey tetrazzini with spinach is a simple, easy and delicious pasta recipe that is comforting, creamy and cheesy. It's a family favourite.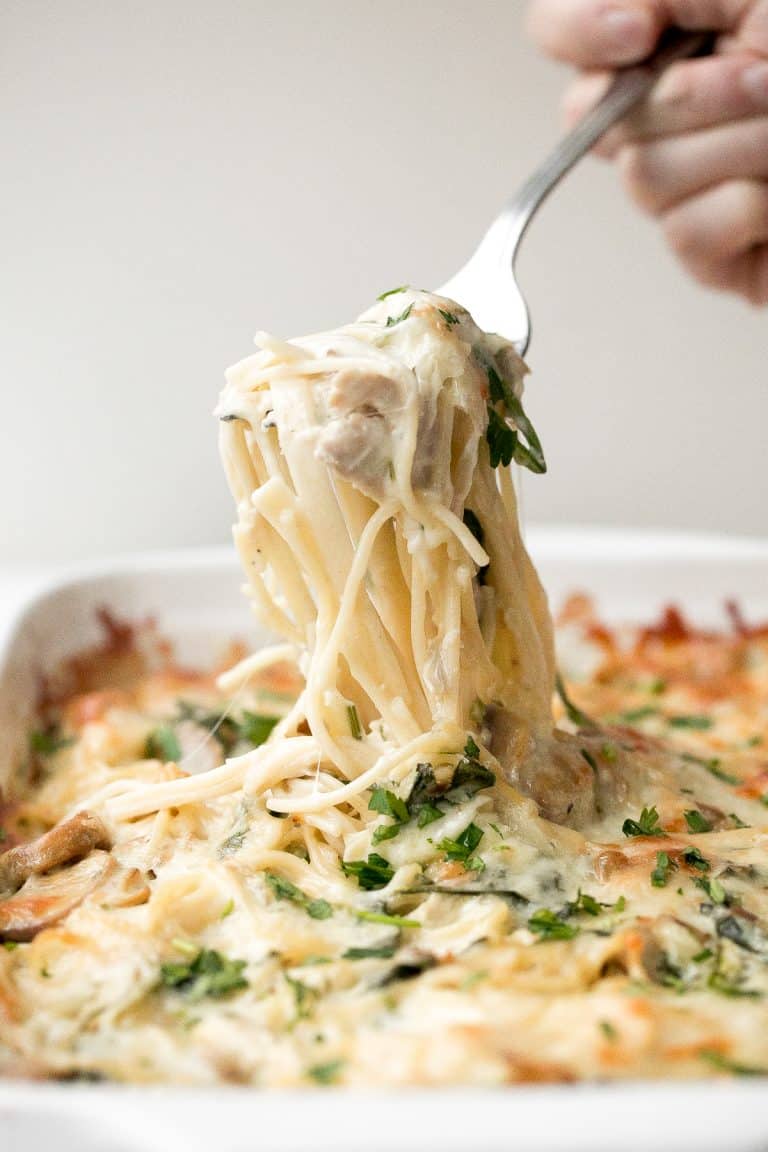 Leftover Thanksgiving Turkey Sandwich with Cranberry Sauce
Looking for comfort food in a hand-held serving? You got it! Put those leftovers to good use in this leftover Thanksgiving turkey sandwich with cranberry sauce.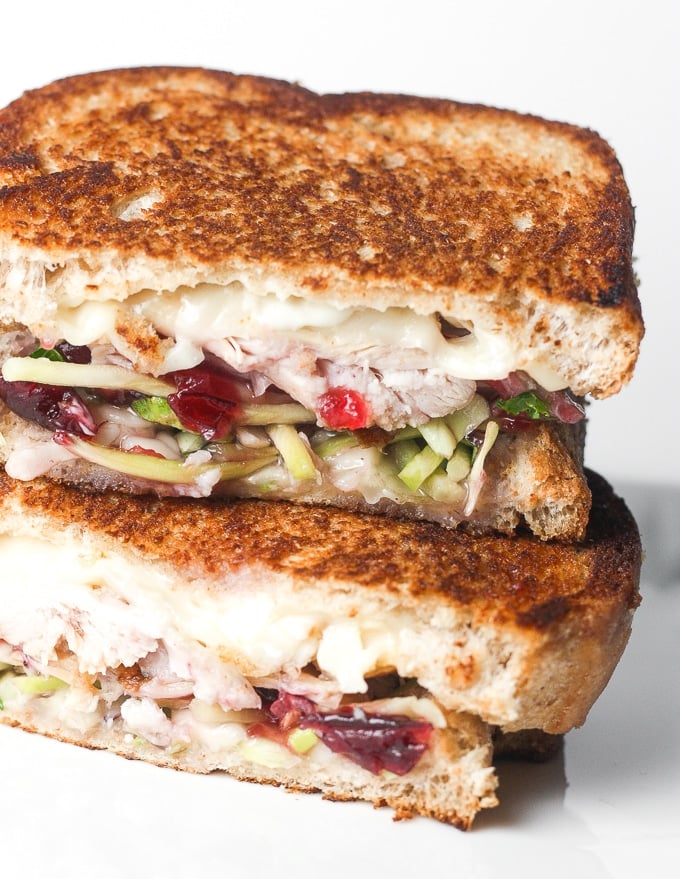 Leftover turkey potato chowder is a creamy, savory, and delicious soup that is loaded with holiday leftovers. Quick and easy, ready in under 30 minutes.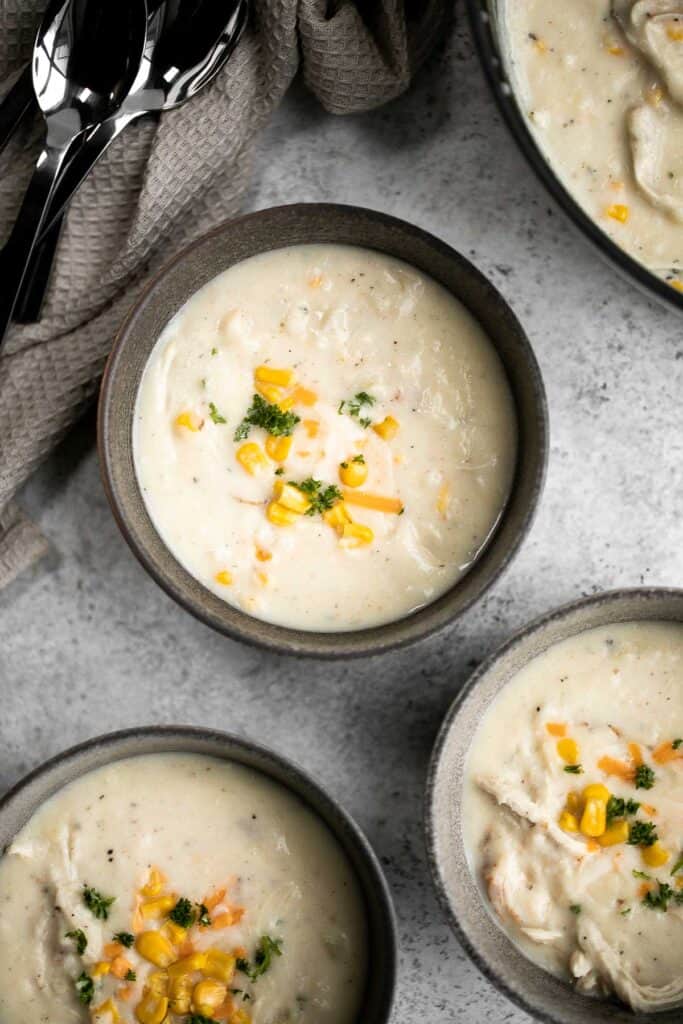 Turkey Enchiladas are a cheesy, filling, and comforting meal that is quick and easy to make using a handful of ingredients including leftover turkey.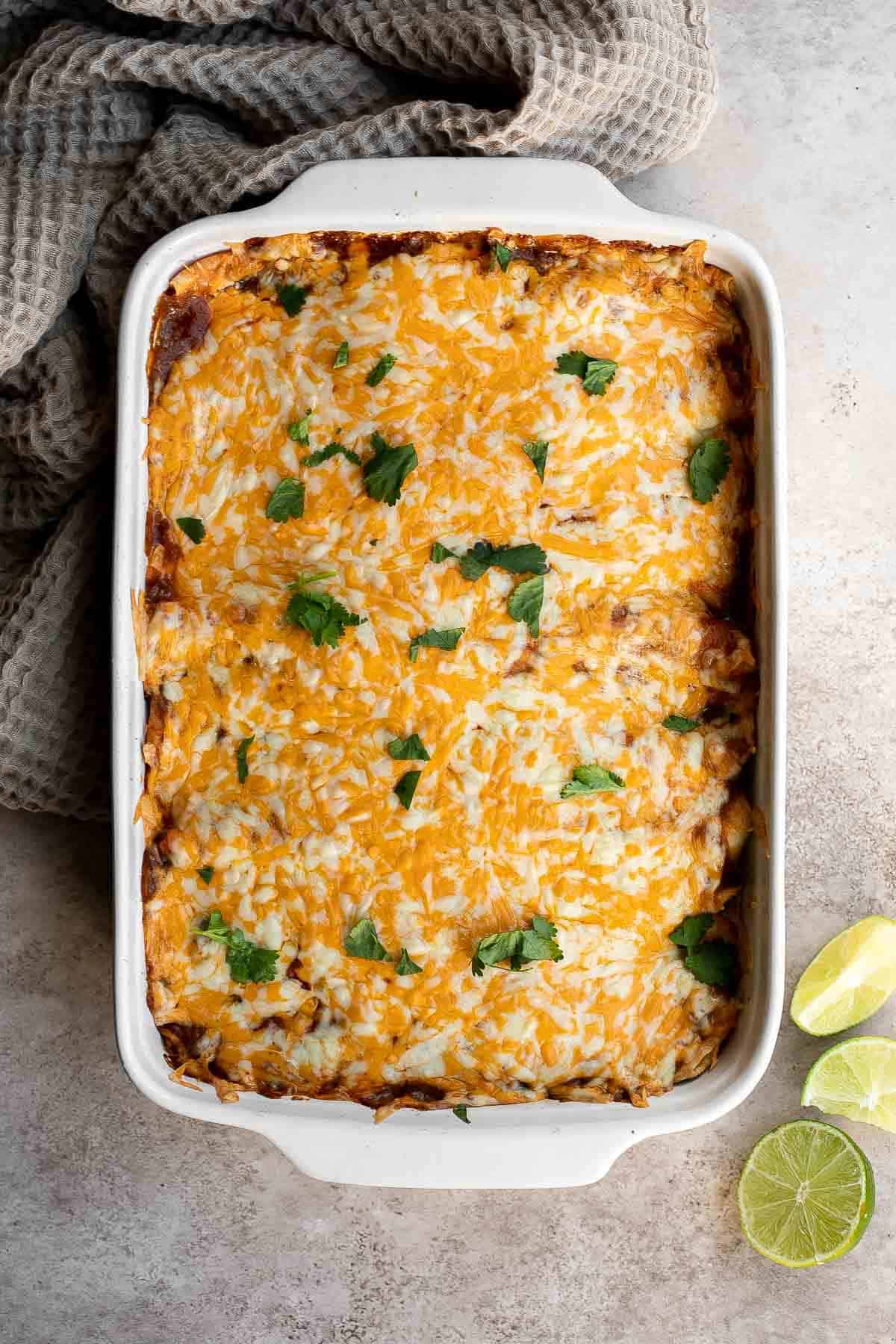 Wholesome hearty one pot leftover turkey wild rice soup is the most comforting way to use leftover turkey from Thanksgiving turkey dinner. So easy to make.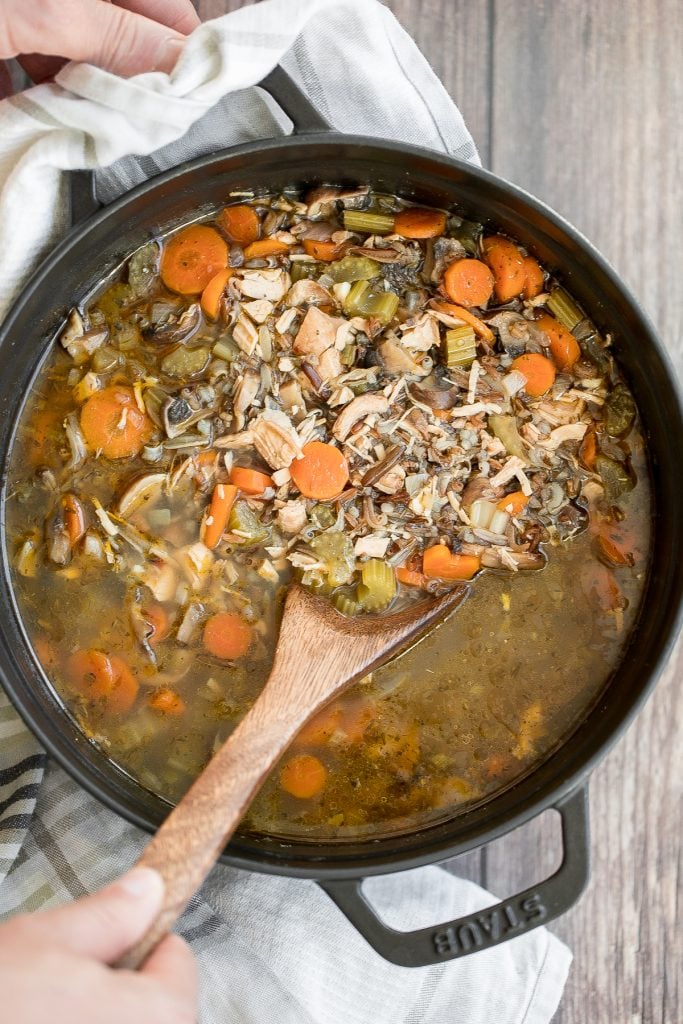 Quick easy buffalo turkey wraps with homemade buffalo sauce are flavorful, spicy, and delicious. A healthy lunch that will keep you full until dinner.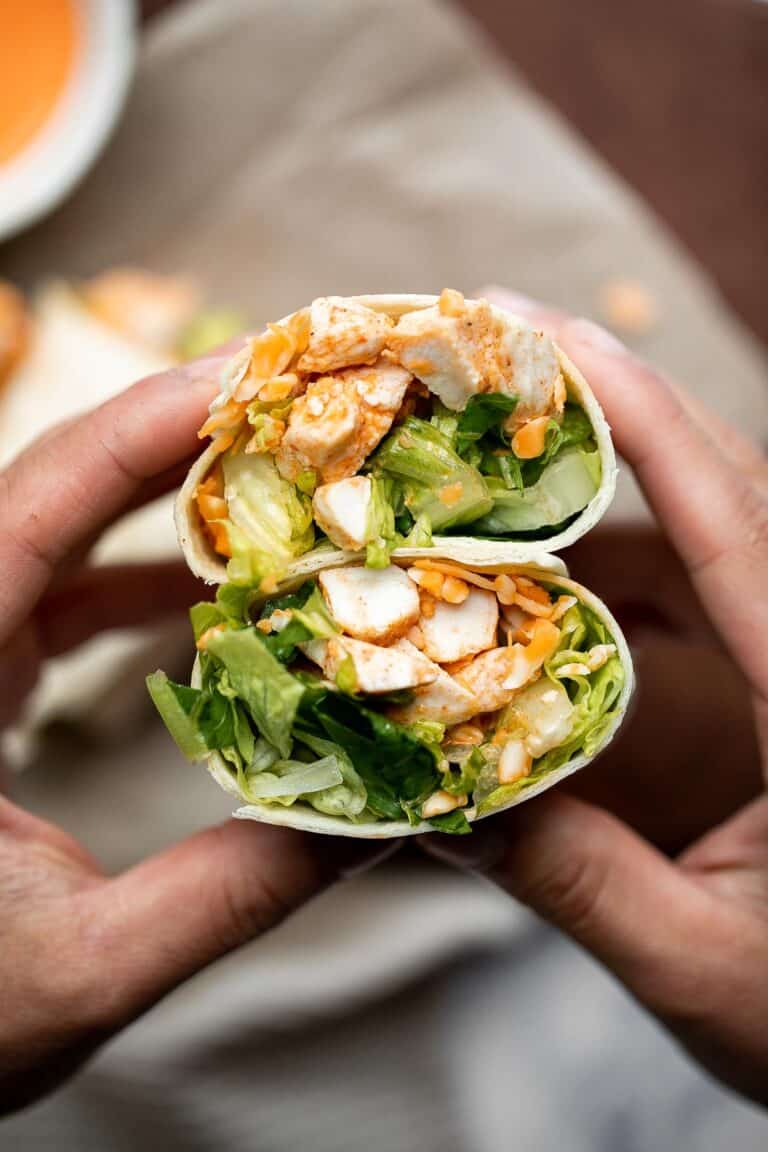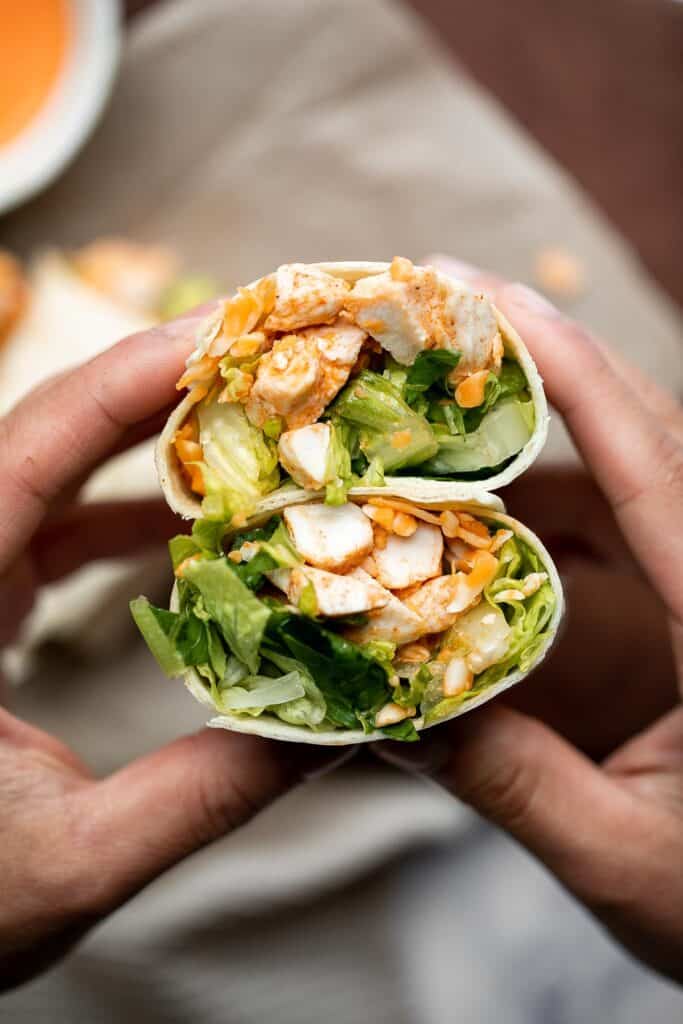 Creamy turkey gnocchi soup is the ultimate comfort food — creamy, rich, and delicious, made with good carbs, clean protein, and veggies in 25 minutes.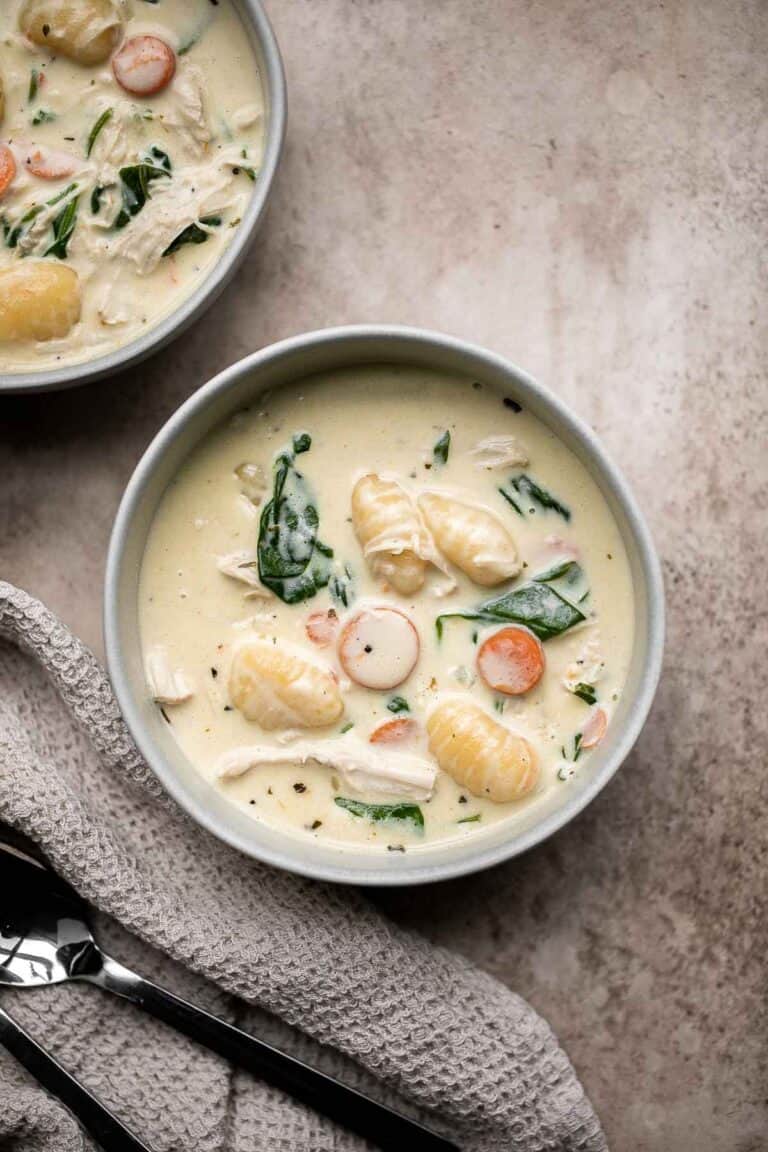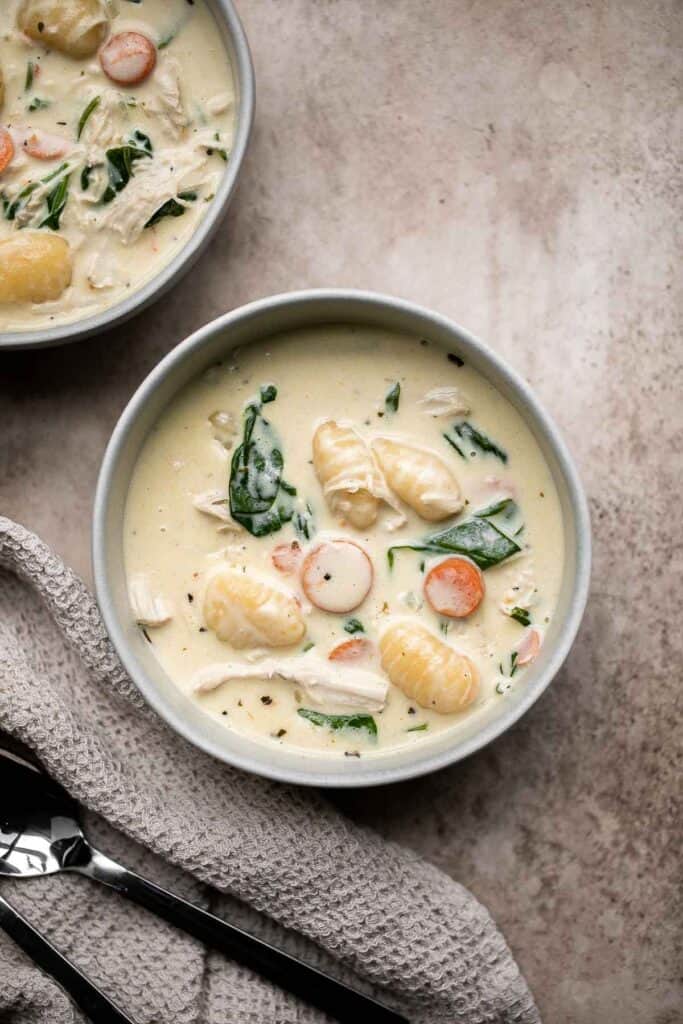 Coconut turkey curry is creamy, rich, and flavorful. This delicious curry is the perfect recipe to make when you have turkey leftovers, ready in 30 minutes!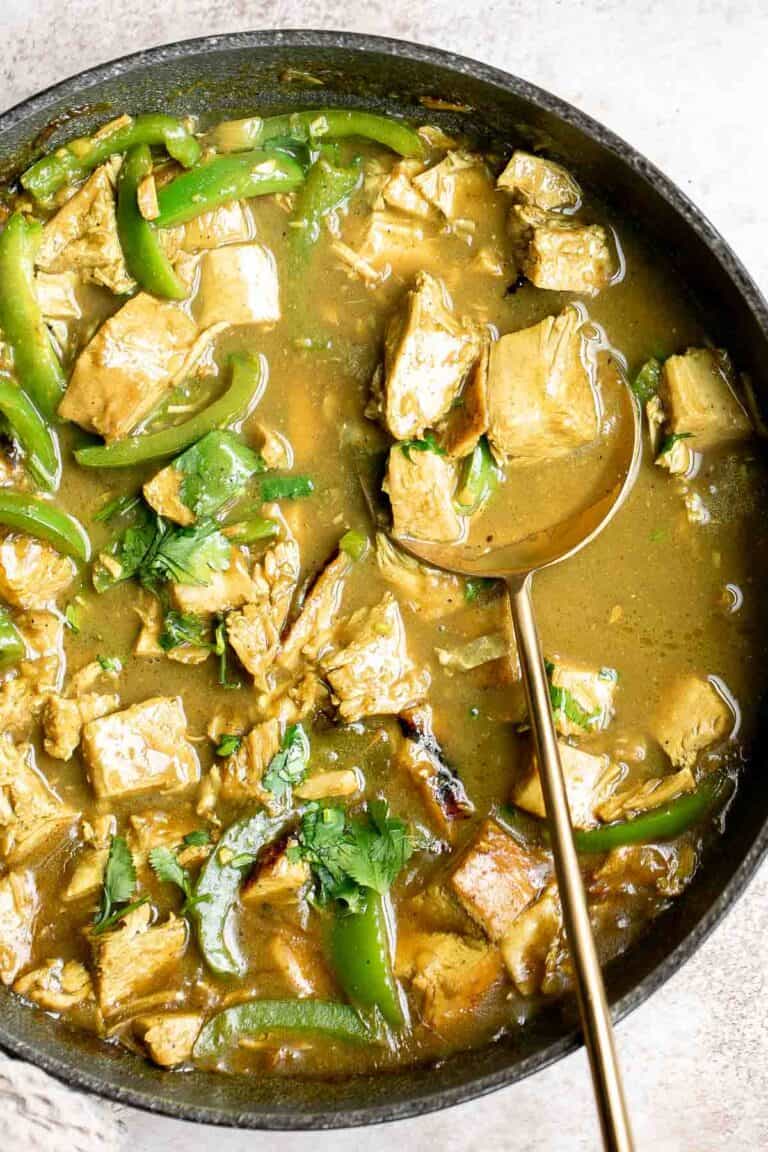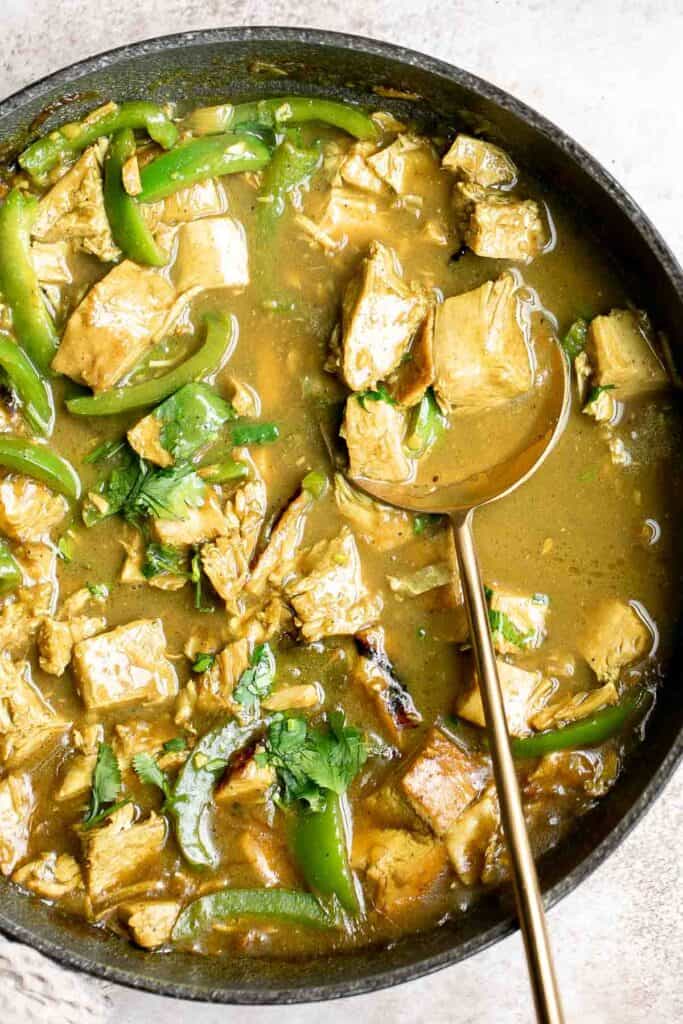 This Leftover Turkey Salad is a creamy and filling salad that is quick and easy to make — and your new go-to recipe for using Thanksgiving leftovers!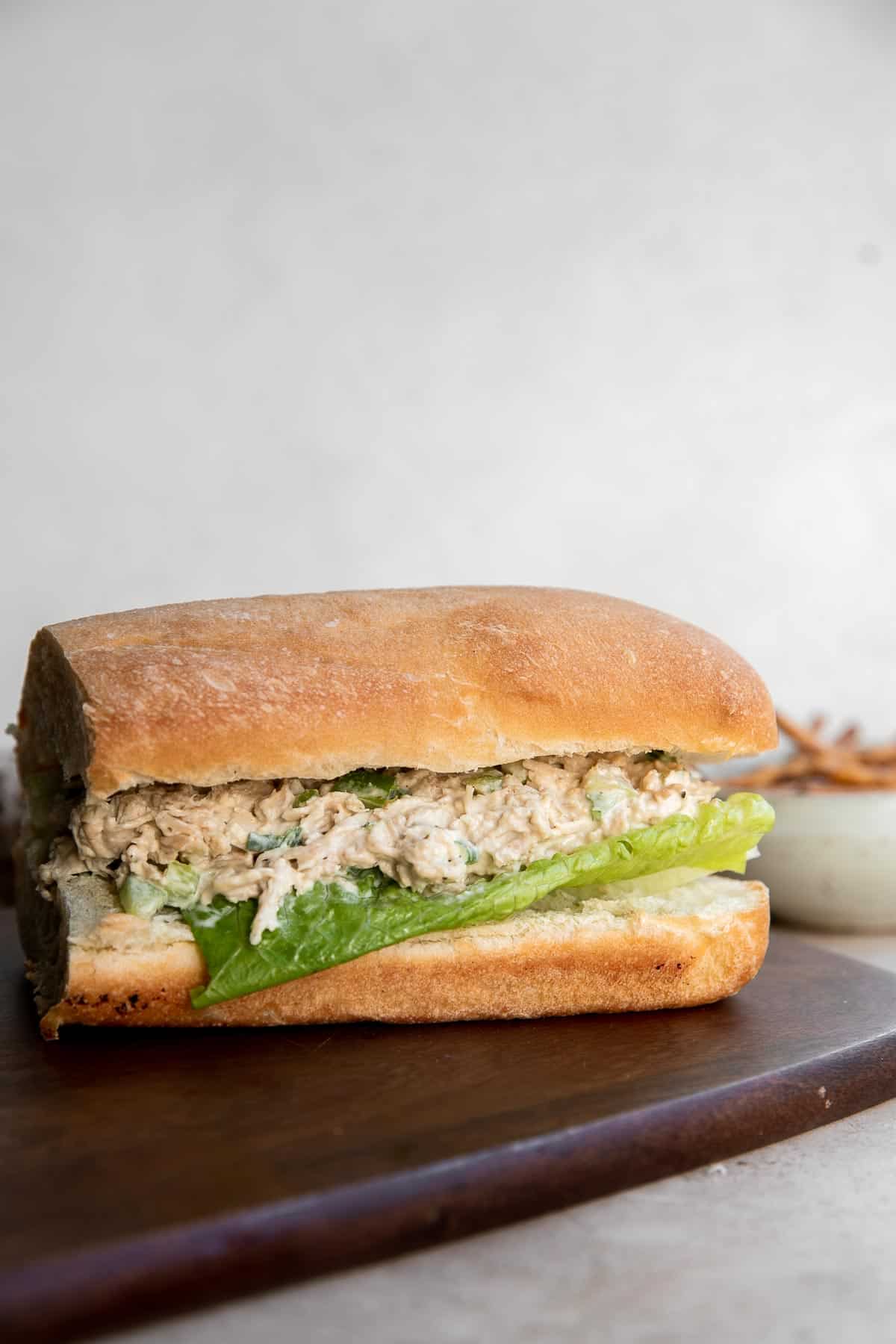 Leftover Cranberry Sauce Recipes
These cranberry sauce oat bars are basically date squares made with cranberry sauce. Pretty genius right? These oat bars layers together a soft, chewy and buttery crust, tart yet sweet cranberry sauce, and crumbly pecan and oat topping. The best use of Thanksgiving leftovers!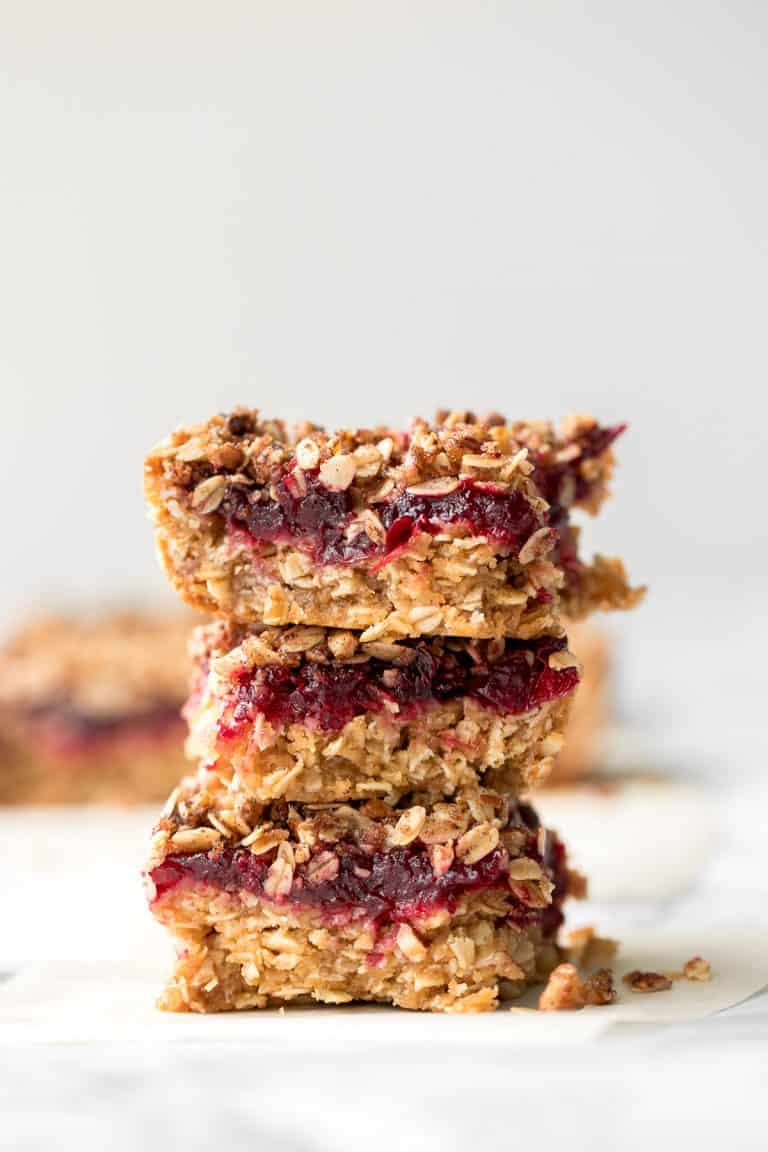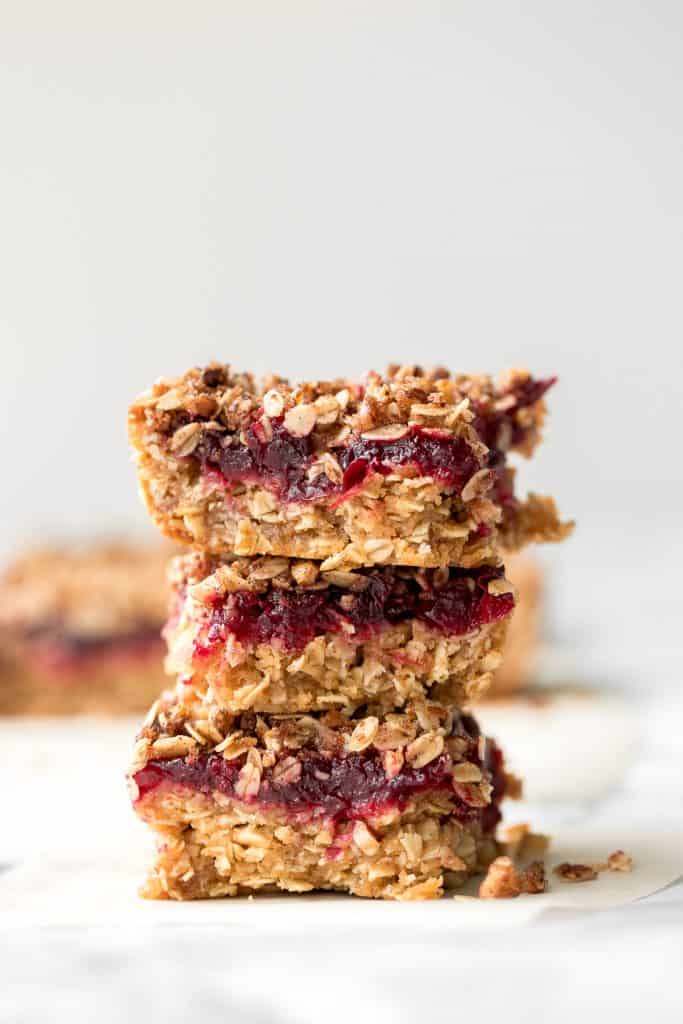 Leftover Cranberry Sauce Muffins with Oat Streusel Topping
Don't throw away leftover cranberry sauce, instead create leftover cranberry sauce muffins with an oat streusel topping and enjoy for breakfast or dessert!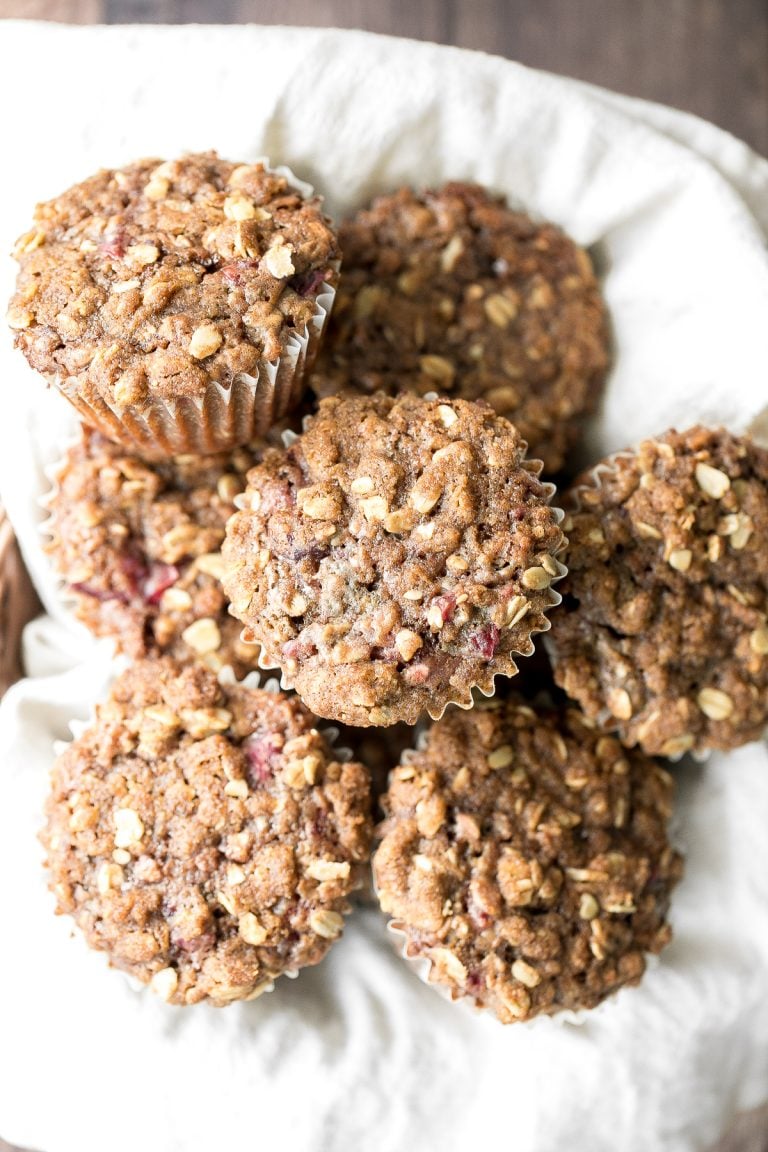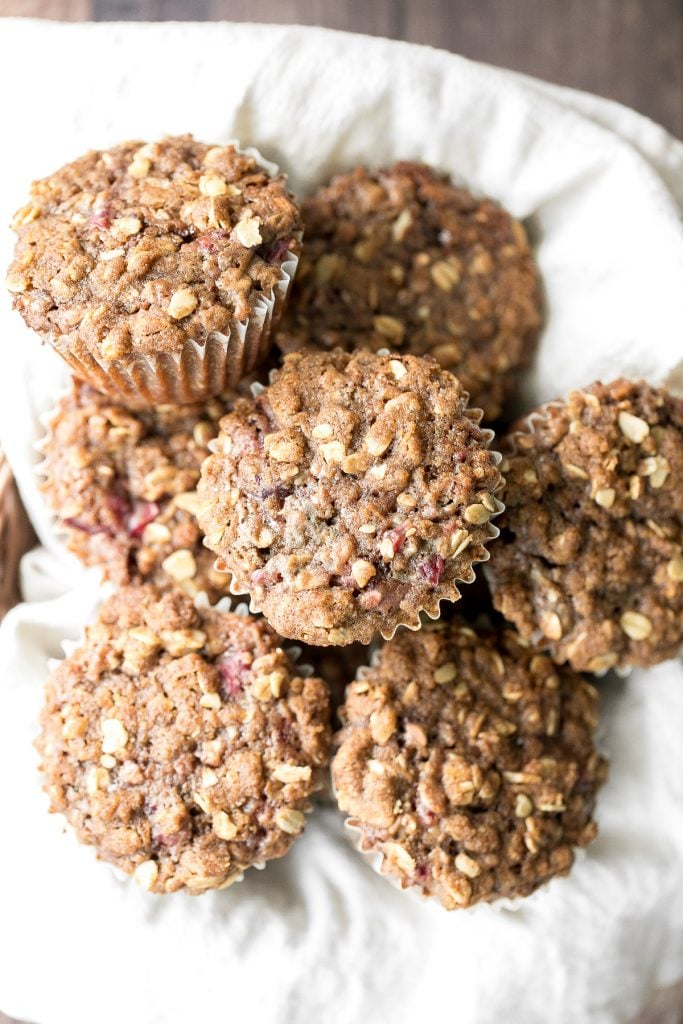 Cranberry Brie Bites are quick and easy to make with flaky puff pastry, gooey melty brie, and sweet cranberry sauce. The perfect holiday appetizer.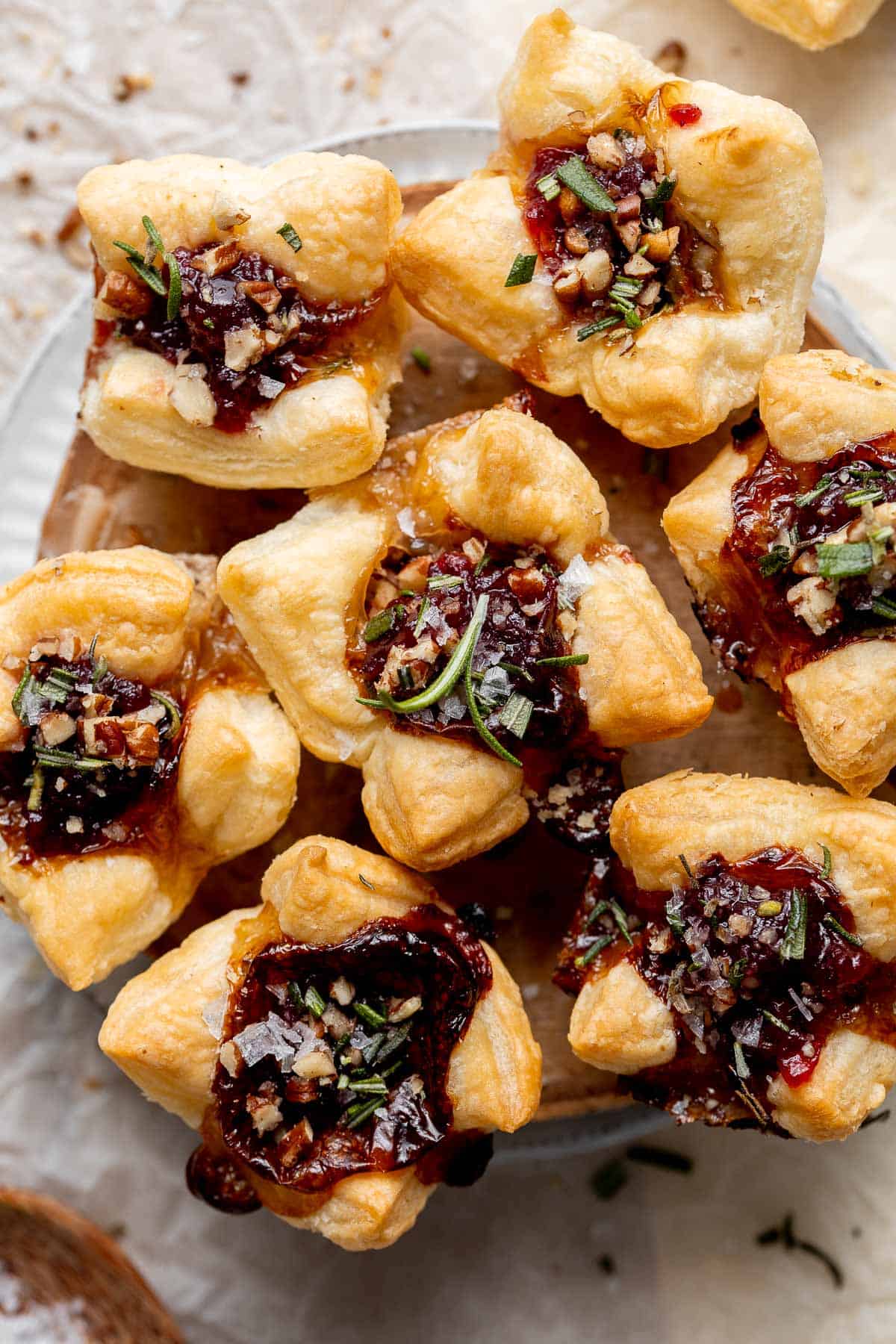 Instant Pot Cranberry Sauce Chicken
Instant pot cranberry chicken is sweet, tart, savory, and delicious. Make this chicken dinner in the pressure cooker in just 30 minutes. So quick and easy!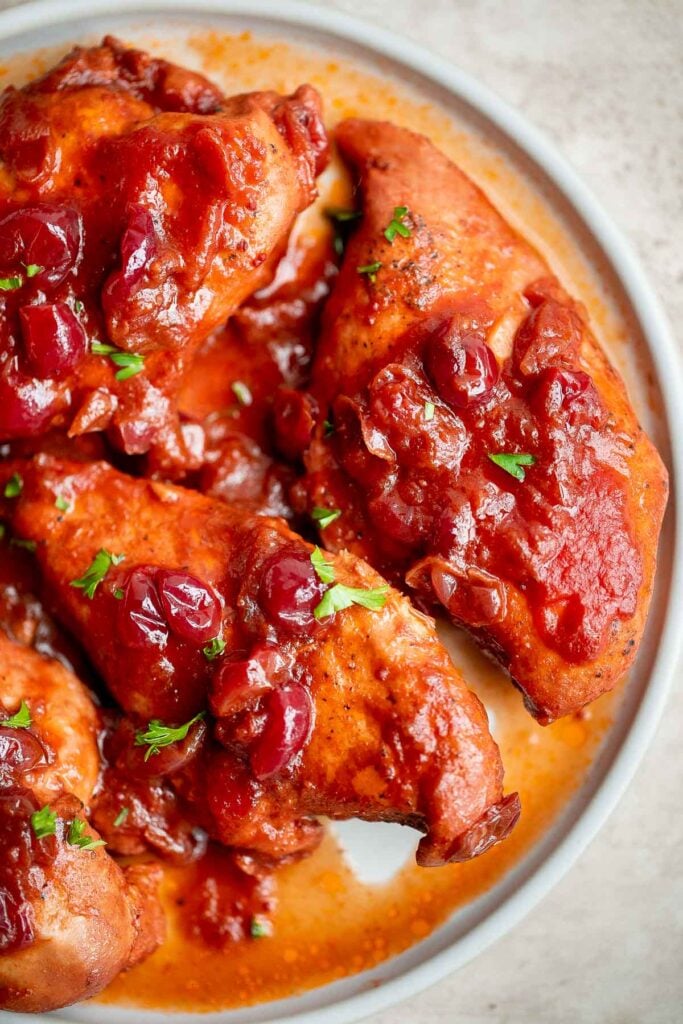 Cranberry Sauce Swirl Pound Cake
Leftover cranberry sauce swirl pound cake is moist and tender with swirls of cranberry sauce for a sweet and tangy burst of flavour. So easy and delicious.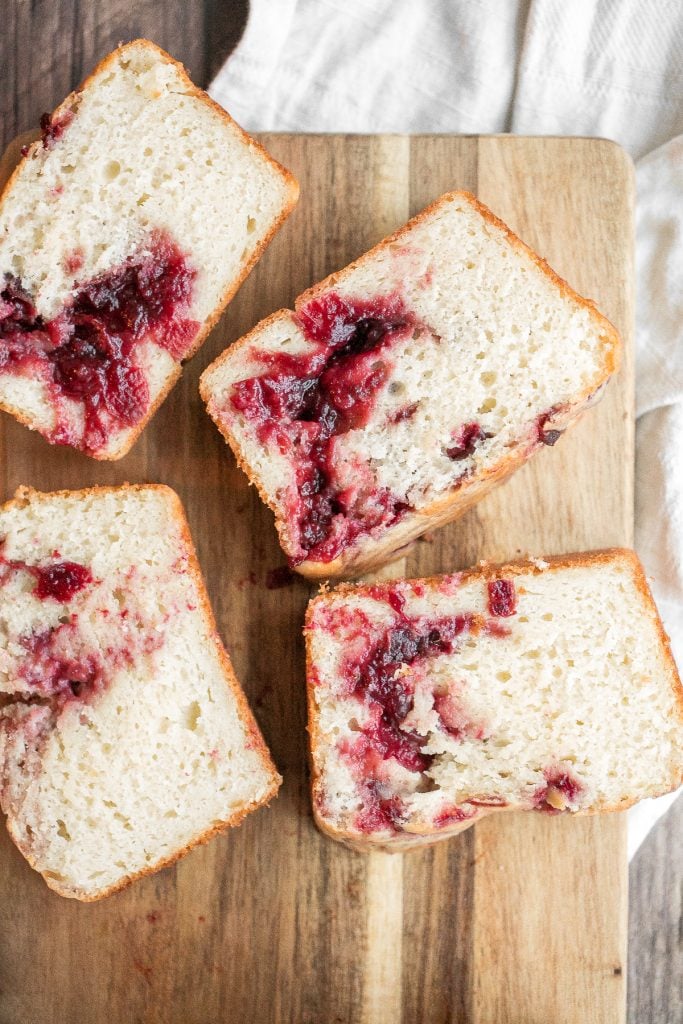 Cranberry baked brie is a sweet and savory appetizer you need to try this holiday season. It's quick and easy, melty and gooey, and so delicious.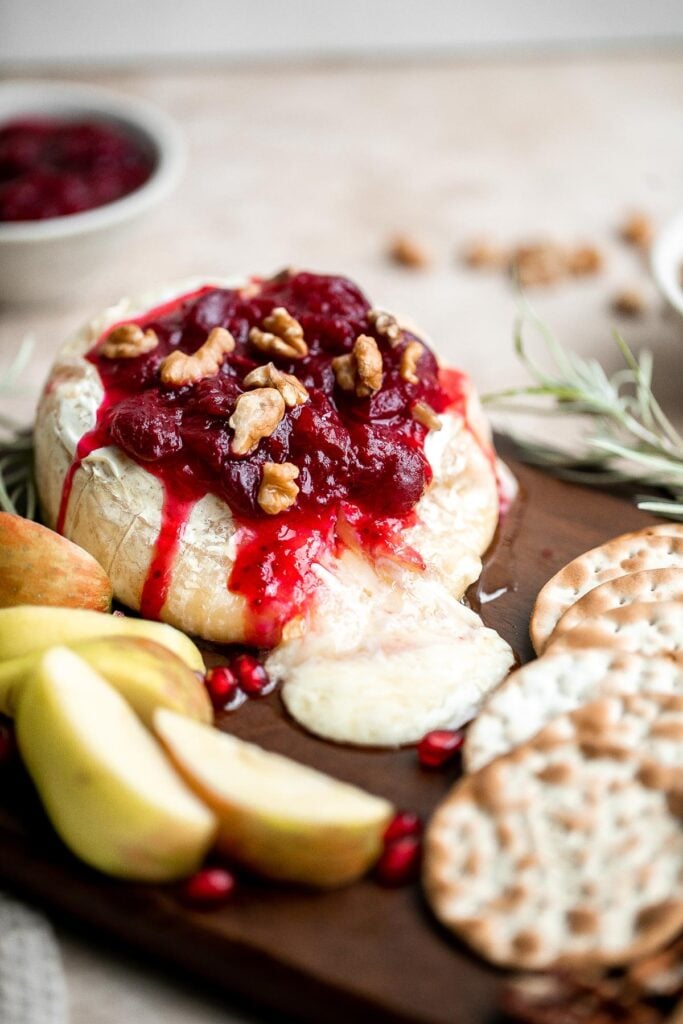 Cranberry Meatballs are sticky, sweet and tangy. These delicious bites are the perfect holiday appetizer, or a great way to use up leftover cranberry sauce.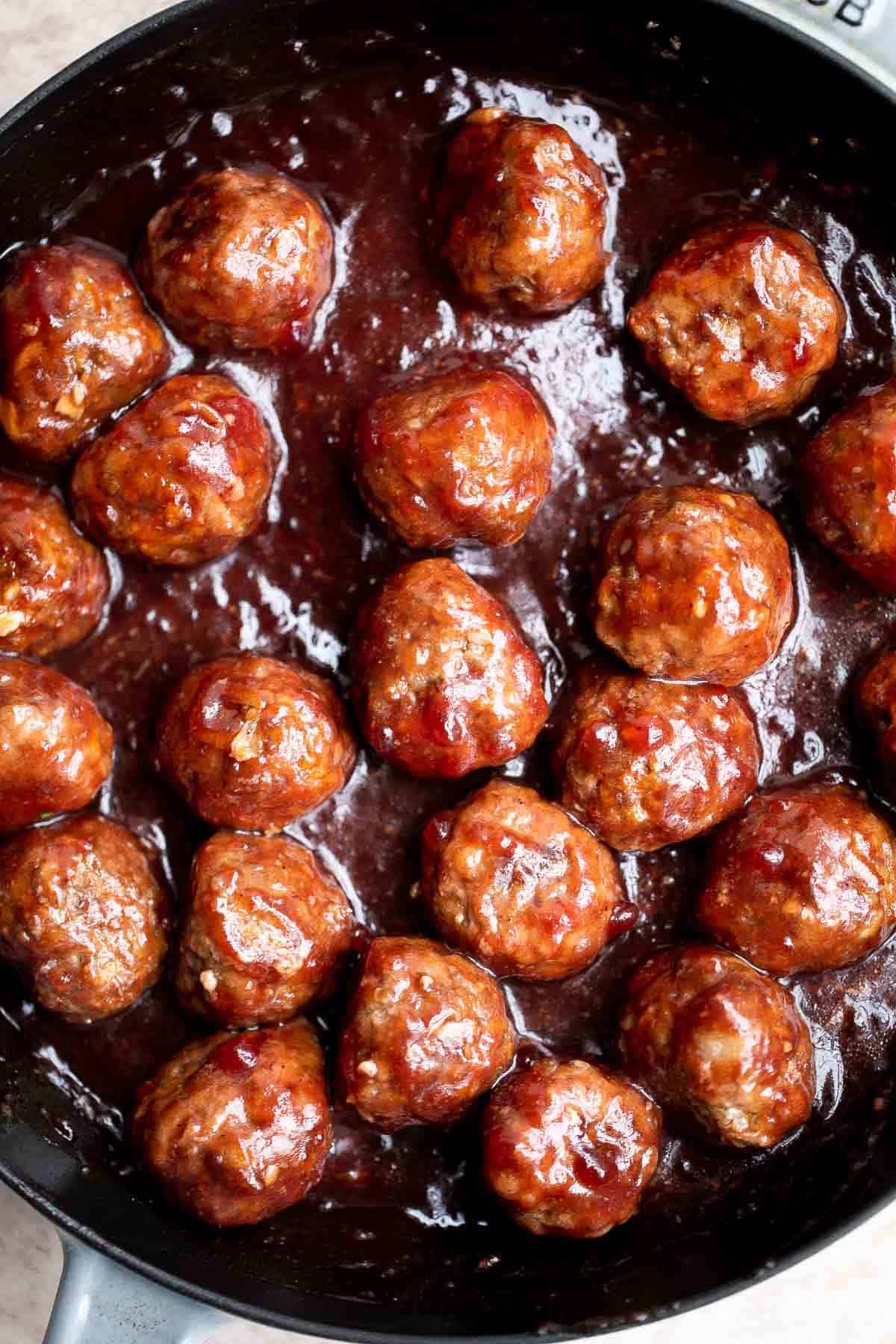 Leftover cranberry sauce smoothie is the perfect drink to make with holiday leftovers. Plus, this sweet and refreshing winter smoothie in ready in minutes.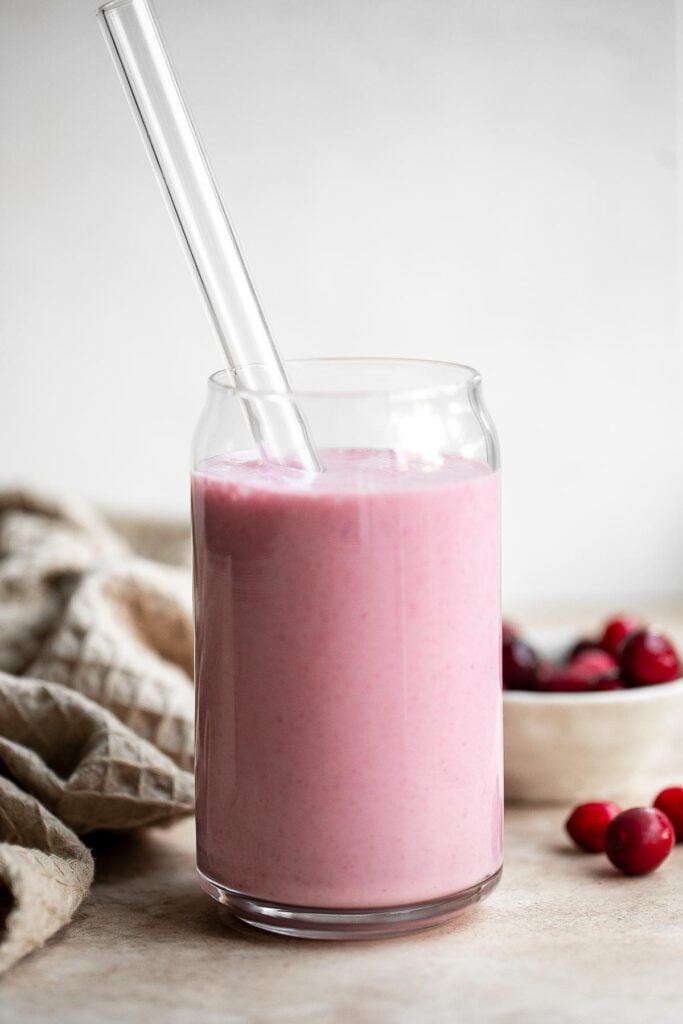 Cranberry Sauce Swirl Cheesecake
Cranberry sauce swirl cheesecake is creamy, smooth, and indulgent. With a gorgeous red swirl on top, it's the perfect holiday dessert for your next party.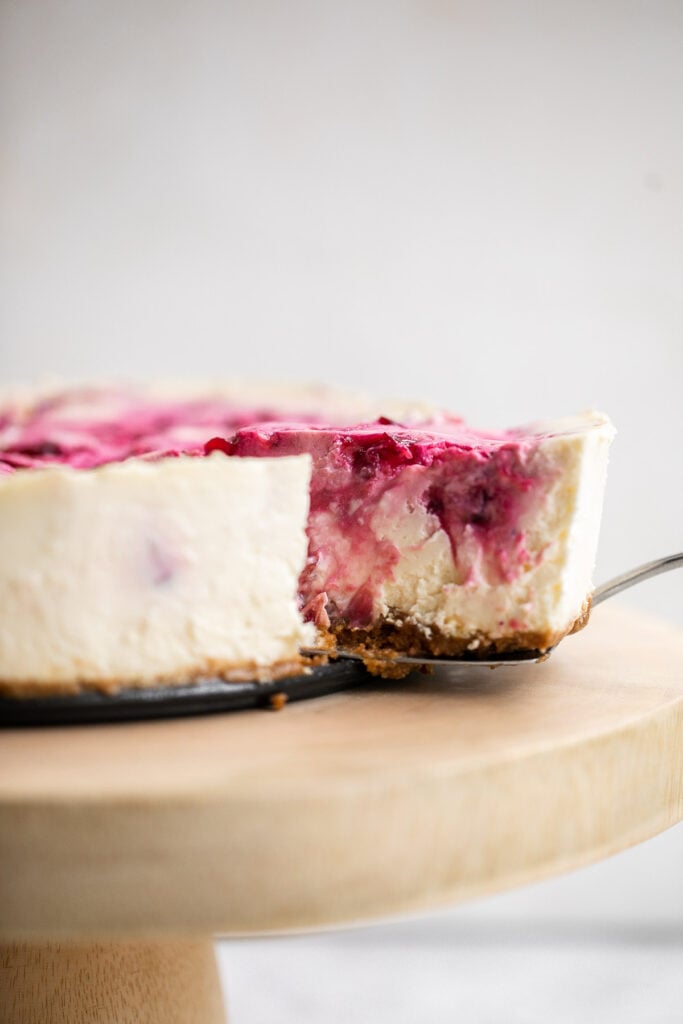 Use this recipe and instead of using fruit, use leftover cranberry sauce! Layer cranberry sauce, creamy yogurt and crunchy granola to make this fruit and yogurt parfait for a delicious and healthy breakfast or a simple snack.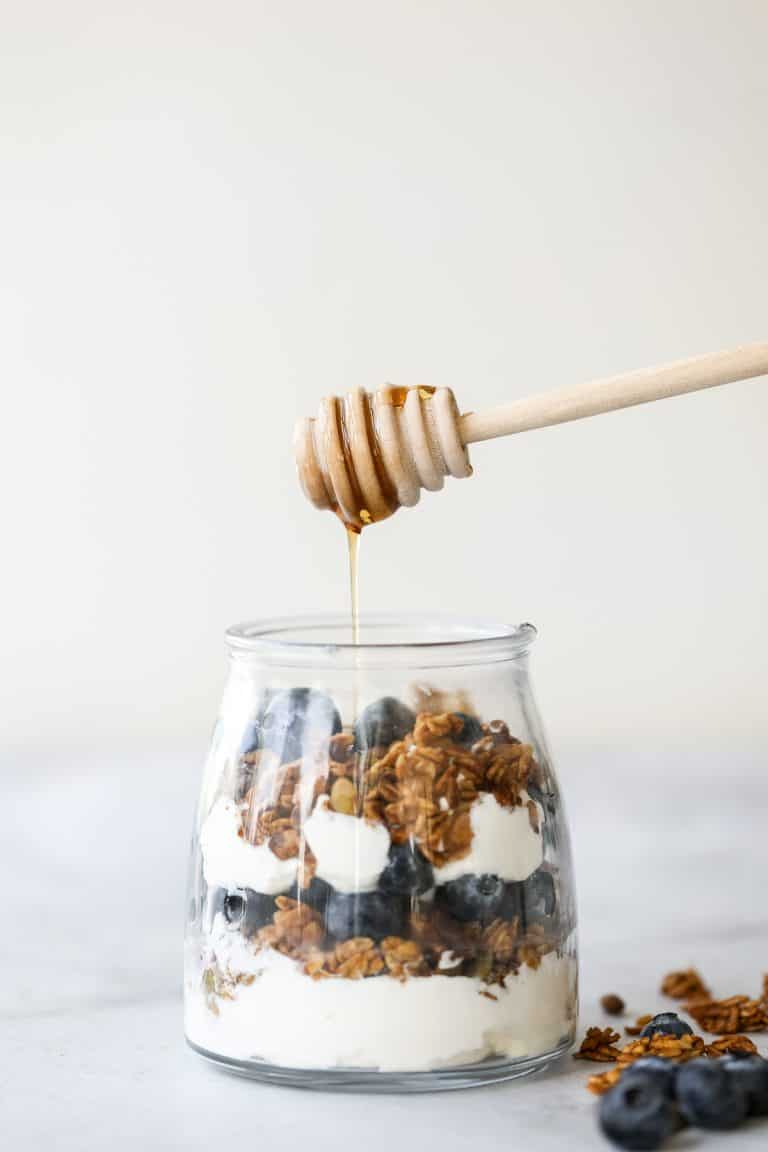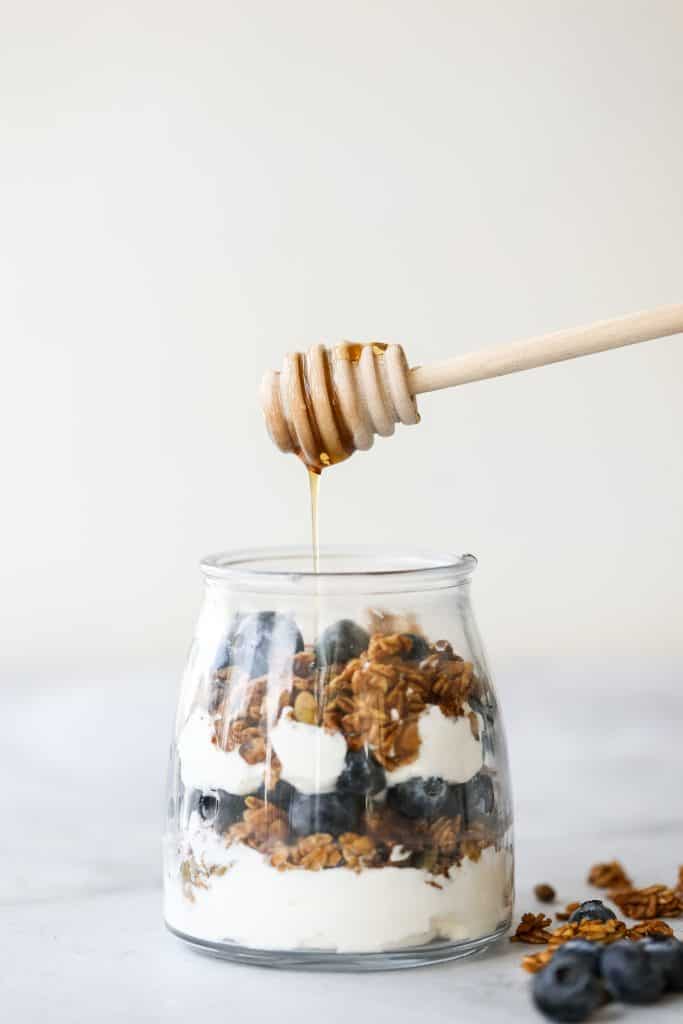 Leftover Mashed Potatoes Recipes
Mashed potato cakes are light and fluffy inside, crispy golden outside, and so delicious and flavorful. The best way to use up leftover mashed potatoes!
Skillet shepherd's pie is a savoury and hearty traditional comfort food. With flavourful beef and fluffy potatoes, this cozy meal it will warm you up.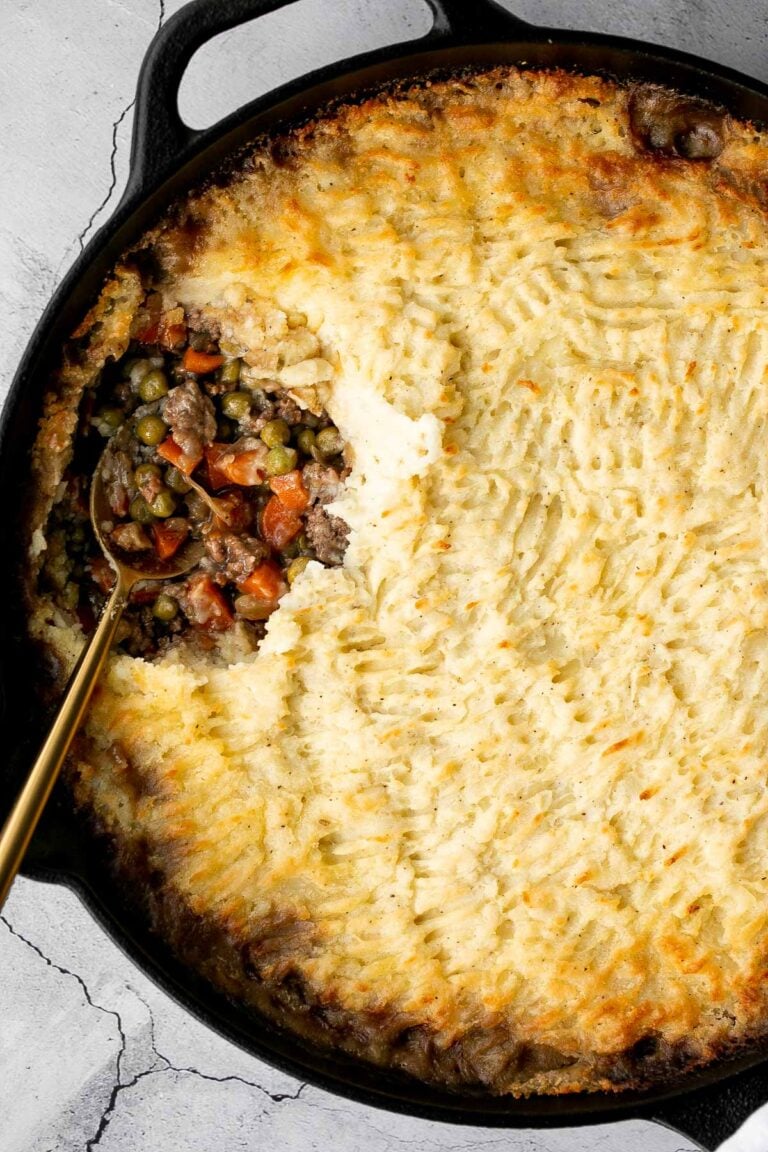 Mashed potato soup is one of the best ways to use up leftover mashed potatoes. It's creamy, cheesy, delicious, and ready in under 30 minutes.
Potato Dinner Rolls are soft, light, and fluffy. These quick and easy dinner rolls are loaded with leftover mashed potatoes and simple pantry staples.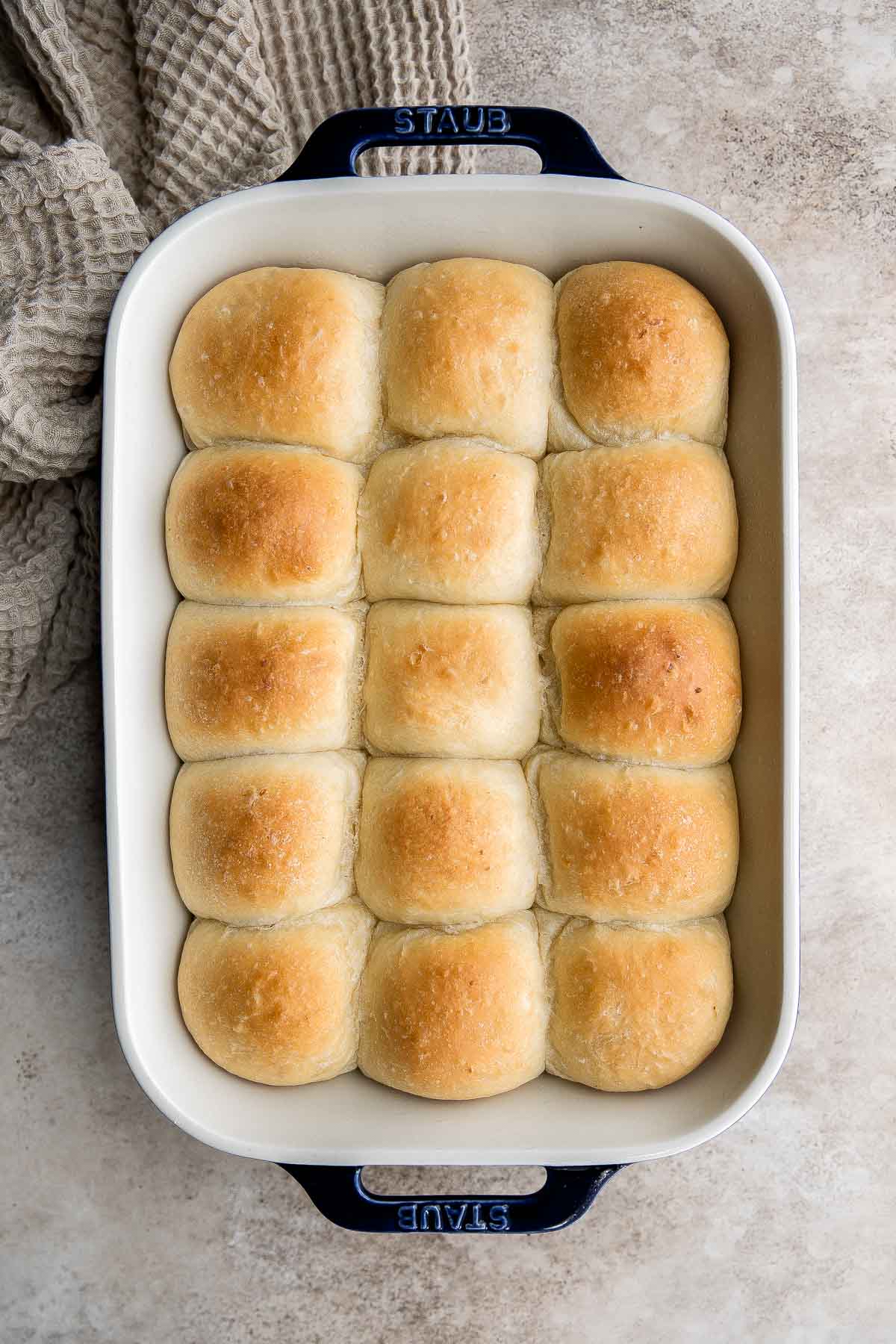 Mashed potato balls are a delicious appetizer that is crisp on the outside and soft, tender, and cheesy inside. Best way to use leftover mashed potatoes!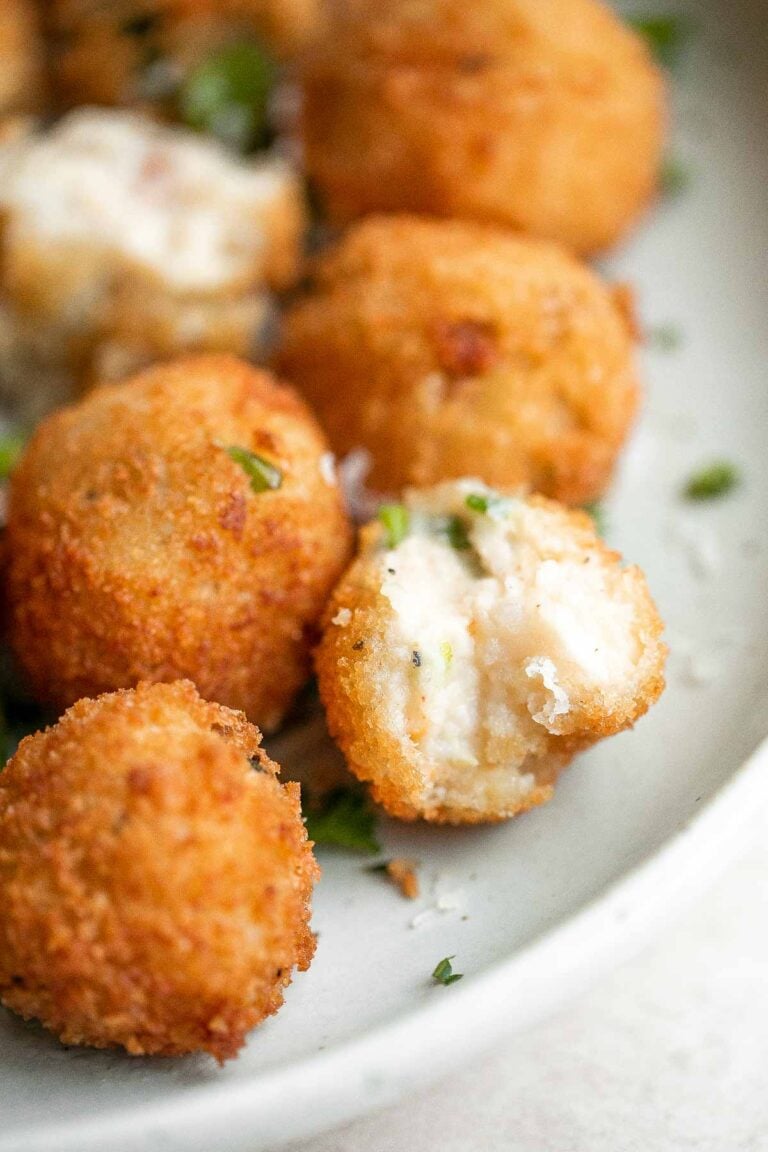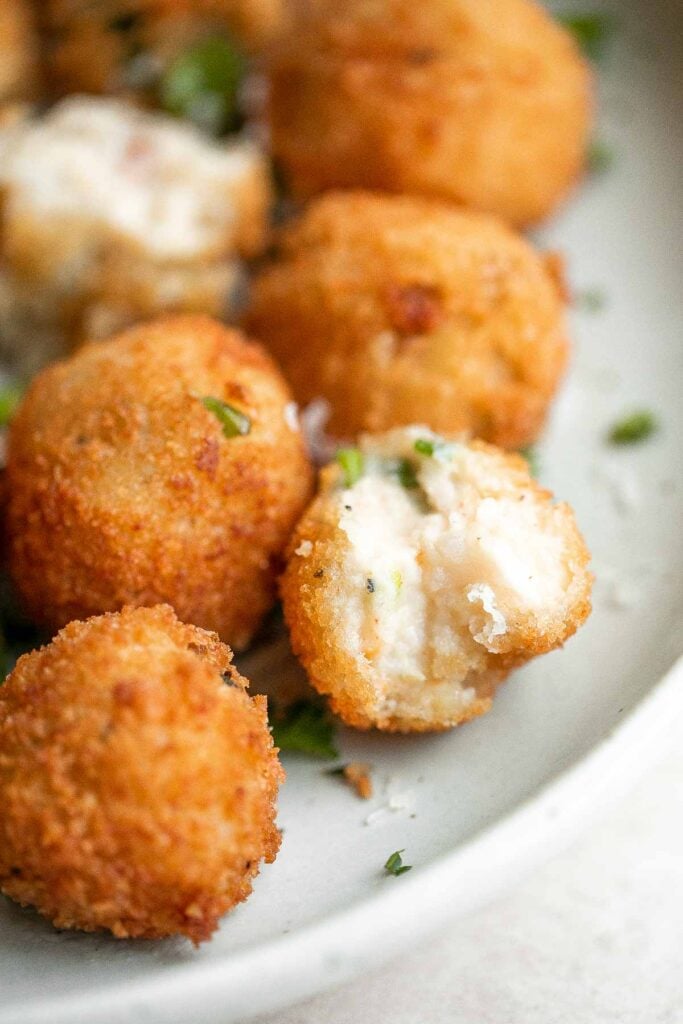 Baked Mashed Potato Spring Rolls
Baked mashed potato spring rolls combines the comforting flavours and textures of creamy mashed potatoes with a crisp crunchy layer of spring roll heaven.
Homemade Potato and Cheese Perogies
Homemade Potato and Cheese Perogies are comforting, delicious, and satisfying. These cheddar pierogi from scratch as easier to make than you think!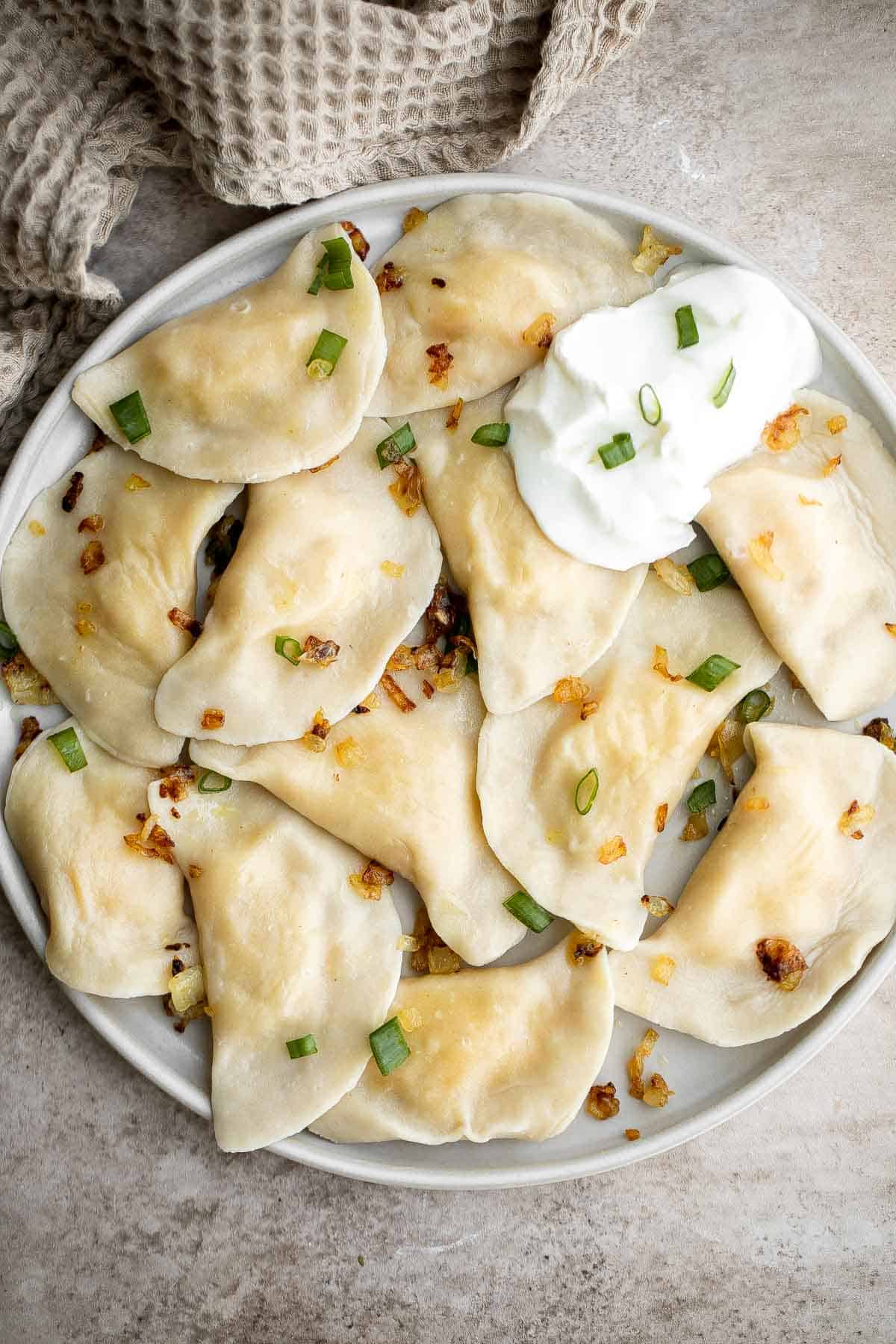 Sweet Potato Croquettes are delicious, flavorful, savory balls of mashed sweet potatoes, cheese, and seasoning — crisp outside and soft and tender inside.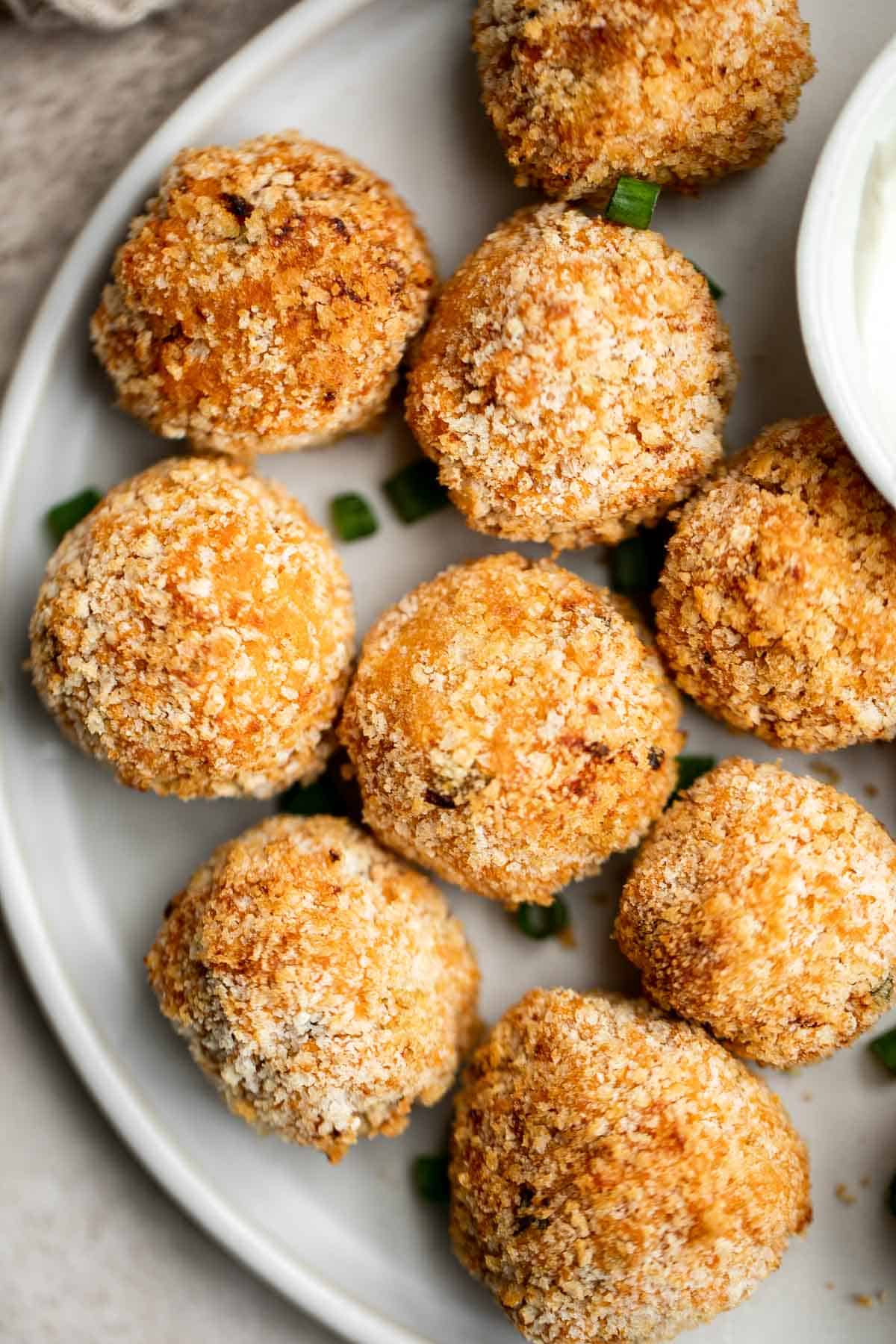 Leftover Mac and Cheese Recipes
Fried mac and cheese balls are crispy on the outside, creamy and cheesy on the inside, and have the perfect crunch. Best way to use leftover mac and cheese.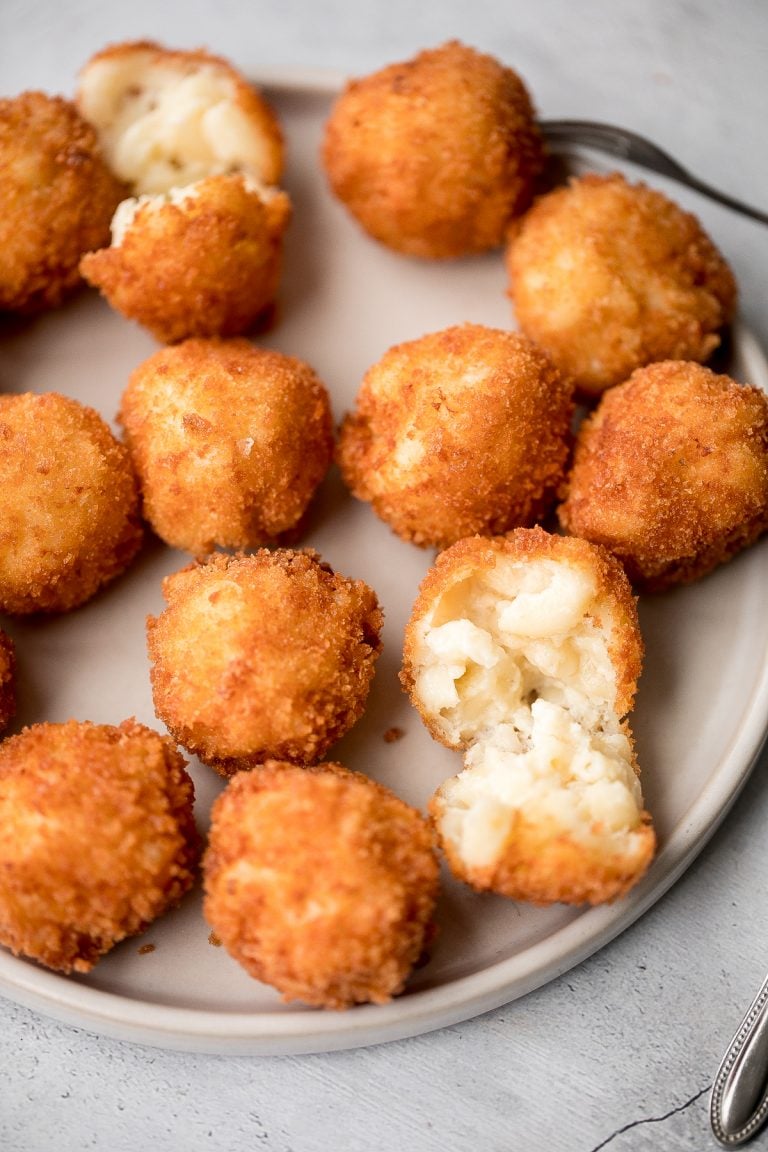 Planning Ahead?
If you are planning ahead for Thanksgiving leftovers, even before your Thanksgiving dinner, then try any of these recipes and make a big batch to ensure you have leftovers to use in these recipes.
More Popular Recipes
Did You Make Any of These Thanksgiving Leftovers?
Please leave a comment and rating below, and let me know what you thought of these Thanksgiving leftover recipes. Be sure to snap a picture and tag me on Instagram @aheadofthyme or share it on the Pinterest pin so that I can follow along.
HUNGRY FOR MORE? Don't forget to sign up for my email newsletter so that you don't miss any recipes. You can also follow along on Instagram and Pinterest for more recipe updates.
Print
Recipe
25 Best Thanksgiving Leftover Recipes
---
Author:

Total Time:

30 minutes

Yield:

4-6 servings
Description
Over 25 most popular best Thanksgiving leftover recipes for everything from leftover turkey, cranberry sauce, mashed potatoes, mac and cheese, and more.
---
---
Instructions
Check individual posts for full recipe and instructions.
Prep Time:

10 minutes

Cook Time:

20 minutes

Category:

Various

Method:

Various

Cuisine:

Various
Keywords: 25 best thanksgiving leftover recipes, best thanksgiving leftovers, thanksgiving leftover recipes, recipes for thanksgiving leftovers