First comes the turkey, then comes the sides, then comes the bread in the bread basket. Thanksgiving bread is a crucial part of your Thanksgiving dinner holiday meal. Spread some butter on it to start off your meal, dip it into your Thanksgiving soup, or use it to soak up all that extra gravy on your plate. From cornbread, to dinner rolls, to biscuits, and crusty bread, I have got you covered. Today I am sharing my 15 most popular and favourite Thanksgiving bread recipes.
Quick and easy pumpkin dinner rolls are soft and fluffy, flaky and butter, and perfect to serve alongside Thanksgiving dinner.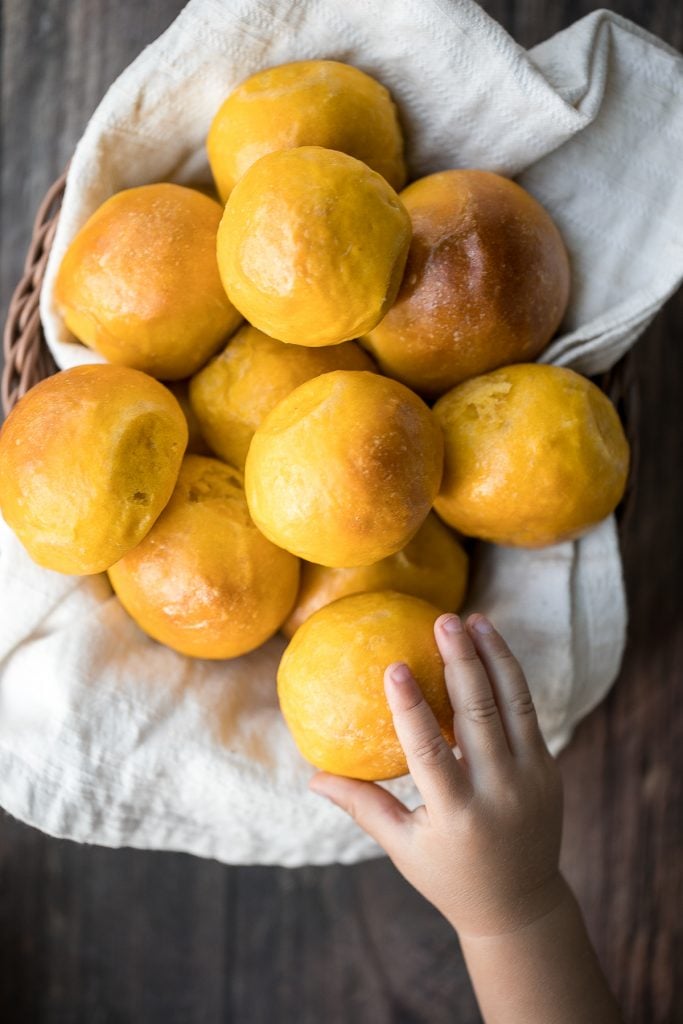 Sweet and savoury, buttery rosemary cornbread is soft and moist with golden crispy edges, flavourful and delicious, and so easy to make this holiday season.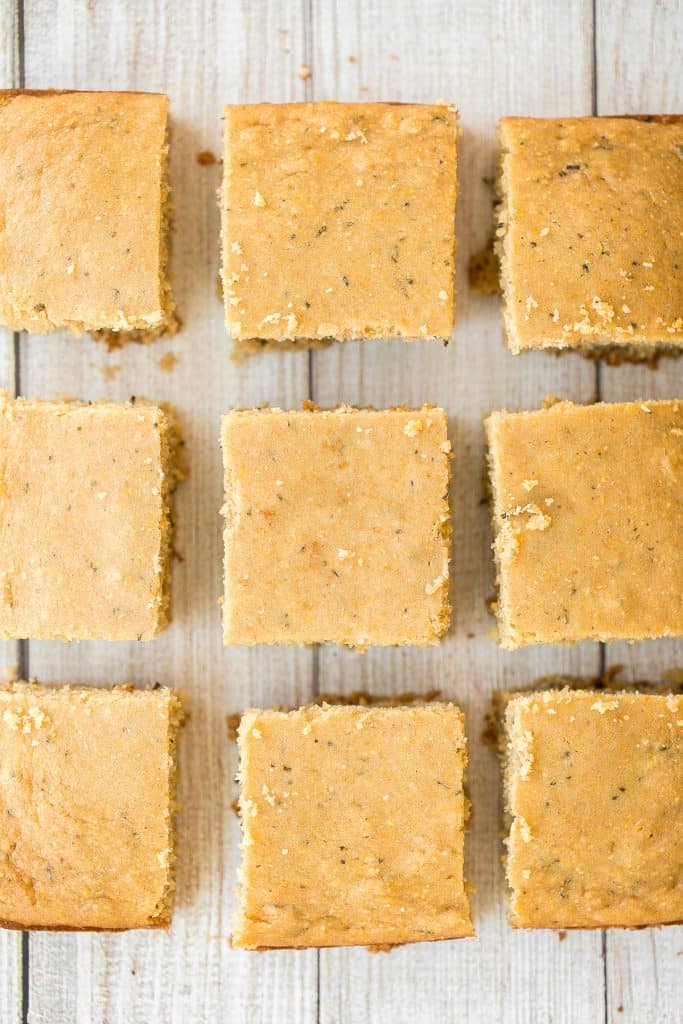 Easy Rosemary Garlic Focaccia Bread
No knead, easy rosemary garlic focaccia bread is thick with a perfect golden and crispy texture on the outside, but soft, fluffy and tender inside.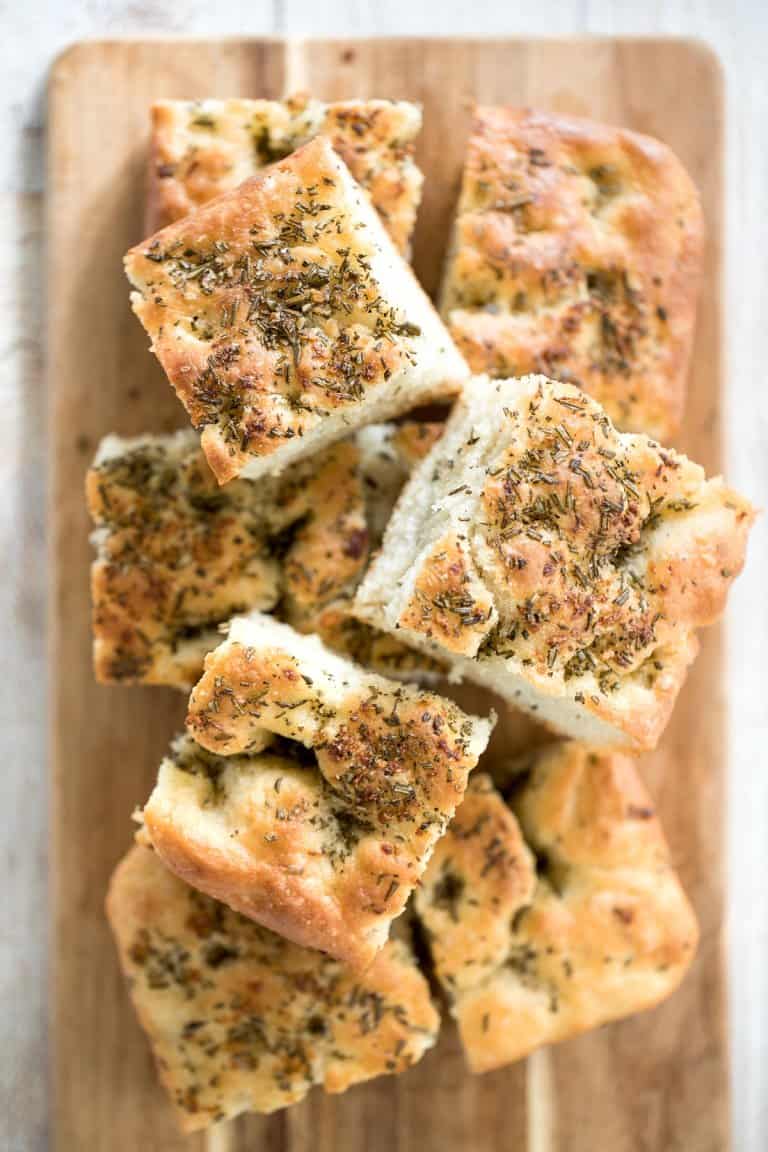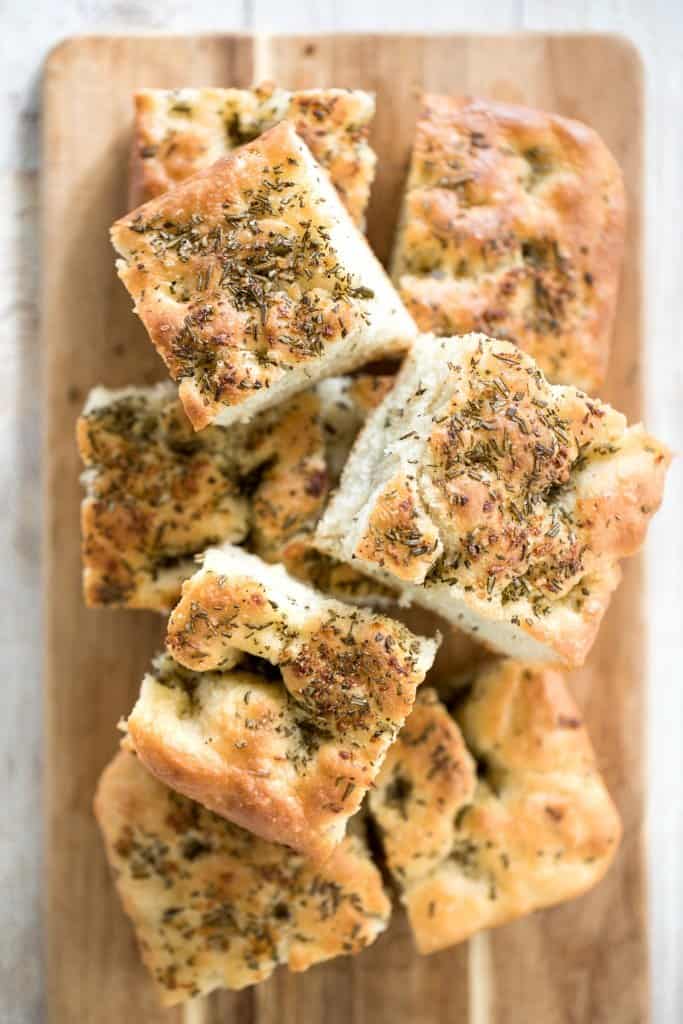 Flaky, fluffy, buttery, and soft, these easy homemade biscuits come together with only a handful of ingredients you already have at home! To serve, brush the tops of the biscuits with melted butter and serve with your holiday meal.
Pumpkin Focaccia with Fresh Herbs
Delicious, easy pumpkin focaccia bread with fresh herbs is soft, fluffy, and springy, yet so crispy on the outside. Just 15 minutes of actual prep required.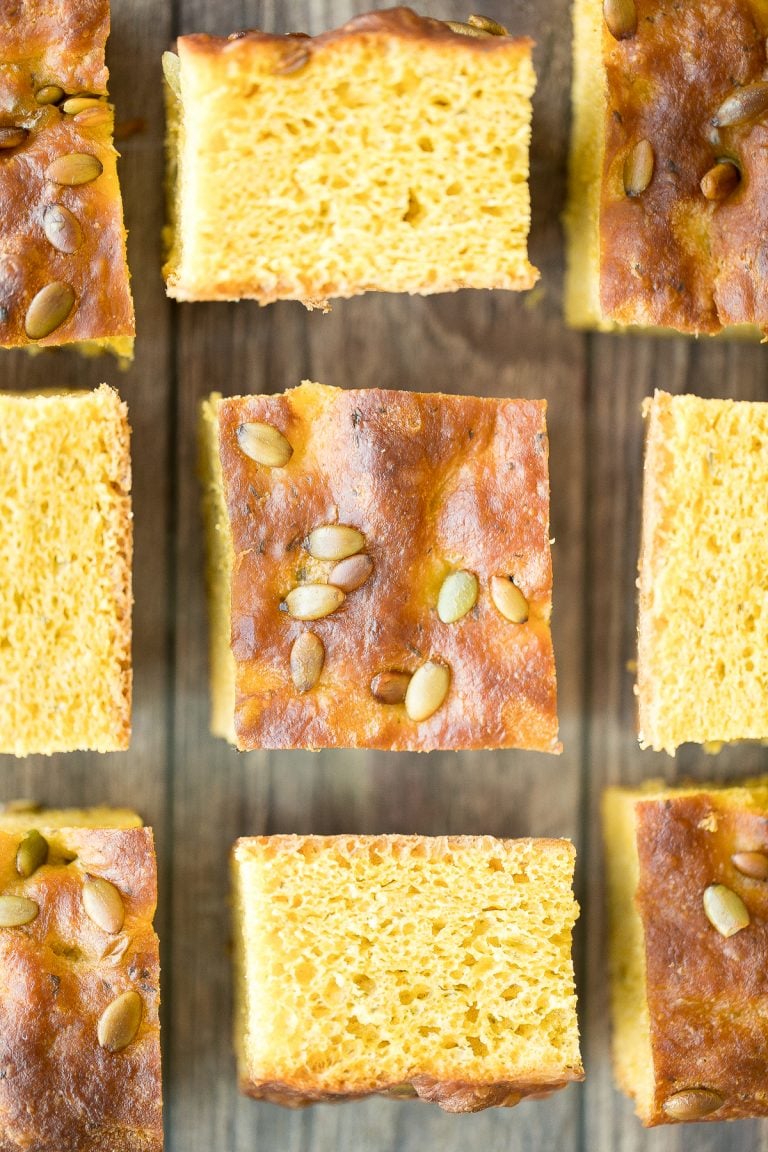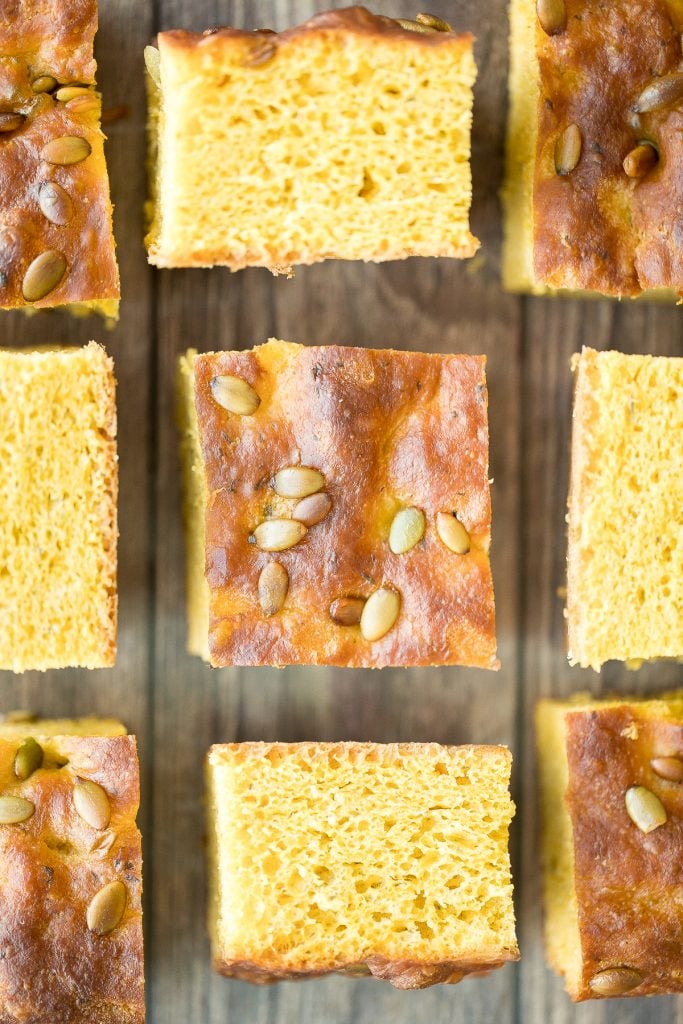 Flaky Cornmeal Cheddar Biscuits
Flaky cornmeal cheddar biscuits are simple, buttery, cheesy, and so delicious. These savoury biscuits with perfect golden tops are quick and easy to make.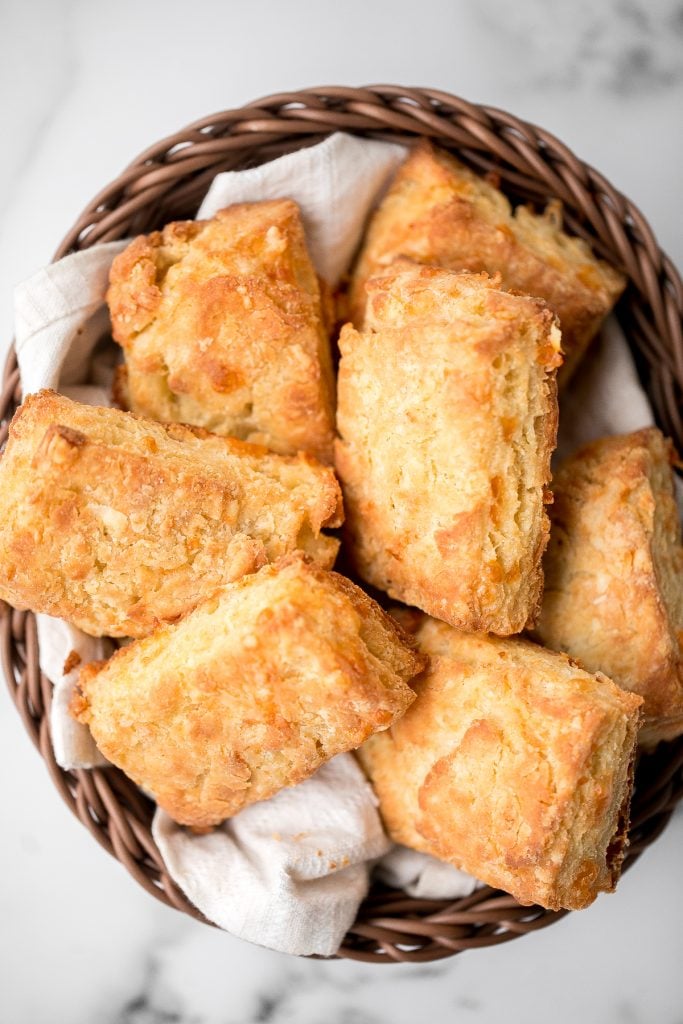 Easy small batch ciabatta rolls are fluffy and airy with a perfect crunchy, crackly crust. They take only 10 minutes to prepare and require no kneading.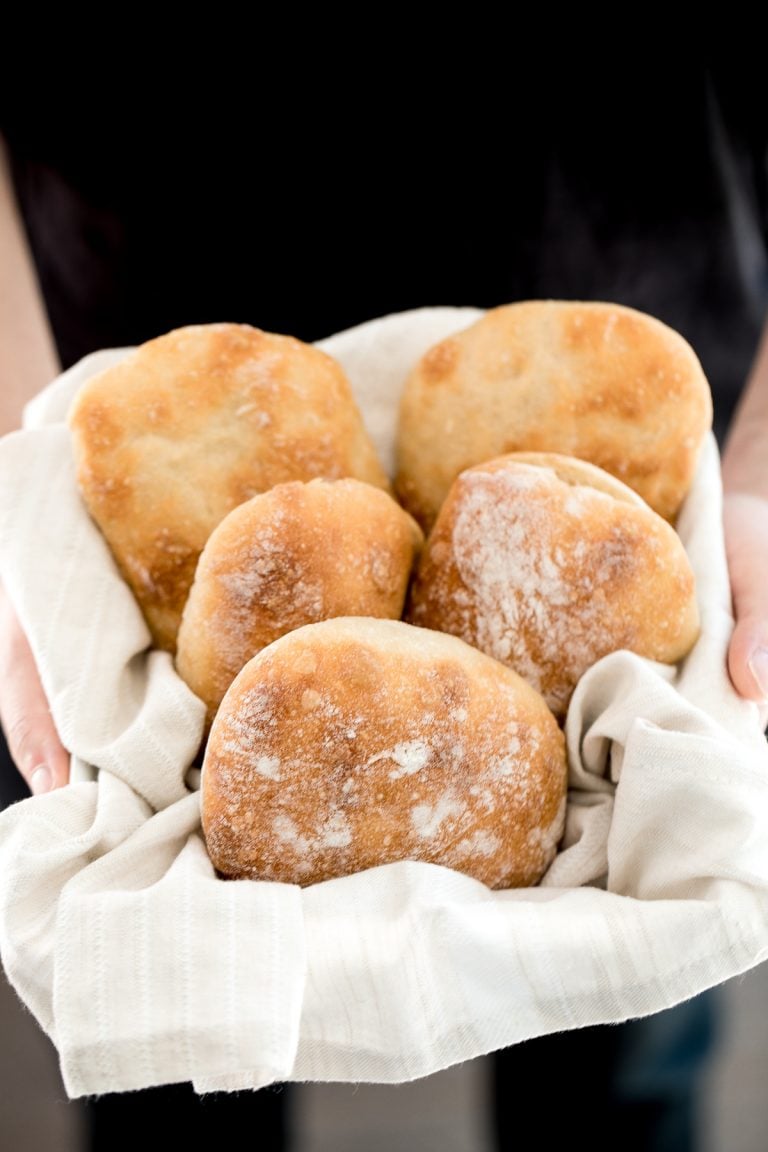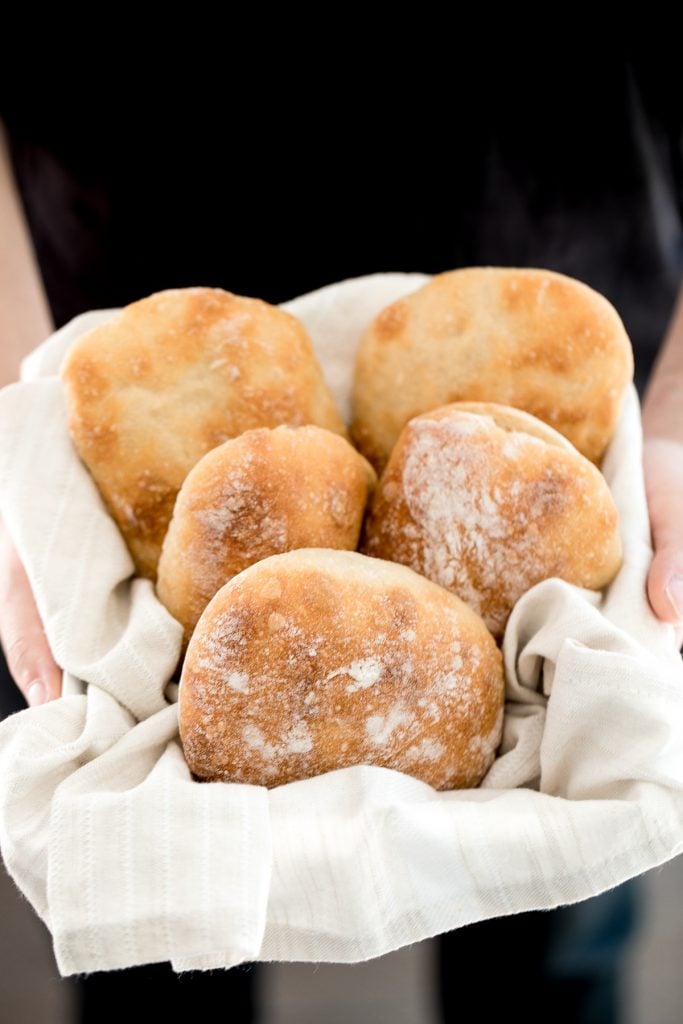 Moist and fluffy cornbread muffins are made with cornmeal, cooked corn kernels, and sweetened with honey for a burst of flavour in every bite. They take just 10 minutes to prepare and 20 minutes to bake.
These garlic cheddar biscuits are packed with flavour and can be prepped and in the oven in less than 15 minutes. They also make a great leftover breakfast so make a big batch.
Pull apart garlic bread is fluffy, buttery, flavourful, melts in your mouth, and tears easily for optimal sharing. You don't need any other bread at the dinner table.
No Knead Tomato Focaccia Bread
Easy no knead tomato focaccia is so flavourful, packed with olive oil, tomatoes and fresh herbs. It's crispy and golden outside, fluffy and pillowy inside.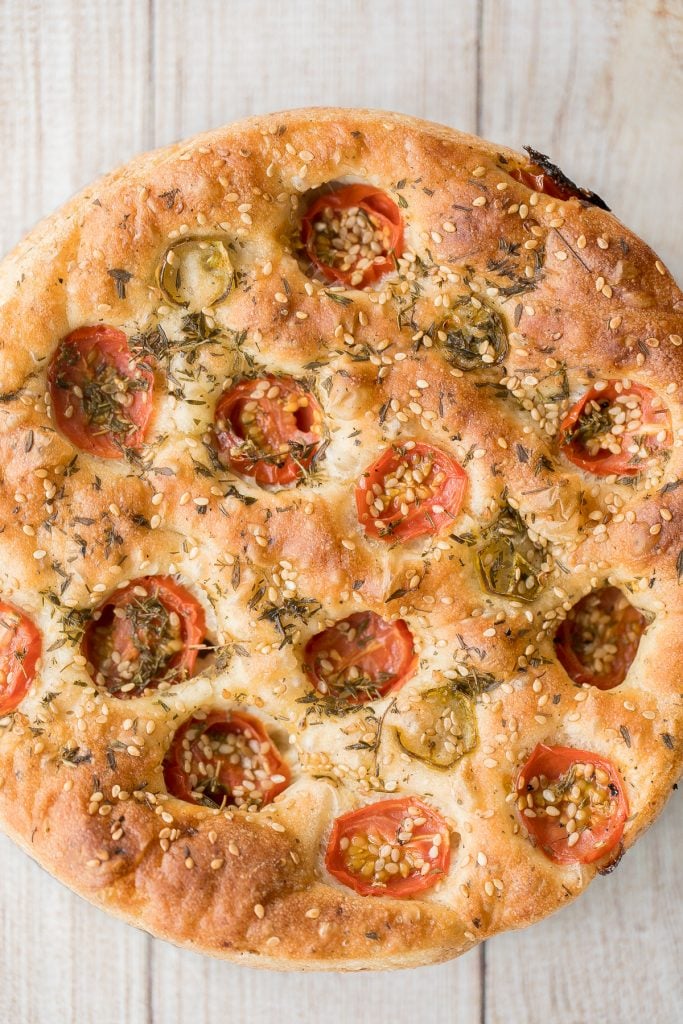 Soft and fluffy, quick dinner bread rolls are loaded with green onions and topped with flaked sea salt and sesame seeds. Ready in just 1.5 hours.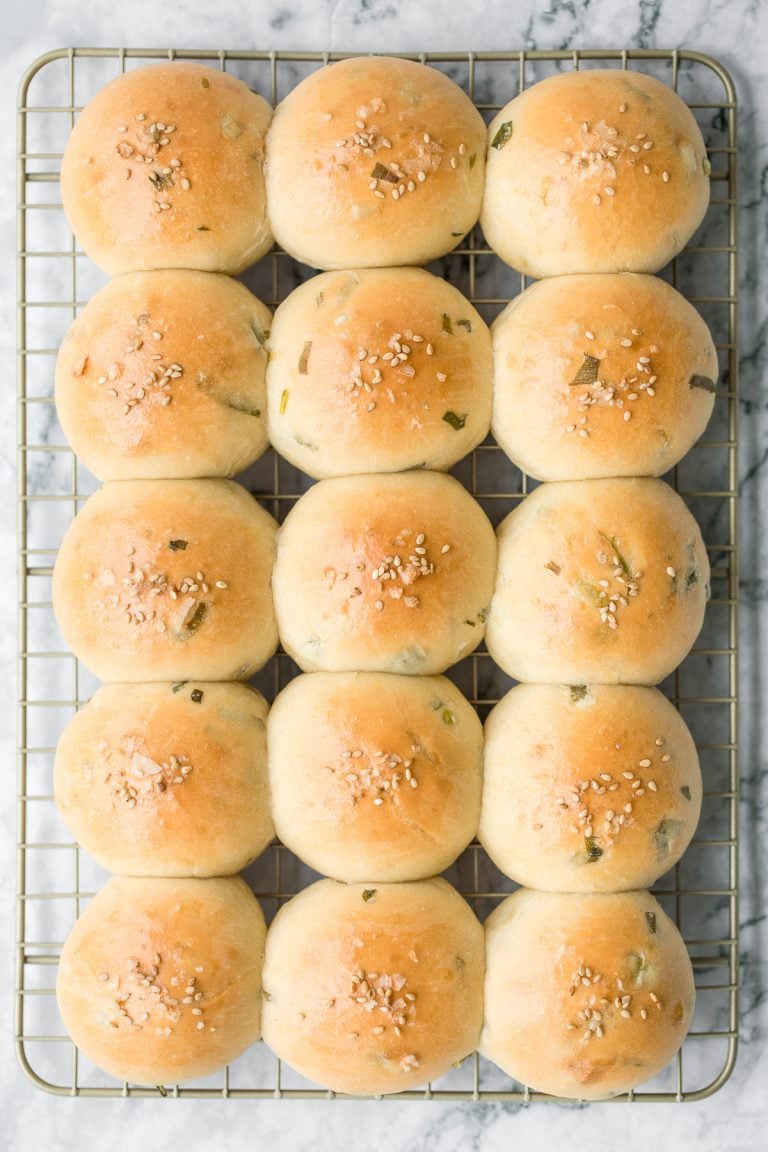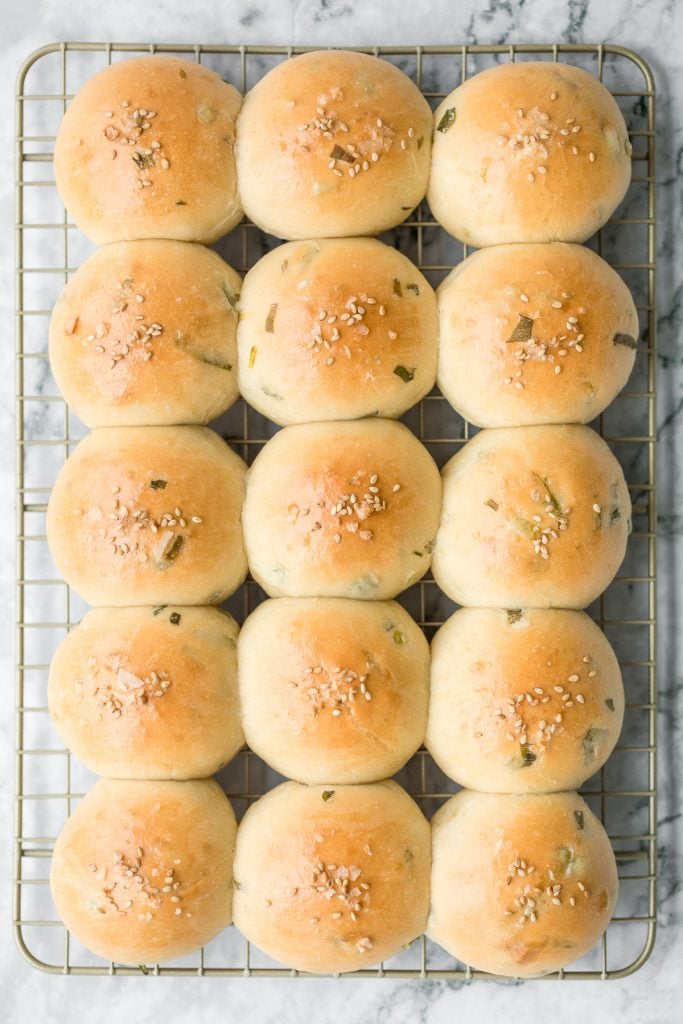 If you have never made bread before, then homemade, fluffy and airy small batch no-knead bread with a perfect crust is the best artisan bread to start with.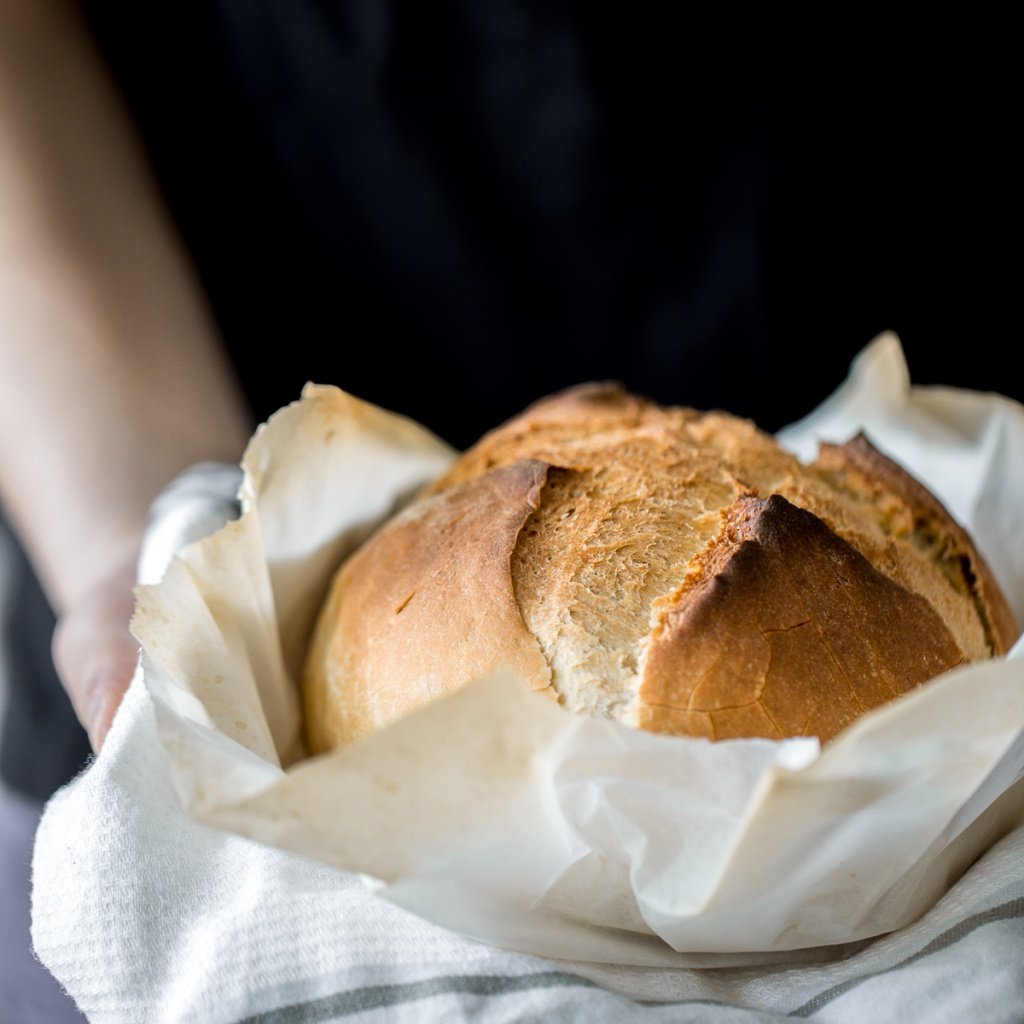 Quick and Easy Skillet Dinner Rolls
These fluffy, quick and easy dinner rolls will melt in your mouth, making them the only bread recipe you'll need to complement any meal.
Small batch sourdough bread is airy and chewy with a crisp crust and a mild flavour. It takes less than 15 minutes of actual prep and requires no kneading.
How to Make Ahead and Store Thanksgiving Bread
You can make all of these Thanksgiving bread recipes ahead of time. You can store at room temperature for a few days, in the refrigerator for up to one week, and in the freezer for up to 3 months. To get them nice and warm, just toast them in the air fryer at 350 F for about 5 minutes, or in the oven at 350 F for 10 minutes. If heating from frozen, let it thaw first and then reheat. Making bread days before Thanksgiving will make things so much easier on the day of your holiday meal.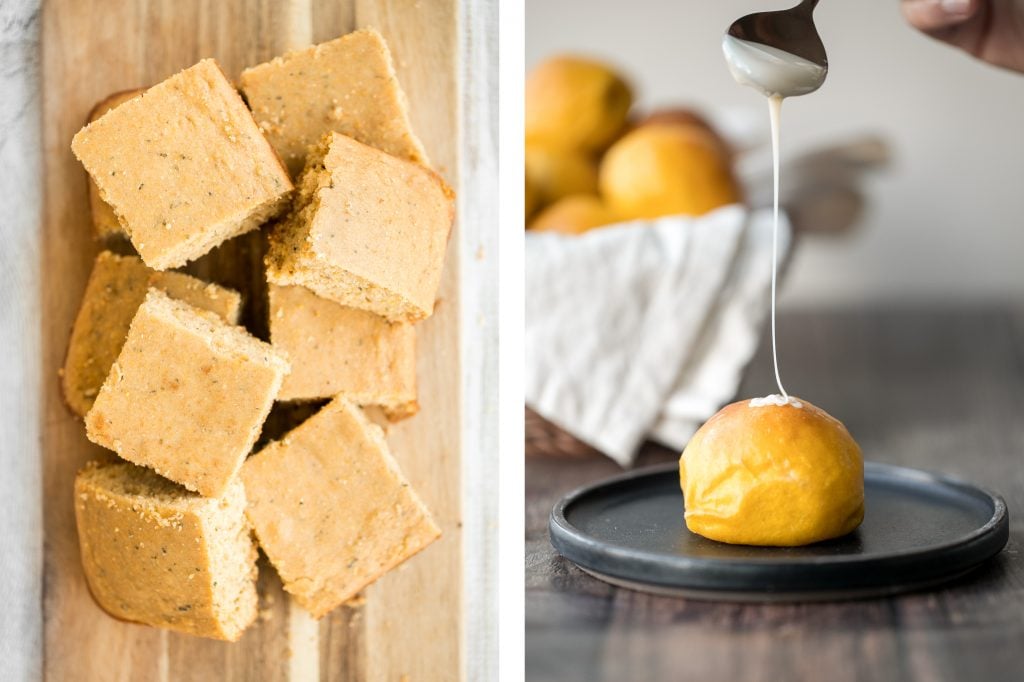 More Thanksgiving Recipes
Make a batch or two of bread to serve on your Thanksgiving dinner menu. Some of my favourite dishes to serve every year are:
Did You Make Any of These Thanksgiving Bread Recipes?
Please leave a comment and rating below, and let me know what you thought of this round up of recipes. Be sure to snap a picture and tag me on Instagram @aheadofthyme or share it on the Pinterest pin so that I can follow along.
HUNGRY FOR MORE? Don't forget to sign up for my email newsletter so that you don't miss any recipes. You can also follow along on Instagram and Pinterest for more recipe updates.
Print