You've launched a food blog, have been working on it for a while, but are not seeing the results that you expected? Here are a few tips on how to grow your food blog.
1) Post quality content, regularly
Post quality content and post regularly. Set yourself a posting schedule so that you are posting consistently. For example, plan to on Tuesday and Friday. It gives your readers an idea of what to expect. Posting 2-3 times a week is a good number. Don't make your readers wait a month between posts.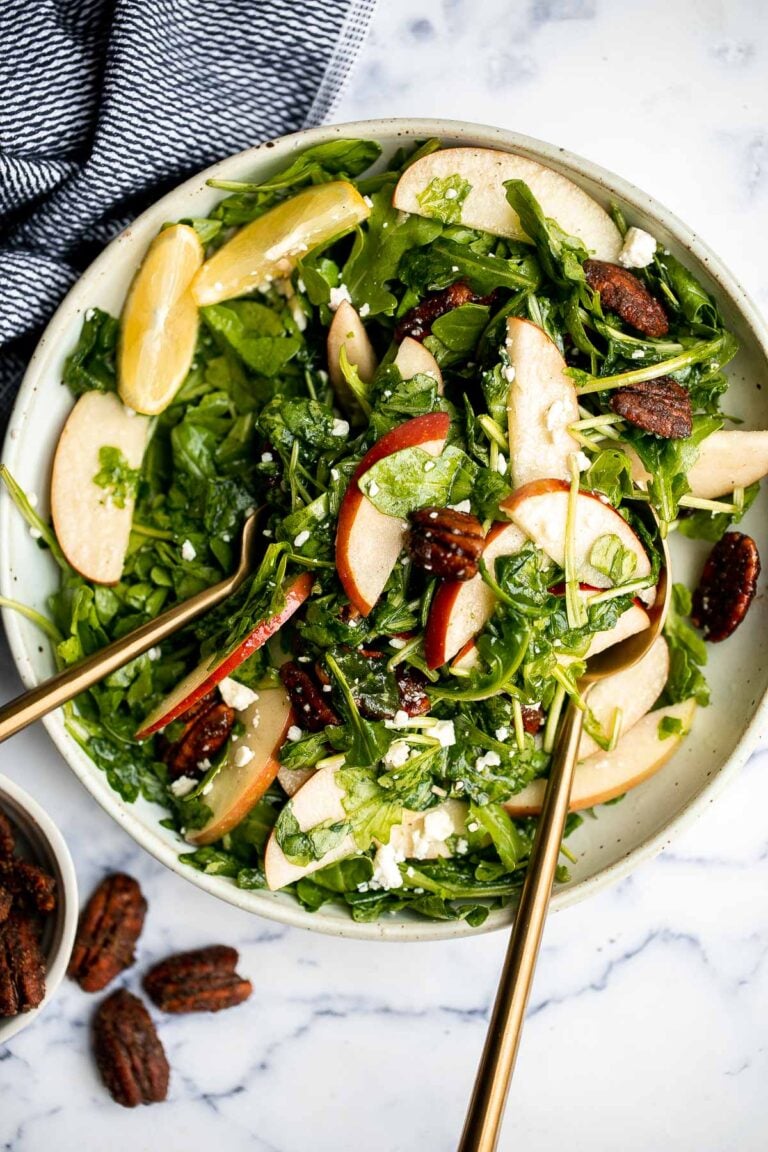 2) Improve your food photography
Your photos are what draws people to your website. The better your photos, the more views your posts will get. The formula is that simple.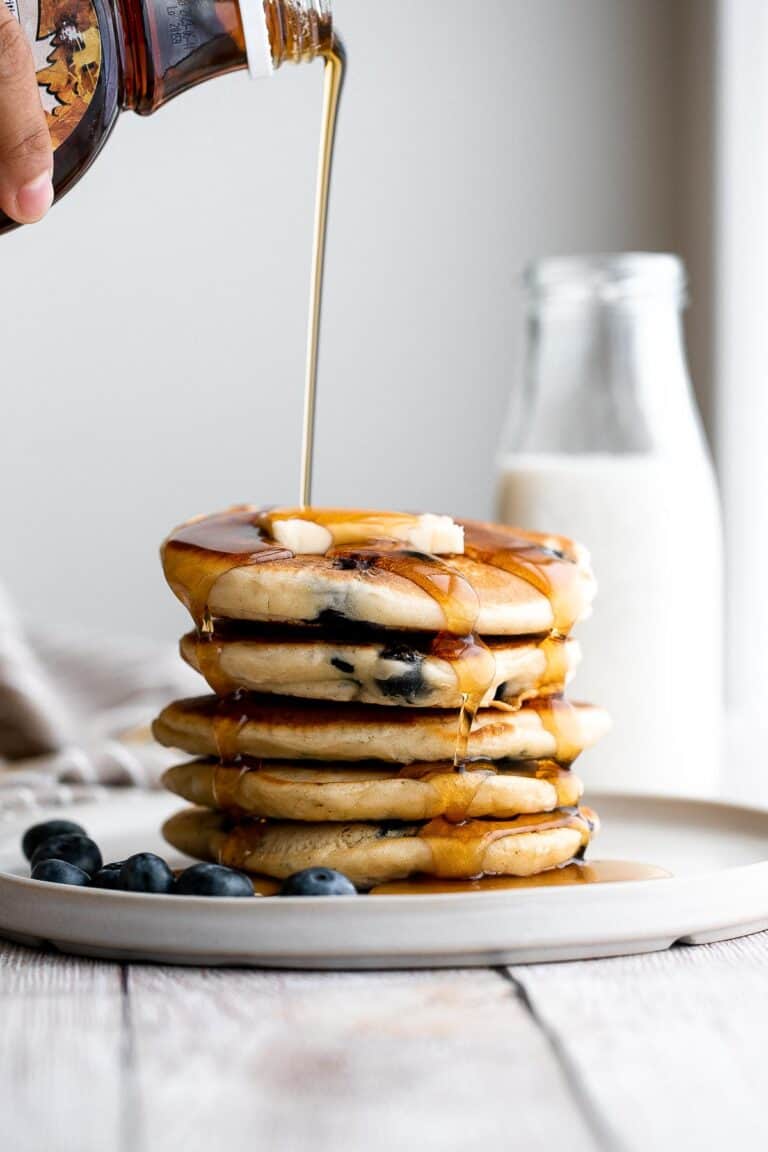 3) Submit your photos to foodie submission websites
Once your photography improves, foodie websites will accept your submissions to their websites. This will drive more people to your website. It's basically free advertising.
Foodie websites to submit to include: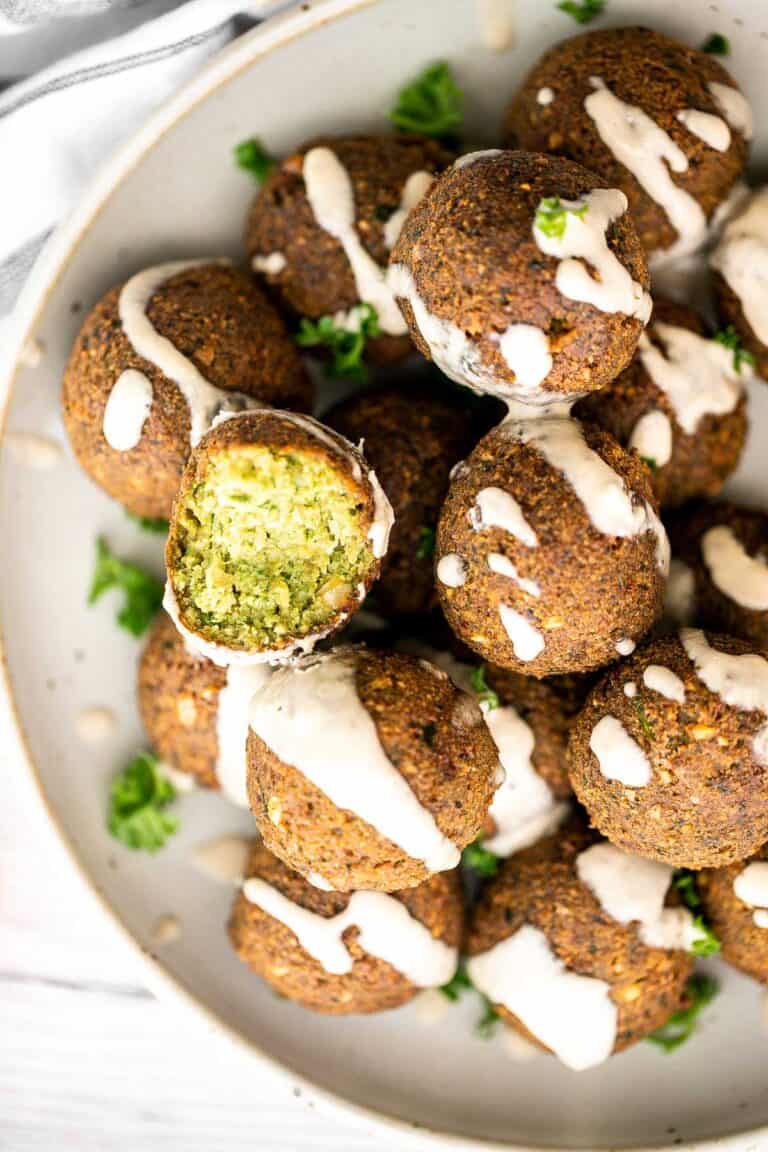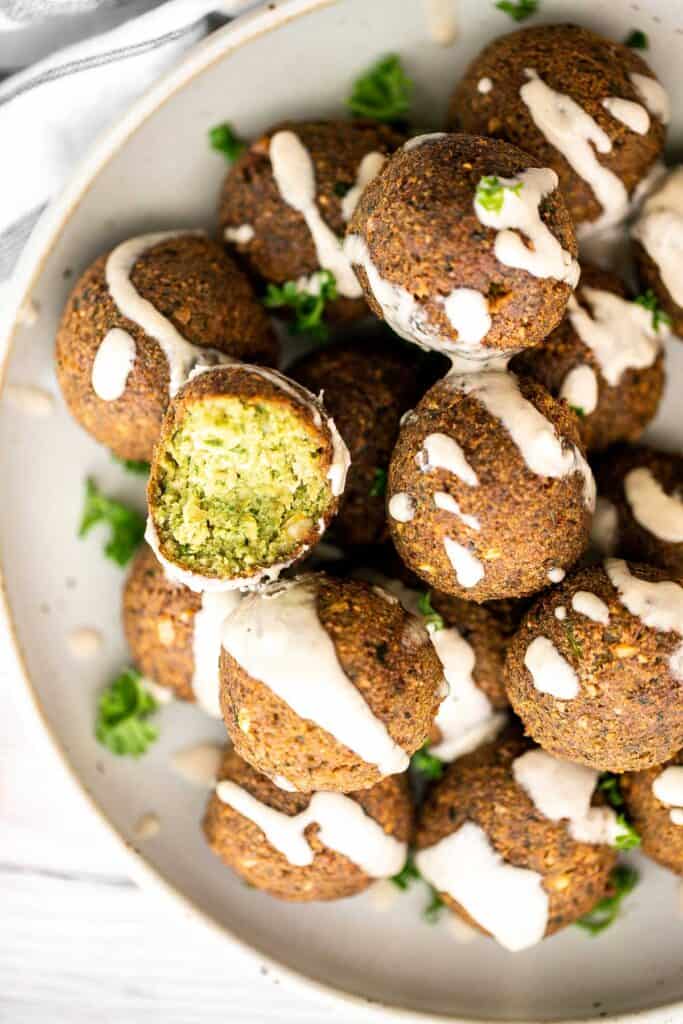 4) Advertise on social media
I share every blog post on social media: Instagram, Facebook, Twitter, Google+ and Pinterest. Make sure you have social media icons to allow your readers to follow you on social media sites easily.
Use Pinterest! Pinterest is HUGE for blog traffic. I highly suggest creating special Pinterest photos for your posts. This means creating a photo that contains both text and images to make the  pin look nicer to draw more people in. See some examples on my Pinterest board.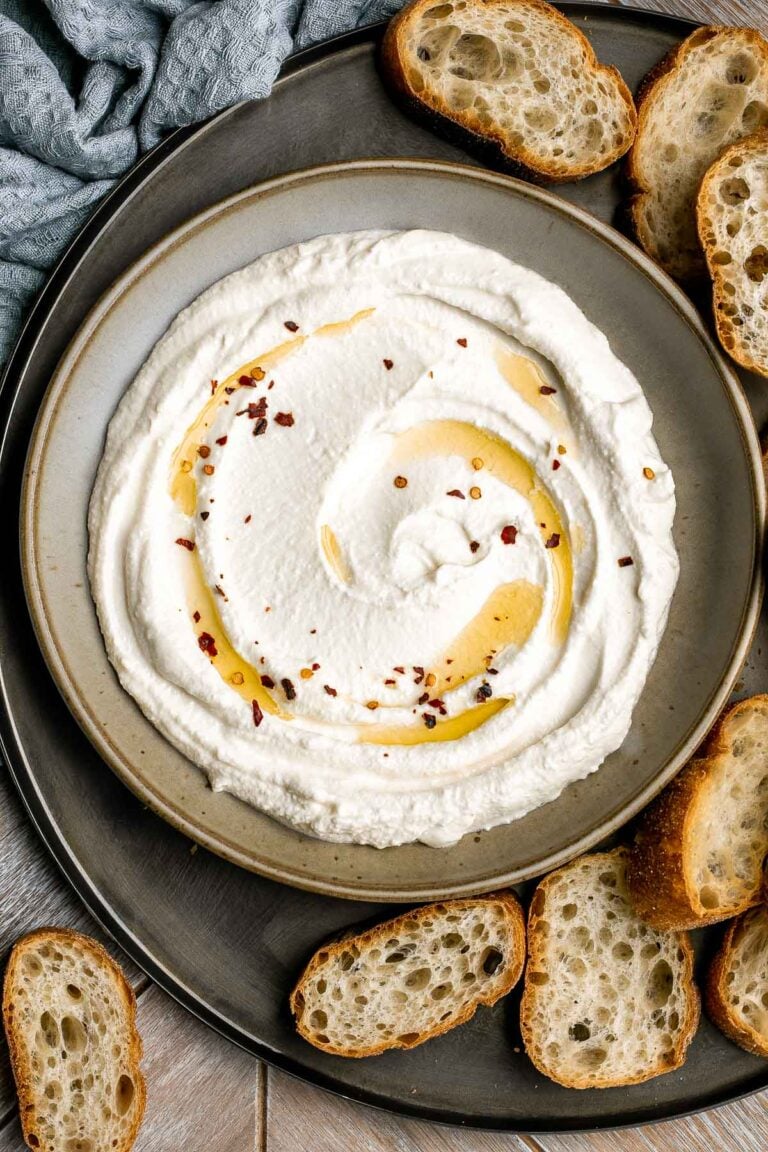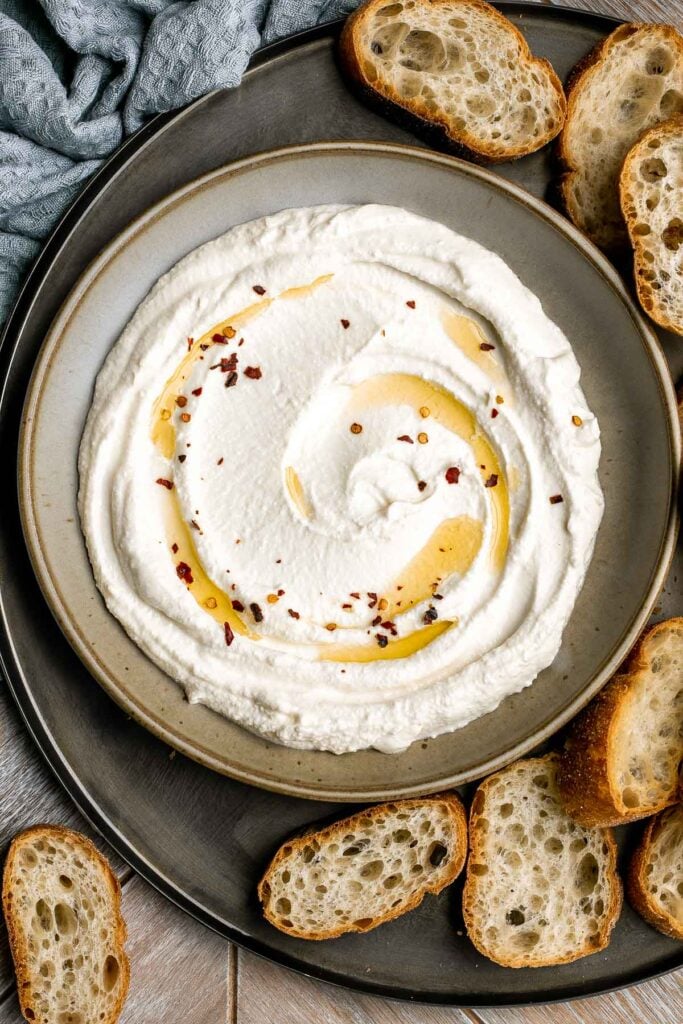 5) Keep learning and connect with other bloggers
The way to grow your blog is to never stop learning. If you keep researching different resources and ideas on blogging, the only thing that you can do is to improve. Connect with other blogs and leave comments. Gain inspiration from others who have been in the business for much longer that you have.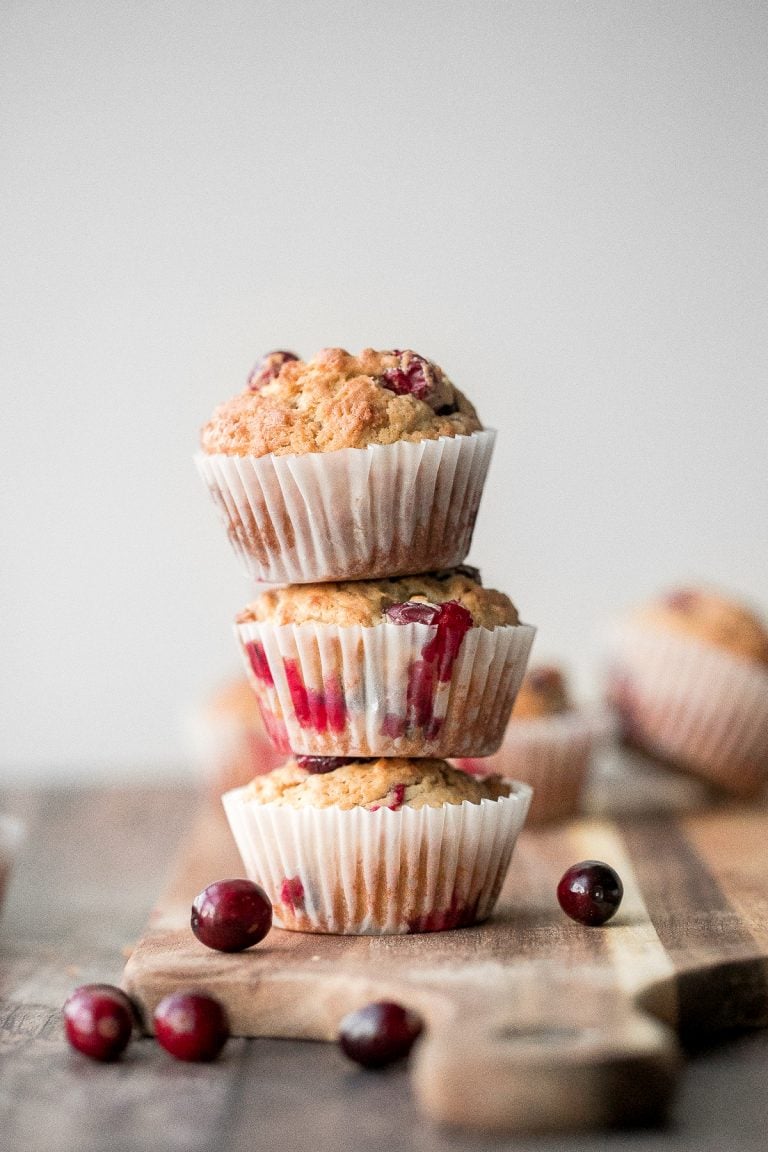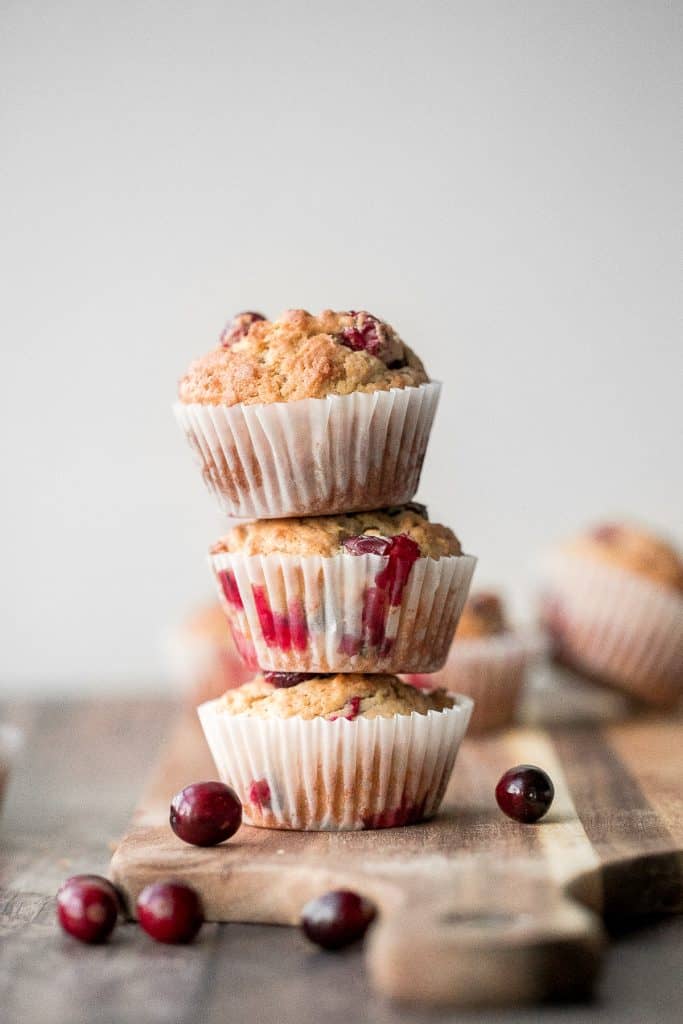 6) Monetize your blog
Make money from your blog.
Set up ads. This is the easiest way to make money by doing nothing! I recommend an Ad Network like Gourmet Ads. They make it so easy!
Join affiliate programs
Work with companies to create sponsored posts
Freelance photography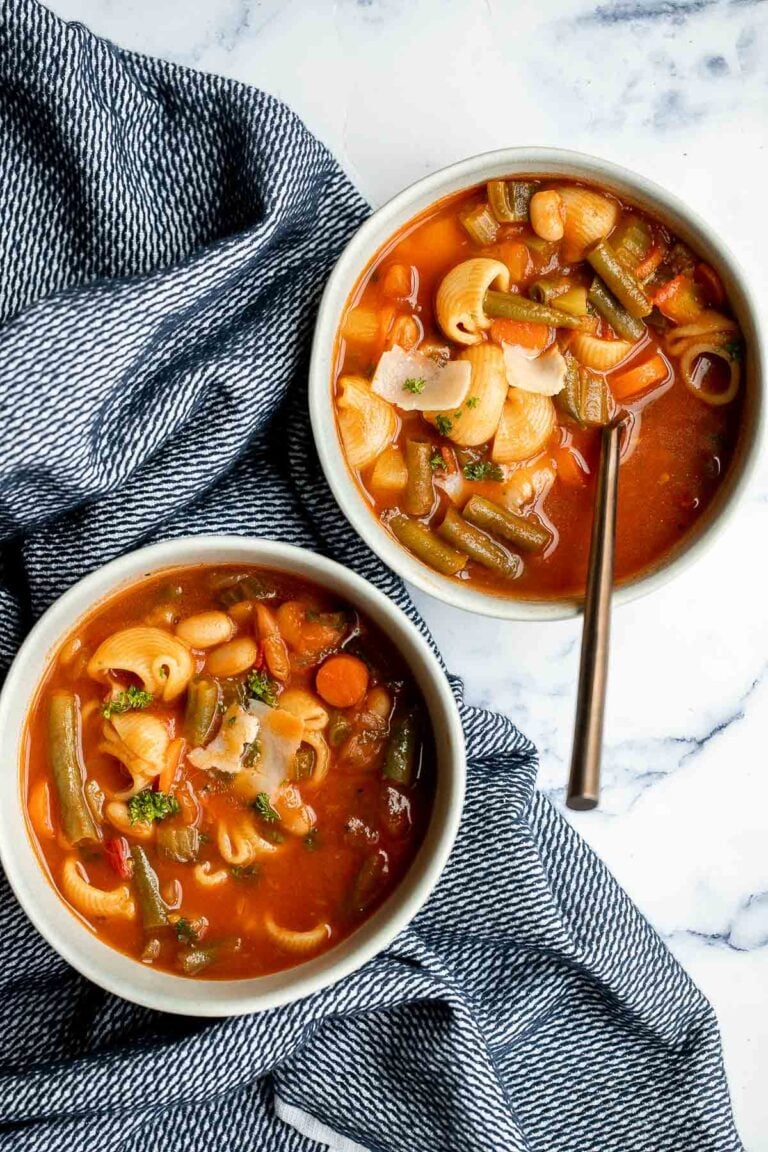 ---